CRAZY HORSE : Price reduction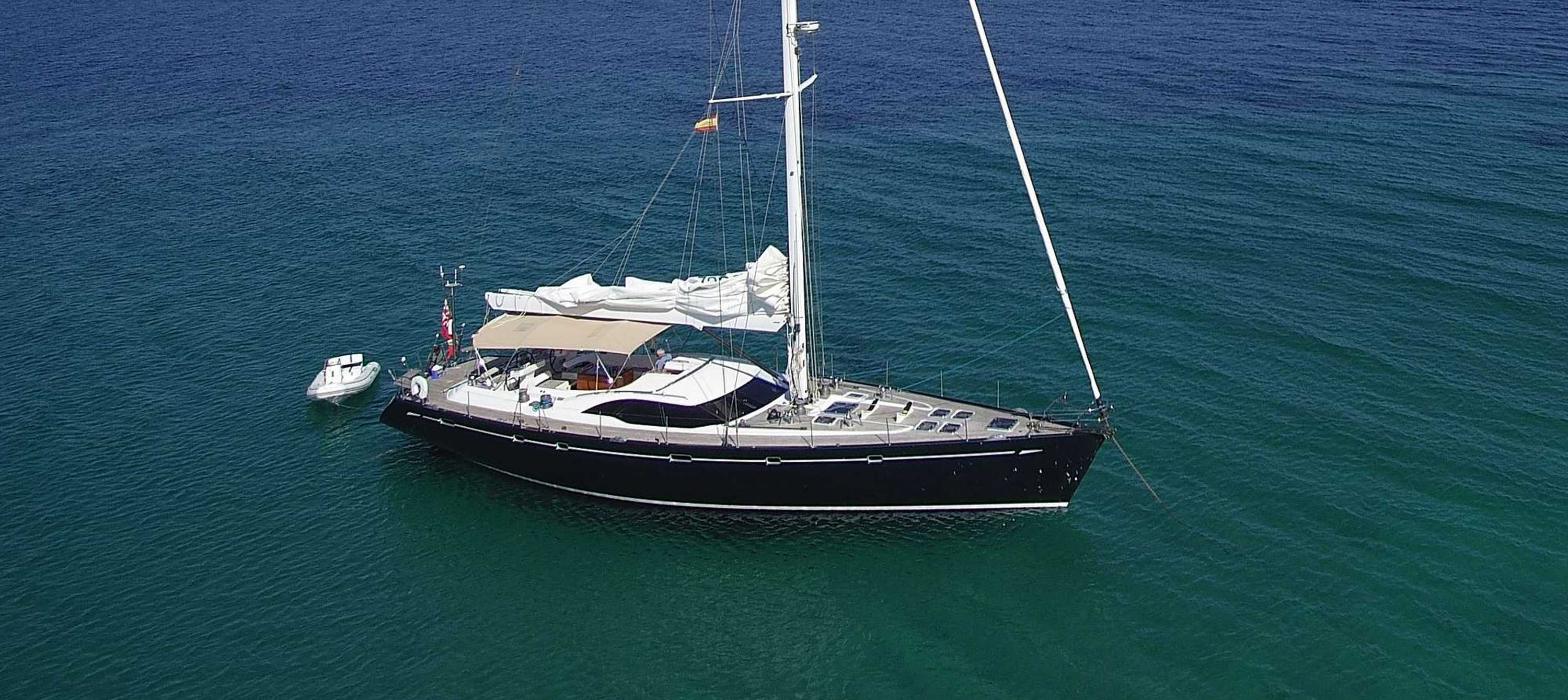 CRAZY HORSE : Price reduction
BGYB is delighted to announce a significant price reduction on the Oyster 72 CRAZY HORSE. She is now asking 700 000 euros.
May 25, 2020
Now asking 700 000 euros
CRAZY HORSE differed from the standard Oyster 72 yachts as she has a carbon hull and deck and lightweight interior joinery. The forward section of the yacht was totally open for sail storage and to save weight. She has a carbon rig and she was and still is, ferociously quick. Click on her image below to get to know more about her.