Ice 54 Sailing Yacht : New Video

Ice 54 Sailing Yacht : New Video
The Italian shipyard famous for its high performance and design, lightweight boats, Ice Yachts offers various models of sailing yachts to suit the requirements of even the most demanding sailiors. The ICE 54 is a fast, high performance and elegant yacht.
March 11, 2021
New video is up for the ICE 54 sailing yacht
The ICE 54, a fast cruiser designed for passionate and experienced owners looking for fun and excitement at the helm. The ICE 54 is a unique boat in terms of performance, comfort on board and ability to face the most difficult conditions at sea. Built several years ago by Ice Yachts in Italy, she is a safe bet, yet with the elegance of a luxury yacht. Delivery time is 12 months after order. Please ask for the brochure, equipment list and price list.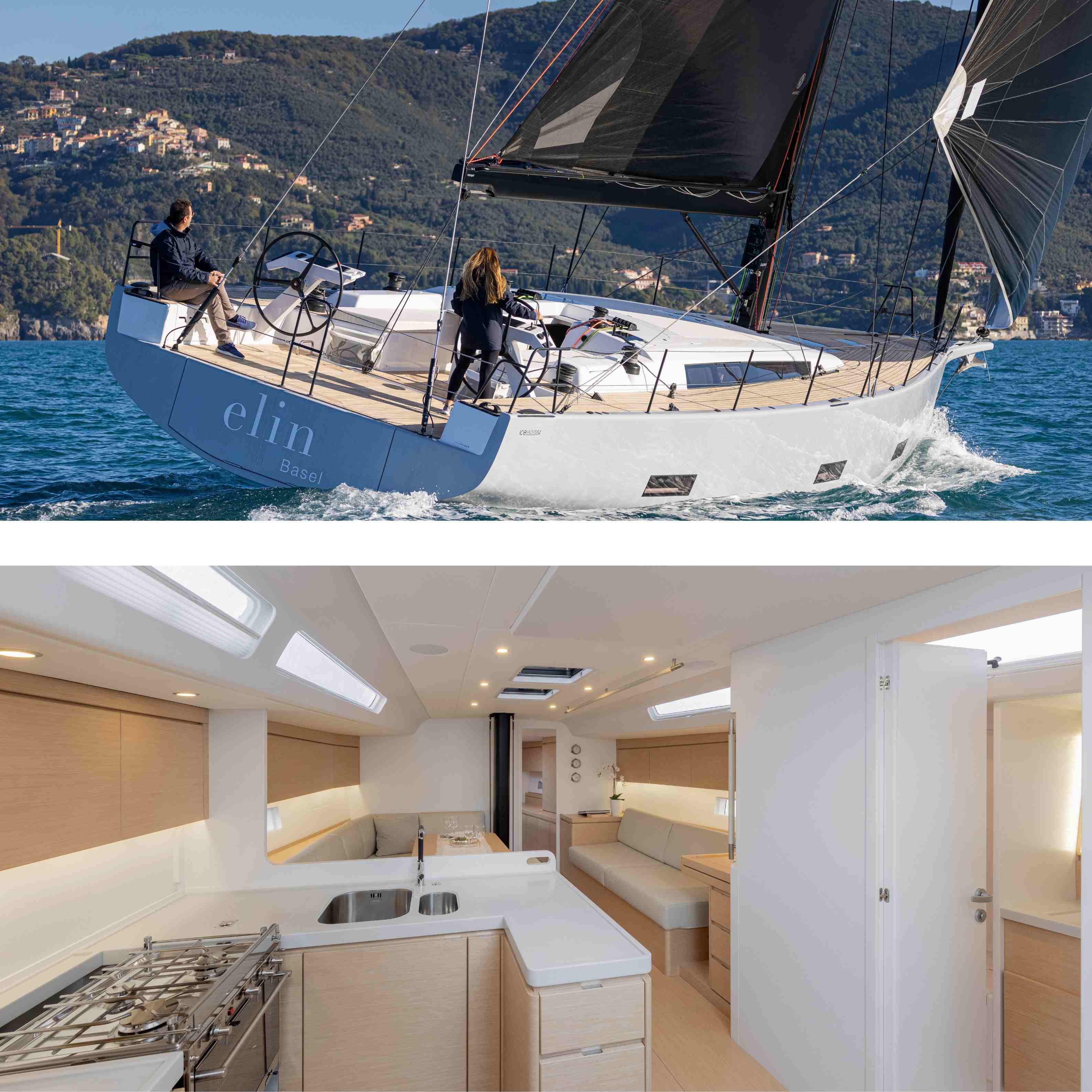 To learn more about the Ice Yachts shipyard, please visit the page dedicated to the Shipyard: Ice Yachts.
Concerning the ICE 54, you will find more information and pictures on her dedicated page: ICE 54.
Published : 11 March 2021