ICE 62 Targa Brand New Model

ICE 62 Targa Brand New Model
The famous Italian shipyard ICE Yachts offers an exclusive version for sale; the ICE 62 Targa, powerful and easy to handle.
April 26, 2021
ICE Yachts offers an exclusive version
The ICE 62 Targa is the perfect choice for the shipowners who are looking for an excellent seaworthiness, safety and an extremely confortable yacht. Her aesthethic and sporty design as well as her perfect optimisation of space showcase the high quality image of the ICE shipyard. Last but not least, the innovative character of this yacht can be noticed with a new type of deckhouse.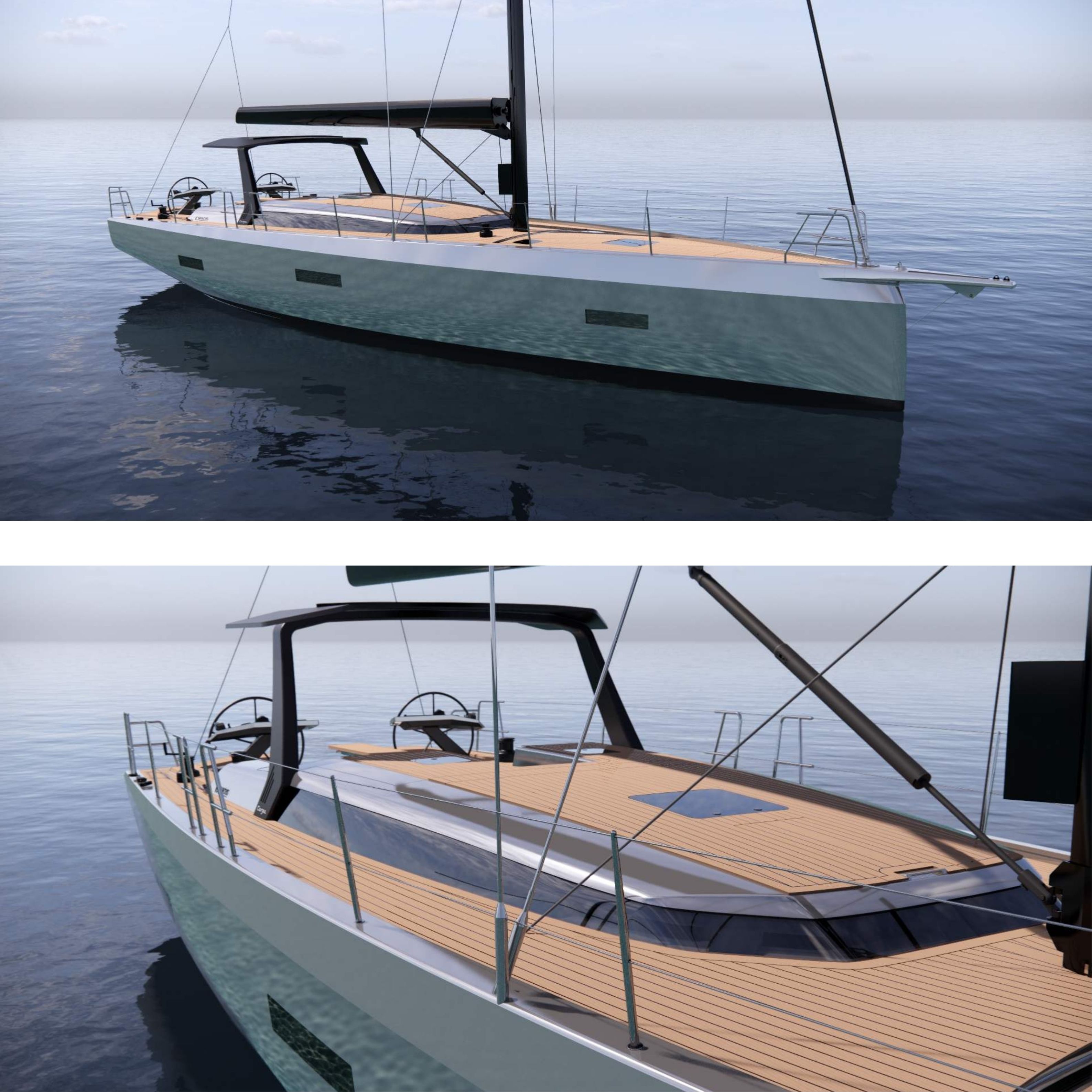 To learn more about the Ice Yachts shipyard, please visit the page dedicated to the Shipyard: Ice Yachts.
Concerning the ICE 62, you will find more information and pictures on her dedicated page: ICE 62 Targa.
Published : 26th April 2021