ICE 70 : Article on YachtingNews.com

ICE 70 : Article on YachtingNews.com
The latest model in the range of the Italian shipyard Ice Yachts, the ICE 70 represents a big step forward for the shipyard, well known for its 52/60 feet units. Ice Yachts is now one of the leading manufacturers of high performance sailing yachts and has even surpassed its North European competitor
September 23, 2021
ICE 70 : one of the Best Blue Water Cruisers
BGYB is the official French distributor of the Italian shipyard Ice Yachts for France, Switzerland and Belgium. Bought out in 2013 by its current director, Ice Yachts is one of the most innovative shipyards and offers sailing yachts that are at the same time performing, safe, innovative and comfortable, while bringing the Italian design touch. The ICE 70 model announced in 2020 is a nugget; the first hull has been launched (THALASSA) and a second one is currently under construction (the future owner is a BGYB client). A look back at a sea trial that delighted the journalists of YachtingNews.com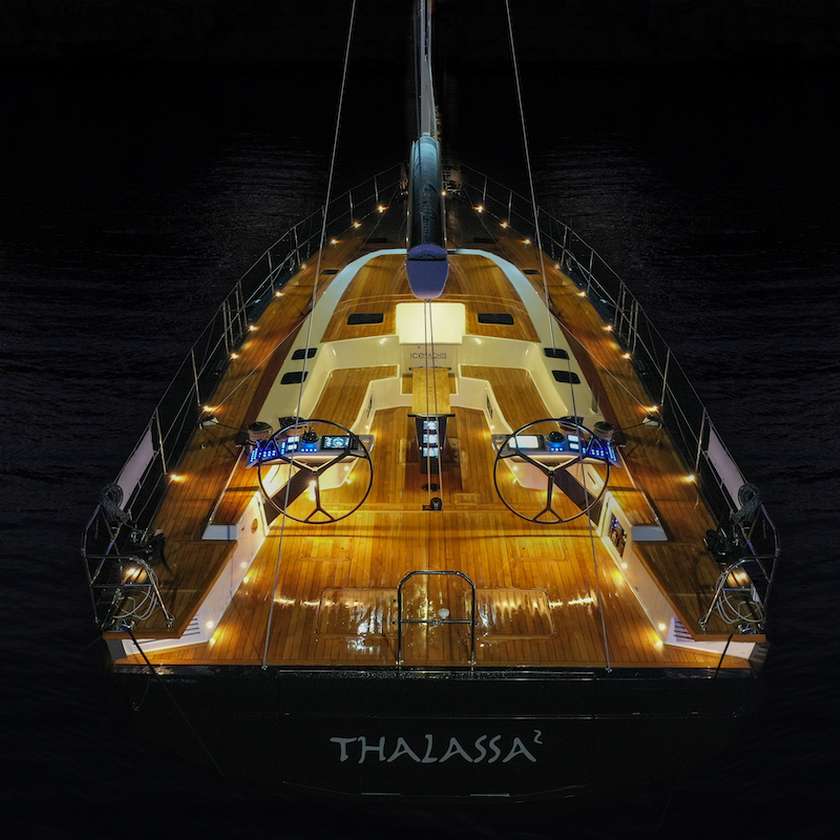 The article is detailed and talks about each element of this new model: presentation of the model and analysis of the yacht from every angle, feelings after the sea trial, everything is there.
Click here to read the full article on Yachtingnews.com
To find out more about the ICE 70, go to the dedicated page.
Brochure and Price List available upon request.
Published : 23 Septembre 2021