ICE 70 : The Last Monohull Ice Yachts Model

ICE 70 : The Last Monohull Ice Yachts Model
The ICE 70 is the latest monohull model launched by the renowned Italian shipyard Ice Yachts.
June 22, 2020
ICE 70 : Fast, Comfortable and Safe
With this new 70 ft model, the ICE 70, the Ice Yacht Shipyard wanted to create a technologically avant-garde boat with large, comfortable indoor and outdoor spaces, which is easy to sail and entirely safe at sea. A careful design and meticulous production guarantee performance and safety, key principles for the shipyard. Like all Ice Yachts boats, the 70 ft is a semi-custom product with which the owner has many possibilities for customisation and equipment.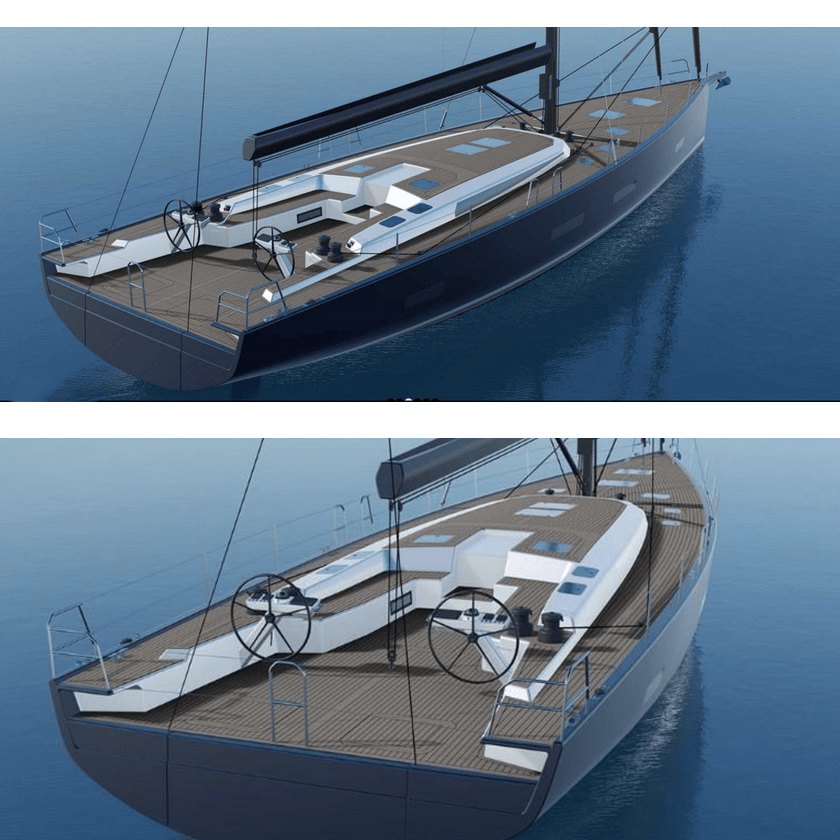 Watch the video presentation below and visit her page to get more information by clicking here : ICE 70.