ICE 70 : Under Construction
ICE 70 : Under Construction
The construction of an ICE 70 has started! The future owner is delighted, and is following the construction of his yacht at the Ice Yachts yard in Italy.
April 27, 2021
ICE 70 : one of the biggest ICE Models
The ICE 70 is one of the latest models to be developed by the Italian shipyard Ice Yachts, well known for its yachts that strike a balance between performance, elegance and comfort. This model, like the other yachts offered by the shipyard, is a semi-custom yacht allowing you to customise the interior and equipment according to your expectations. It is a high-performance, safe yacht, ideal for a round-the-world trip or long offshore cruises. One of our customers has been tempted by this model and the construction of his future ICE 70 has already begun, with delivery scheduled in 12 months.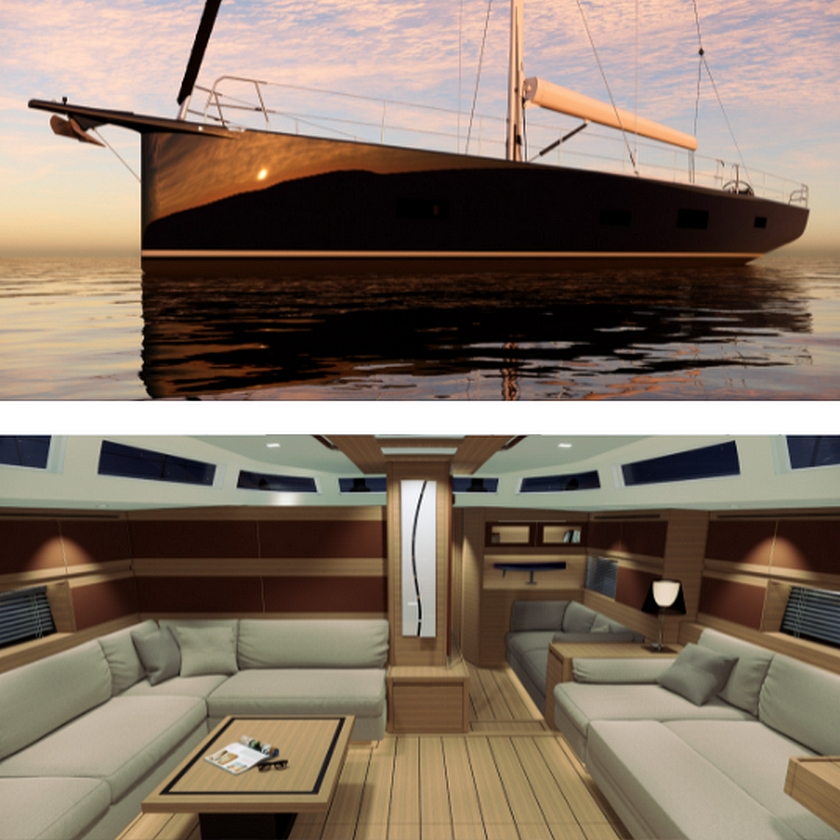 For those who do not know the Italian builder Ice Yachts, we invite you to discover the dedicated page on our website, which presents the shipyard, its values, and its know-how: Ice Yachts Shipyard.
To learn more about the ICE 70 model or its construction, please visit the dedicated page: ICE 70.
Published : April 26, 2021