ICE CUP : Ice Yachts Shipyard Regatta

ICE CUP : Ice Yachts Shipyard Regatta
Three, two, one, go! That is the message of the Ice Yachts shipyard's owner Marco Malgara to the question if will being carried out, after the great success of the first, the second edition of the Icecup in Santa Margherita Ligure.
Date: 02 - 05 May 2019
Location: La Spezia, Italy
May 8, 2019
Test out Ice Yachts performances
The Ice Yachts shipyard, with all its powerful monohulls designed by Felci Yacht Design Studio, it does not have doubts about the right course of the event during the edition of the sailing festival scheduled from 2 to 5 May and regattas from 4 to 5 May 2019. For the Ice Yachts shipyard , very close to its owners, it was a real honor to renew the invitation for this year, in one of the most suggestive and representative scenarios of the Ligurian Riviera; scenarios that hosted the most glamorous events, the most important yachting boats international. The riviera it is also a location for tourists from all over the world.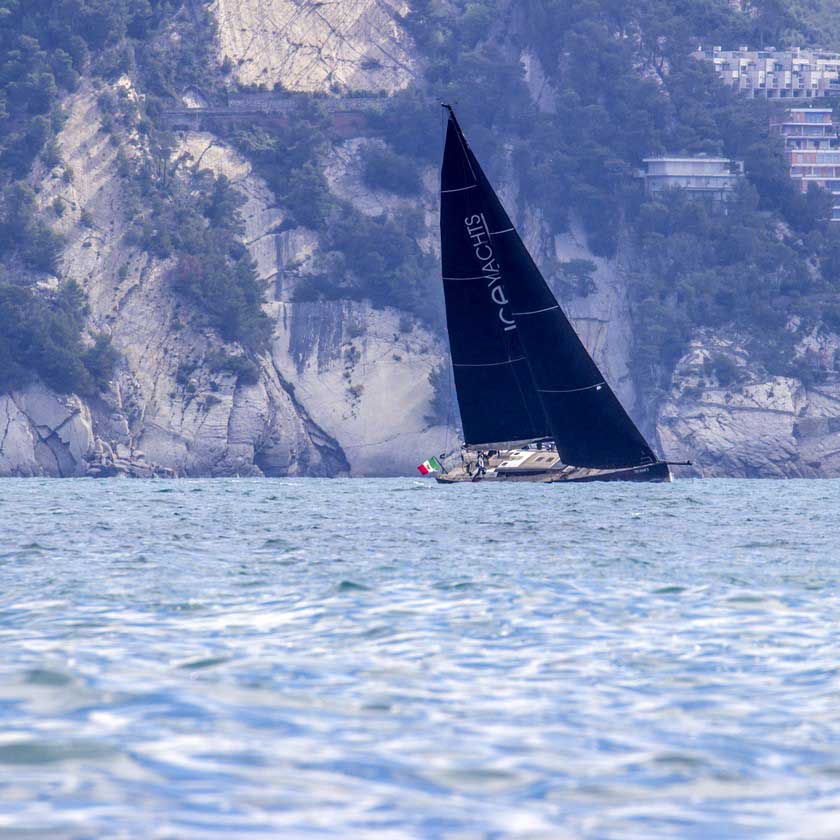 Click on the link to relive the event : click here
Other
events
Click on the link below to return to the previous page and see other events.
See all events