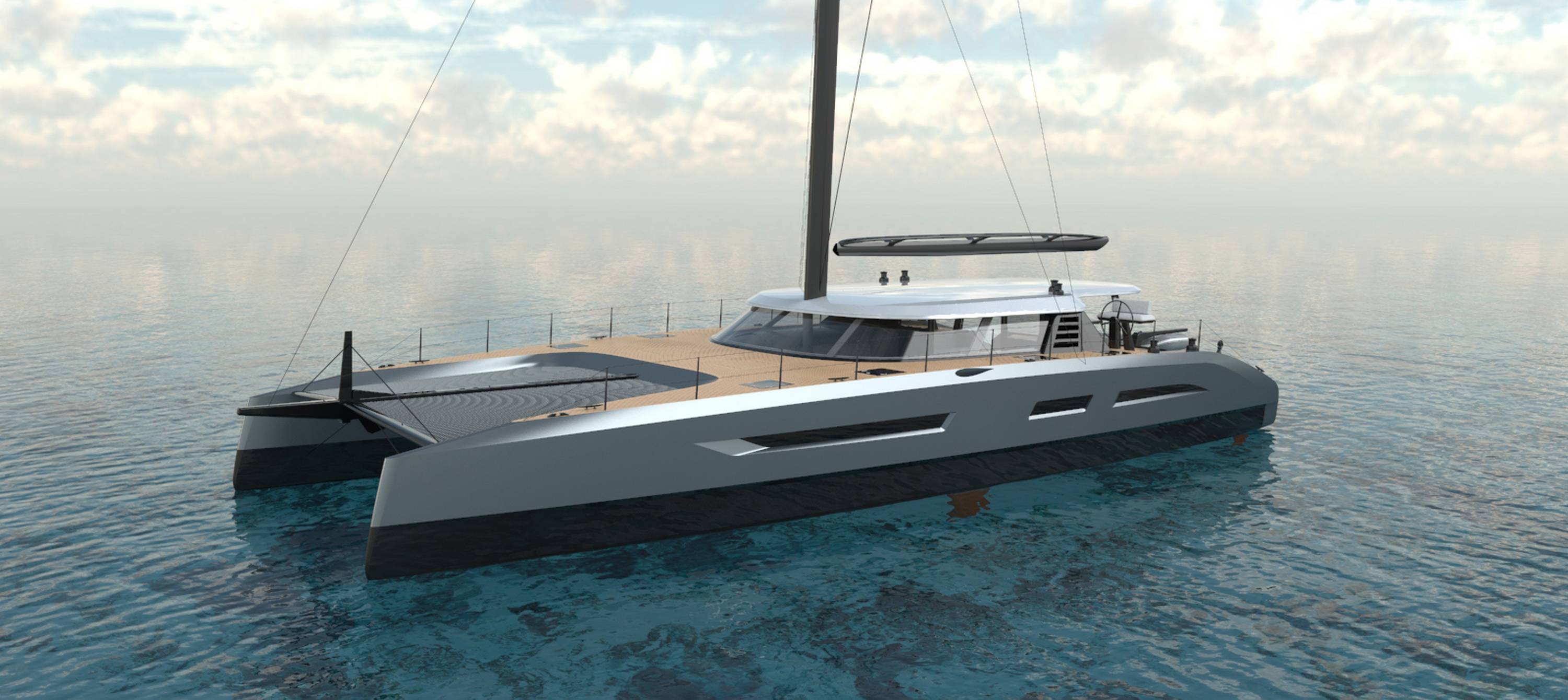 ICECAT seventytwo
BGYB is proud to present the brand new model from the Italian shipyard Ice Yachts : the ICECAT seventytwo.
April 24, 2020
Beautiful, fast, super smart & technological
ICECAT seventytwo represents a great step forward in the multihull design with inspirations from the automotive world. The project was born from the successful collaboration between Ice Yachts and Micheletti & Partners design studio. The streamlined hull is characterised by minimality and clean slender lines; practicality is prioritised in order to optimise performances. The goal is to obtain a catamaran capable of reaching over 30 knots at max speed. The refined sportiness and ergonomics of each space on board allows this yacht to be created with excellent sailing characteristics without compromising the comfort expected from a multihull of over 70 ft.