LUCE GUIDA: Special Offer this July

LUCE GUIDA: Special Offer this July
Benefit from a 4000€ discount on the Vismara 80 LUCE GUIDA rental rate for any cruise in July.
May 20, 2022
Elegant and Modern
Built in carbon, LUCE GUIDA is designed for performance and comfort. A combination of light and air thanks to her retractable rooftop, large windows in the hull and in the deckhouse are the main characters. LUCE GUIDA is a Vismara 80, with high technological standards, modern design and attention to details She can accomodate up to 6 guests in 3 cabins : master cabin and two twin cabins. The three guest rooms are characterized by the use of furniture surrounded by RGB illumination system that changes colors and creates different scenario and mood. Large beds, TV, private bathrooms.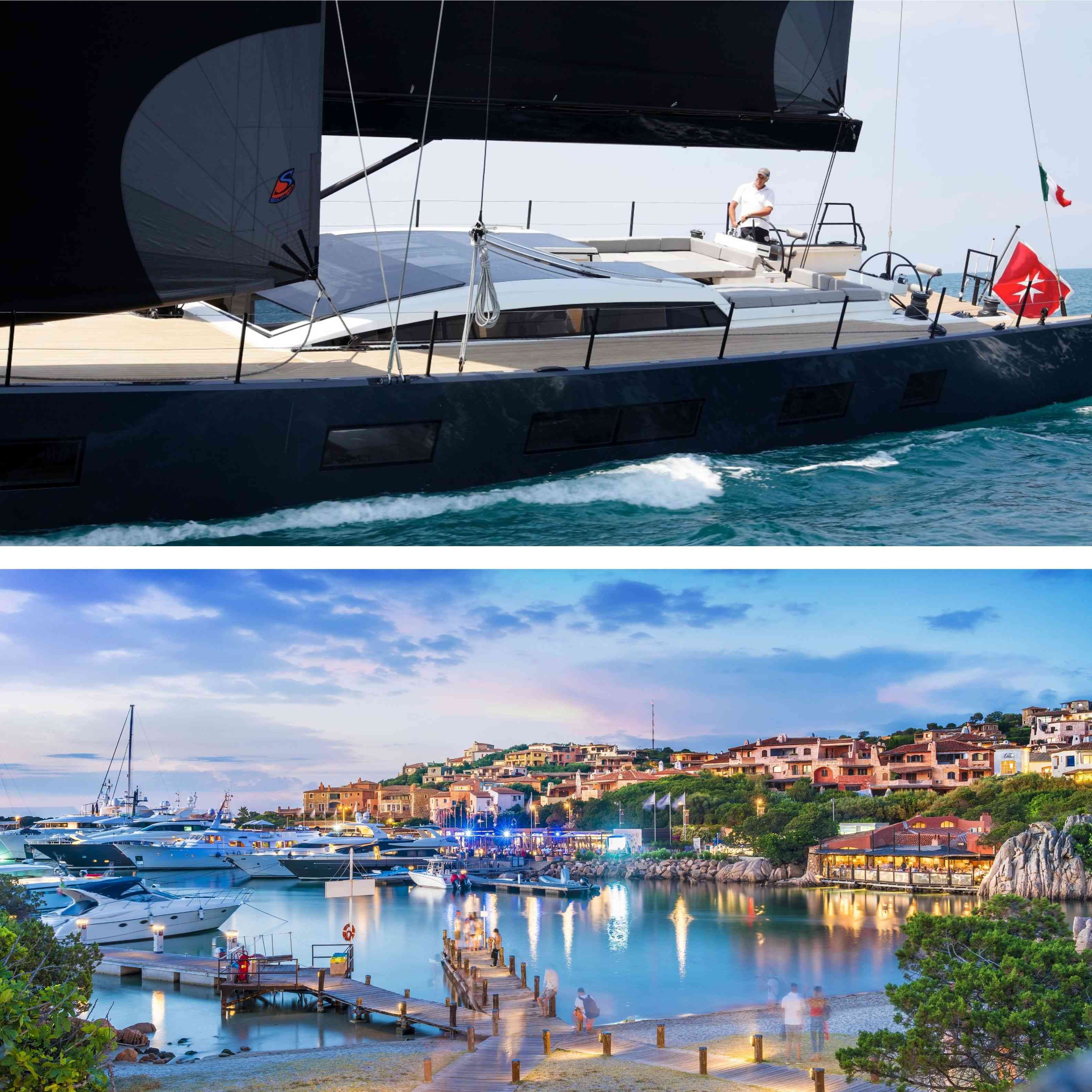 LUCE GUIDA's crew is composed of Thomas, the Captain and Gianni, a sailor and the chef. These two form a perfect duo and are very attentive to your needs, while being fun, passionate and discreet.
Special Offer
29 000€ / week + VAT + APA
Normal Rate: 33 000€ / Semaine + VAT + APA
*Offer valid for all reservations that will take place in July for a 1-week minimum charter
Destinations: Marseille-St Tropez, French Riviera, Corsica, Sardinia, Tuscany & Elba
For any further information about the yacht LUCE GUIDA, please check out her dedicated page :