MORA MORA : New Listing
BGYB is pleased to announce the addition of the new Azzuro 53 MORA MORA to our fleet of sailing boats. She is priced at 445,000€.
February 21, 2022
Azzuro 53: Fast and comfortable sailboat
MORA MORA was designed by the famous French architects Berret Racoupeau. This yacht is an Azzuro 53, built all in aluminum by the Alliage shipyard, in France, in 2009. This lifting keel yacht is ideal for long crossings, to sail around the world in safety, in comfortable conditions and on board a fast yacht. MORA MORA is ready for new navigations with her future owner!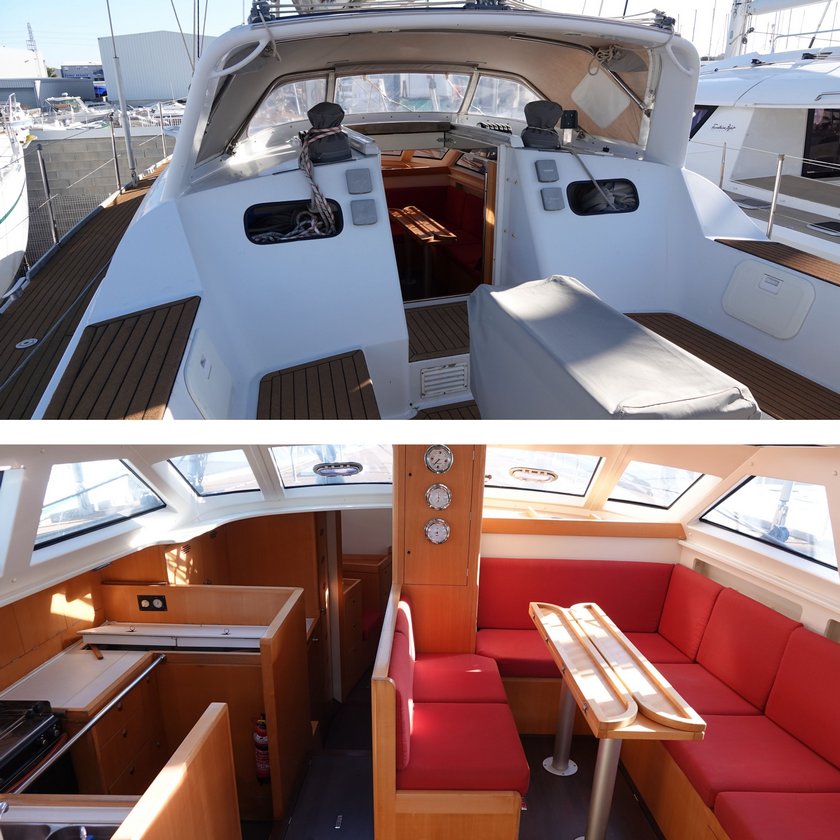 To find out more about BGYB's sailing yachts for sale, please go to the dedicated page here: Sailing Yacht
Please visit MORA MORA's page should you wish to know more about this Azzuro 53 for sale.
Or go to our Current News page !
Published: 21st of February 2022
[20th June 2022 UPDATE : MORA MORA IS NO LONGER AVAILABLE FOR SALE]