New Ice Yachts Model : the ICE 60 GC

New Ice Yachts Model : the ICE 60 GC
The latest model from the Italian shipyard ICE YACHTS, the ICE 60 GC is the High Comfort version of the jewel of the ICE fleet; the Ice 60.
March 9, 2021
The Grand Comfort version of the ICE 60
The Ice 60 has proven itself for years, especially in regattas. Building on this success, the Ice Yachts shipyard has developed a brand new model, adding the comfort of a cruising boat for owners who are demanding in terms of performance and who also want to sail comfortably with their family and friends. The first ICE 60 GC - Grand Comfort - is currently under construction at the Shipyard and should be launched in May 2021.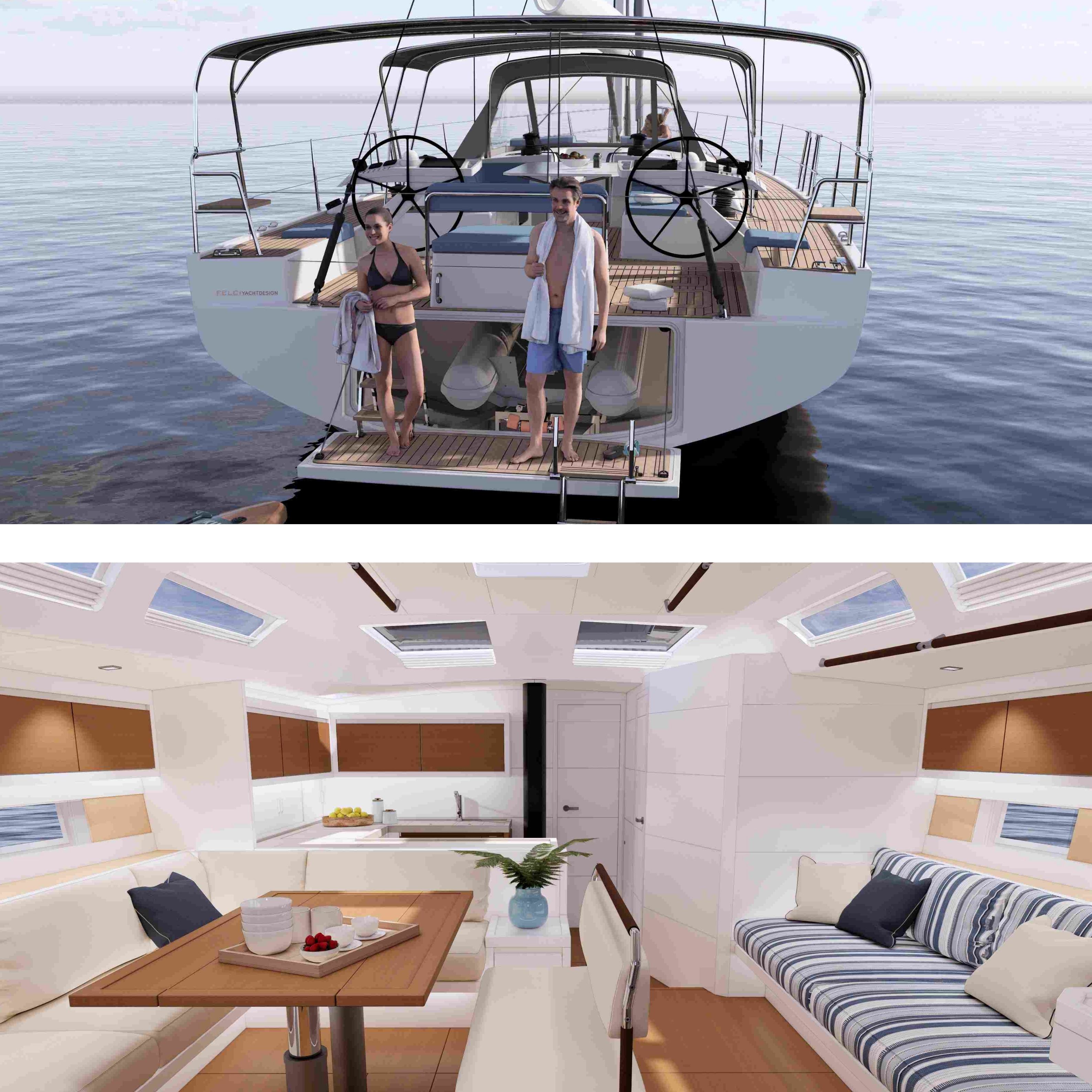 To learn more about the Ice Yachts shipyard, please visit the page dedicated to the Shipyard: Ice Yachts.
Concerning the new model Ice 60 GC - Great comfort, you will find more information and pictures on her dedicated page: ICE 60 GC.
Published: 10 March 2021