SAMARCANDE : New Open Listing

SAMARCANDE : New Open Listing
BGYB is delighted to announce the addition of the Grand Soleil 46.3 SAMARCANDE to our fleet of sailing yachts available for sale. Her Asking Price is €95 000.
October 31, 2022
SAMARCANDE : The New Grand Soleil 46.3
Ideal for both safe and fast sailing, this Grand Soleil 46.3 SAMARCANDE is all about convenience and ease for her owner. As she can be manoeuvred alone but also has accommodation for up to 6 guests, she is very adaptable to the needs of her owner and those on board. SAMARCANDE is ready to sail at any point after her owner made some extra reinforcements to the hull, two winches on the mast and increased the size of all the winches along with the power of the alternator. At top performance now, SAMARCANDE is ready to be taken by a new owner and sail in comfort.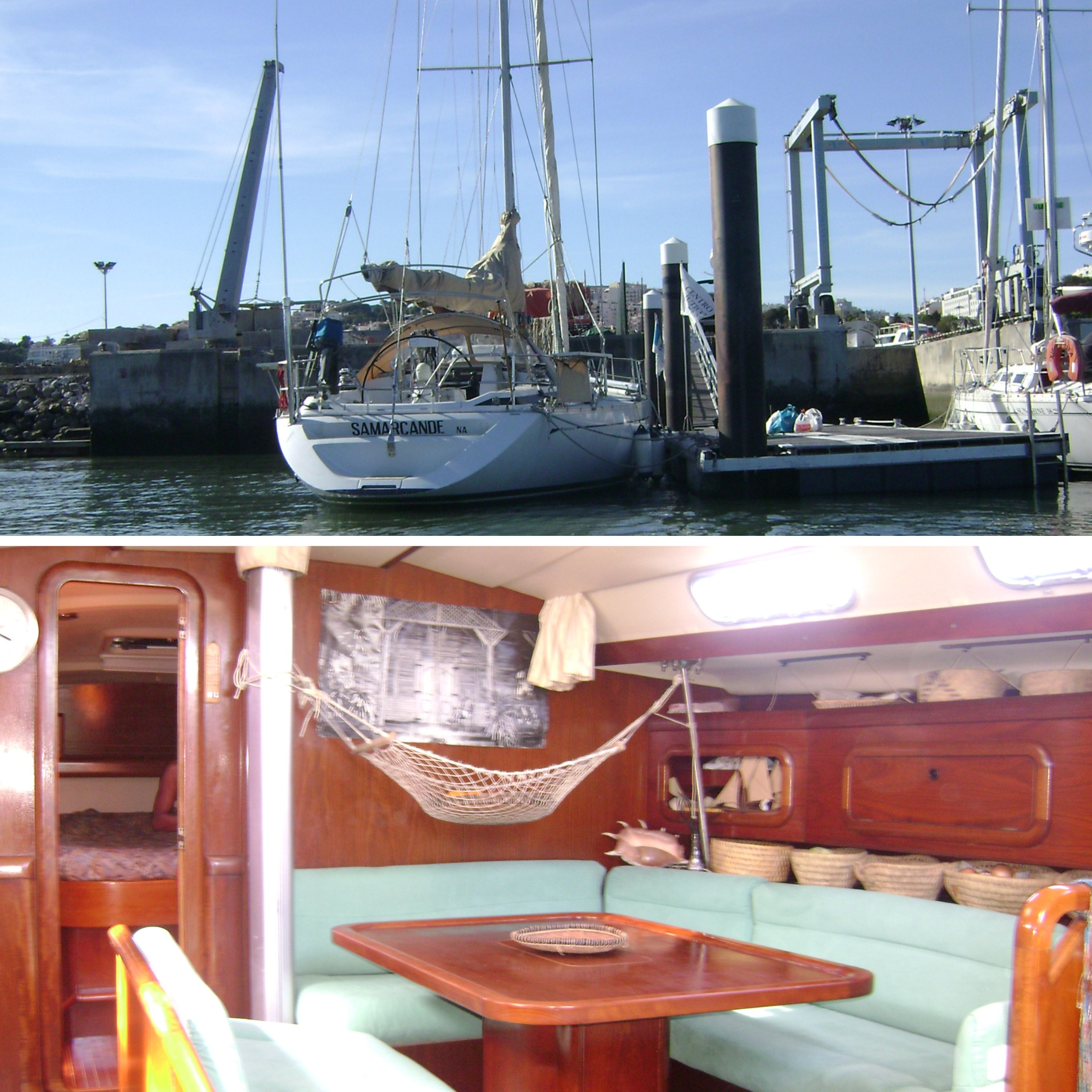 To find out more about BGYB's sailing yachts for sale, please go to the dedicated page here: Sailing Yachts
Or go to our Current News page!