TOM RIDER : New Listing
BGYB is delighted to announce the addition of the Tofinou 9.7 TOM RIDER to our fleet of sailing boats available for sale. Her Asking Price is €250,000.
May 31, 2022
TOM RIDER: The new Tofinou 9.7
TOM RIDER is a 9.7 m Tofinou, a new boat built in 2021 by the famous French shipyard Latitude 46, which has brought technological and design innovations. The boat is a powerful, high performance boat for those who want a more intense downwind experience. If you wish to visit TOM RIDER, please contact us!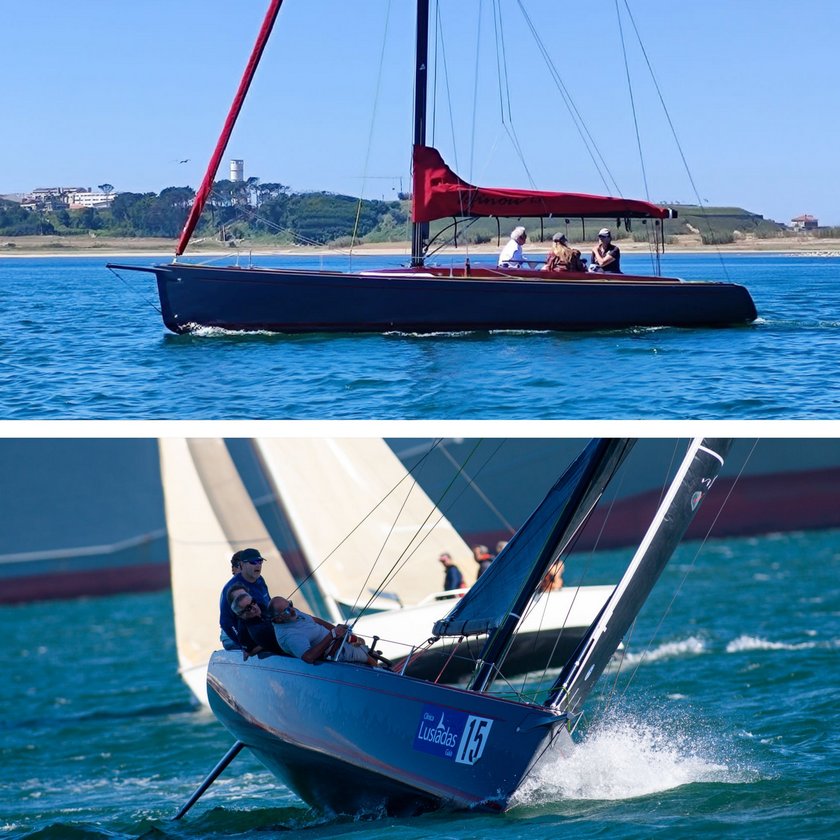 To find out more about BGYB's sailing yachts for sale, please go to the dedicated page here: Racing Yacht
Please visit TOM RIDER's page should you wish to know more about this Tofinou 9.7.
Or go to our Current News page!
Published: 31th of May 2022