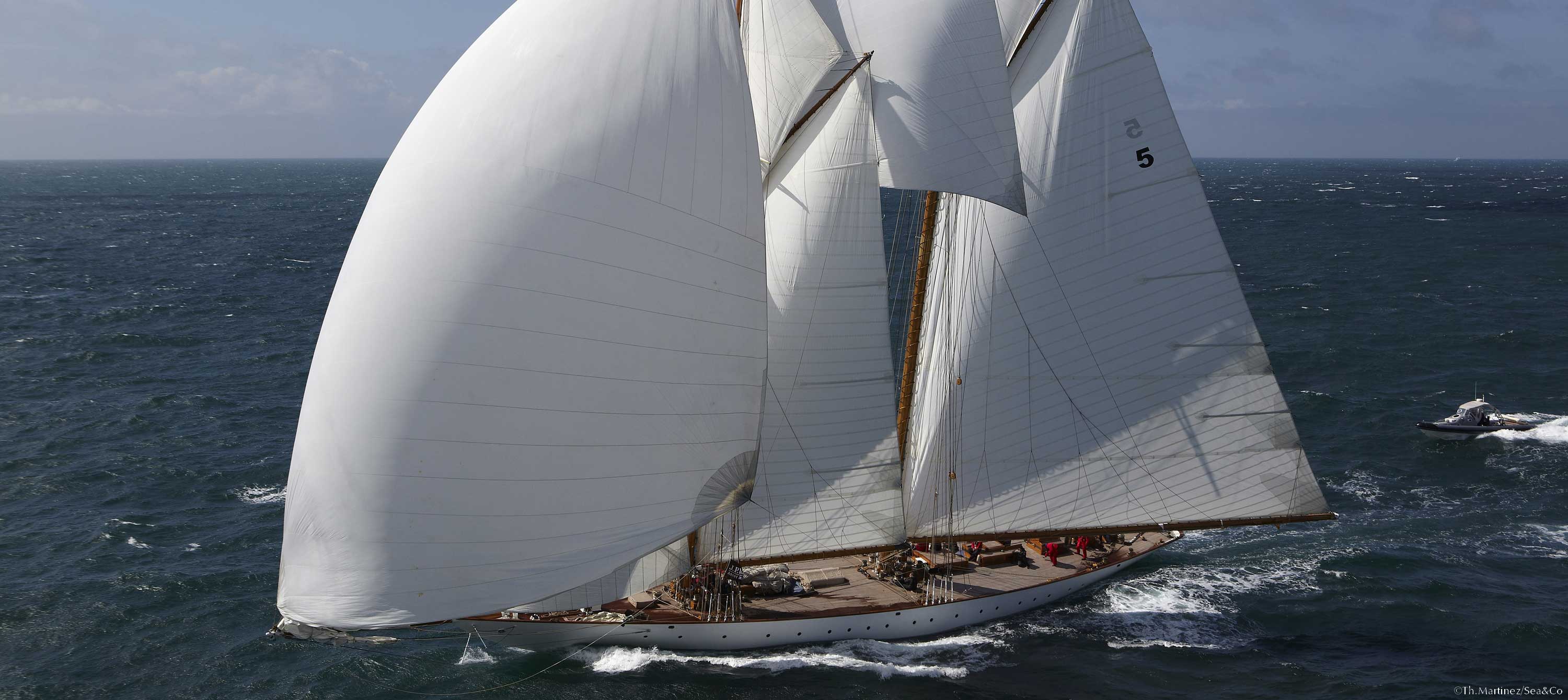 BGYB's
Story
Bernard Gallay Yacht Brokerage specialises in yacht sales & purchase, luxury yacht charter and yacht management, offering a tailored, professional and enthusiastic service to our clients . We are committed to building close relationships with our clients based on trust, honesty and dedication in order to give them the best service offered within the yachting industry.
BGYB Since
1994
Established by Bernard Gallay, an accomplished sailor (2 Vendée Globe - Solo Non-stop Around the World Race, 14 Atlantic crossings, 1 America's Cup, etc.), BGYB burst onto the yachting scene in 1994. After just 2 years in business, the company was accepted into the prestigious Mediterranean Yacht Broker Association (MYBA), to which the most important brokerage companies in the world belong, and whose commercial terms and uses have become an international reference for the yachting industry.
Experienced
Sailors
Not only does BGYB's membership with MYBA guarantee its credibility; the company's representatives are reputable sailors and experienced yachtsmen, including Philippe Monnet (Monaco), François Boucher (Paris), Nicolas Marchand (Monaco), Stephane Della (La Ciotat), Jean-Yves Candelot (Palma), Bruno Gallien (Montpellier) and Thierry Barrot (Hong Kong). In having such accomplished yachtsmen; our clients benefit from our extensive knowledge of yachting and our veritable expertise in the sphere of boating technology.
Contact us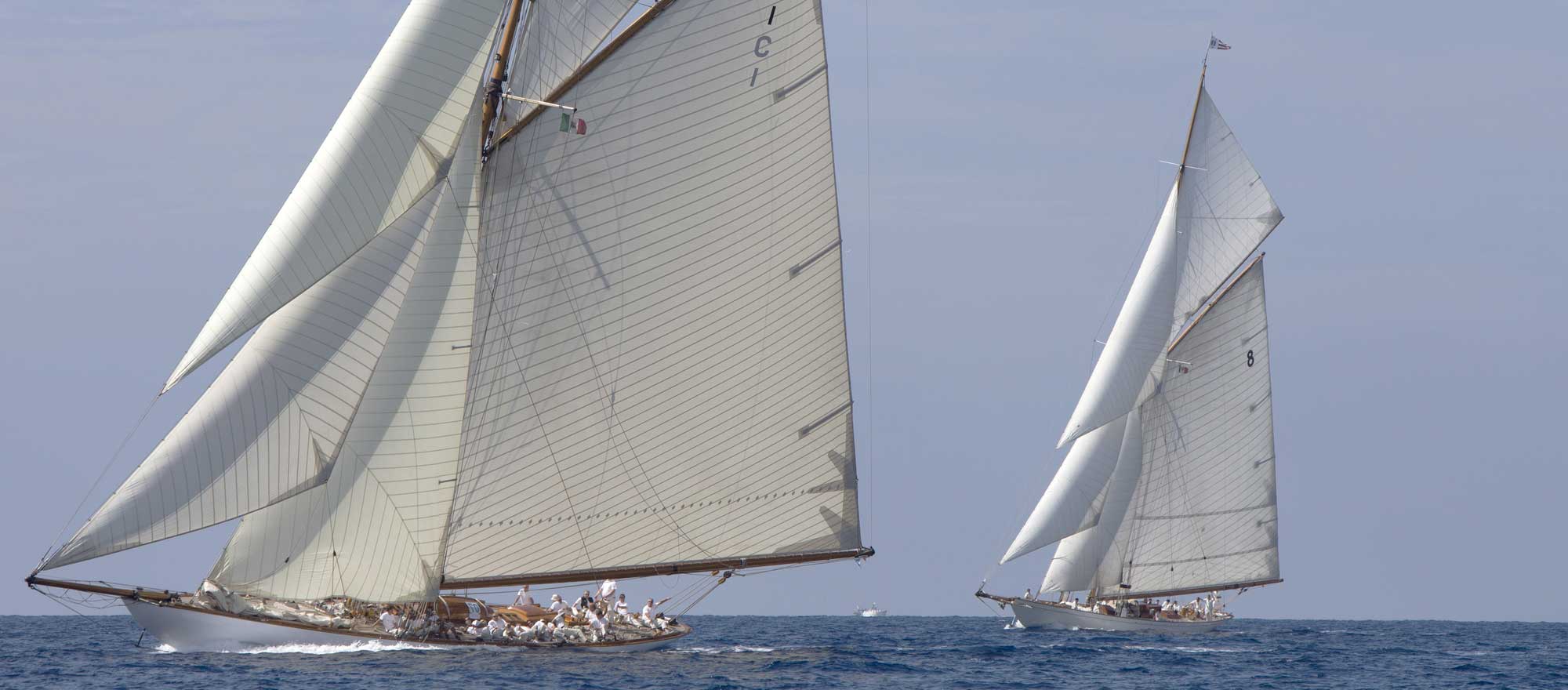 International
presence
BGYB plays a significant role in the brokerage world, with offices scattered internationally: Primarily based in Europe (Montpellier, Paris, Palma de Mallorca, La Ciotat, Marseille) but secondly BGYB has established itself globally (Hong Kong, Moscow, San Francisco, and recently Auckland in New Zealand). You might spot us at various annual boat shows including the Palma Superyacht Show, Cannes Yachting Festival, Barcelona MYBA Charter Show and so on. We look forward to welcoming you on board!
Our office and team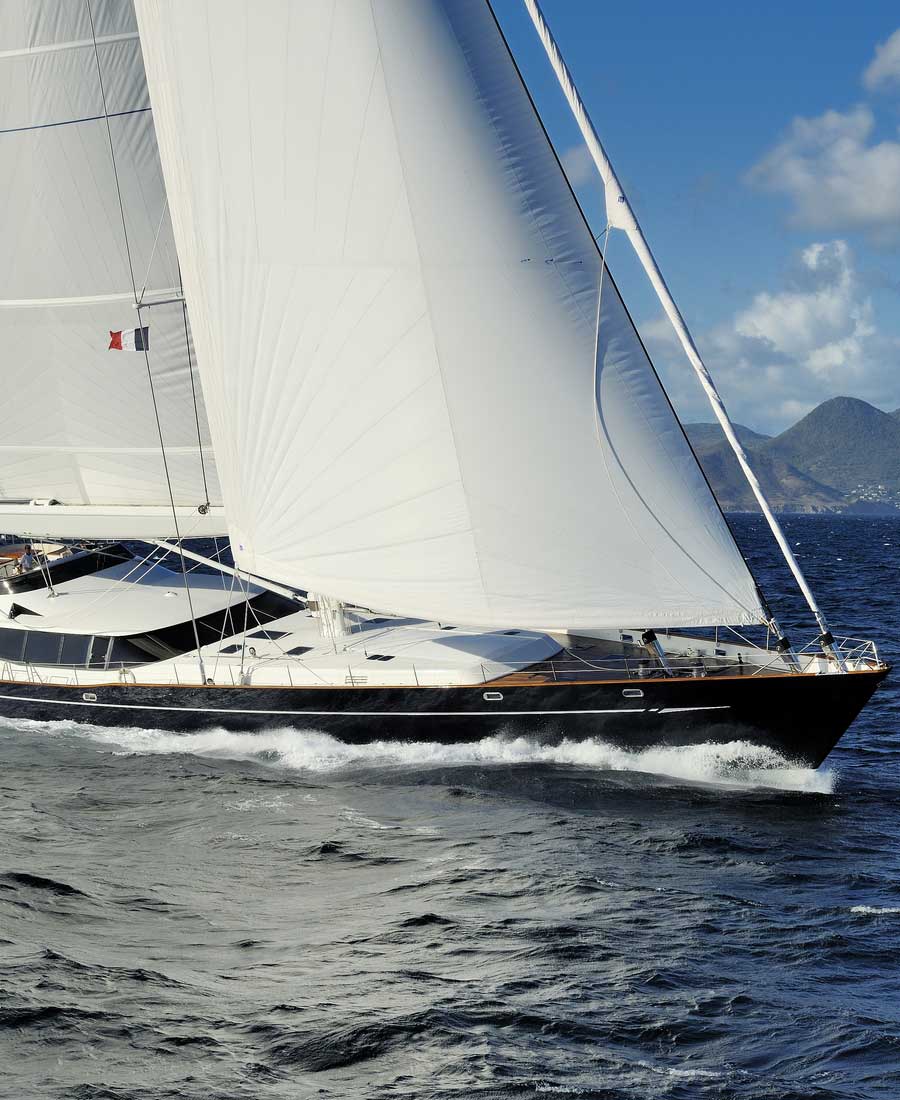 September 25, 2023

Introducing Cryptocurrency as a Payment Method

Cryptocurrency, a virtual digital currency, is reshaping financial transactions. Unlike traditional currencies, cryptocurrencies exist solely in digital form, symbolized by an address and cryptographic system. This innovative method enables buying, selling, and lending just like tangible...

read more

June 7, 2023

Throwback to the Palma Superyacht Show 2023!

Created in 2013, the Palma Superyacht Village is reserved for motor yachts and sailing boats over 24 metres in length. It takes place in Moll Vell, an classic marina located in the centre of Palma, the capital of the island of Majorca. For the 2023 edition, the BGYB team exhibited...

read more

May 5, 2023

BGYB Cocktail during the Palma Superyacht Show...

To celebrate the opening of the office in Palma on Friday 28 April 2023, a cocktail party was organised by the BGYB team. Originally based in Montpellier, the team travelled to Palma for the Super Yacht Show but also took the opportunity to welcome more than 60 guests at the Tree...

read more