Recent
Sales
See some of our recent successful sales transactions below. Please do not hesitate to contact us and enquire about selling your yacht.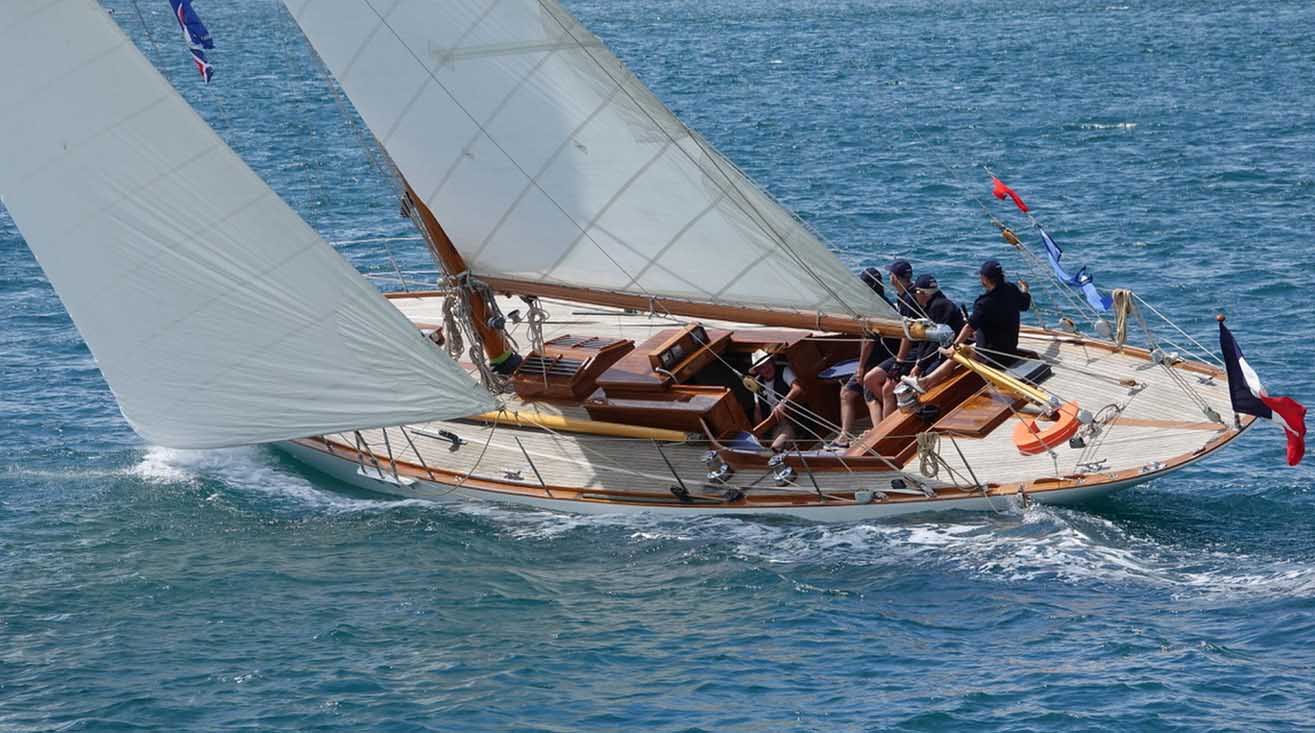 November 23, 2020
LASSE
LASSE was launched in August 1940 in Stubbekøbing, when her hull was registered. Her story has not been fully reconstructed, but "Eva" (her original name) was given to Eva Braun by the King of Denmark during a visit before the war. The lady had expressed admiration for a similar boat on the dock that was designed by Anker in 1931. The Danish monarch had the same designer build an identical boat in tribute. Since it was a state boat, "Eva" was anchored at the naval academy in Flensburg and miraculously escaped Allied bombing.
After passing between several owners and changing its name to "LASSE", the boat was used by French film director René Clément in his 1960 film "Purple Noon," starring famous French actor Alain Delon, taking the name "Marge" for the production. The most passionate scenes were shot aboard the gorgeous yacht at sea, and if Alain Delon is decidedly the hero, LASSE is also at the heart of this detective film until its end.
Read more