Recent
Sales
See some of our recent successful sales transactions below. Please do not hesitate to contact us and enquire about selling your yacht.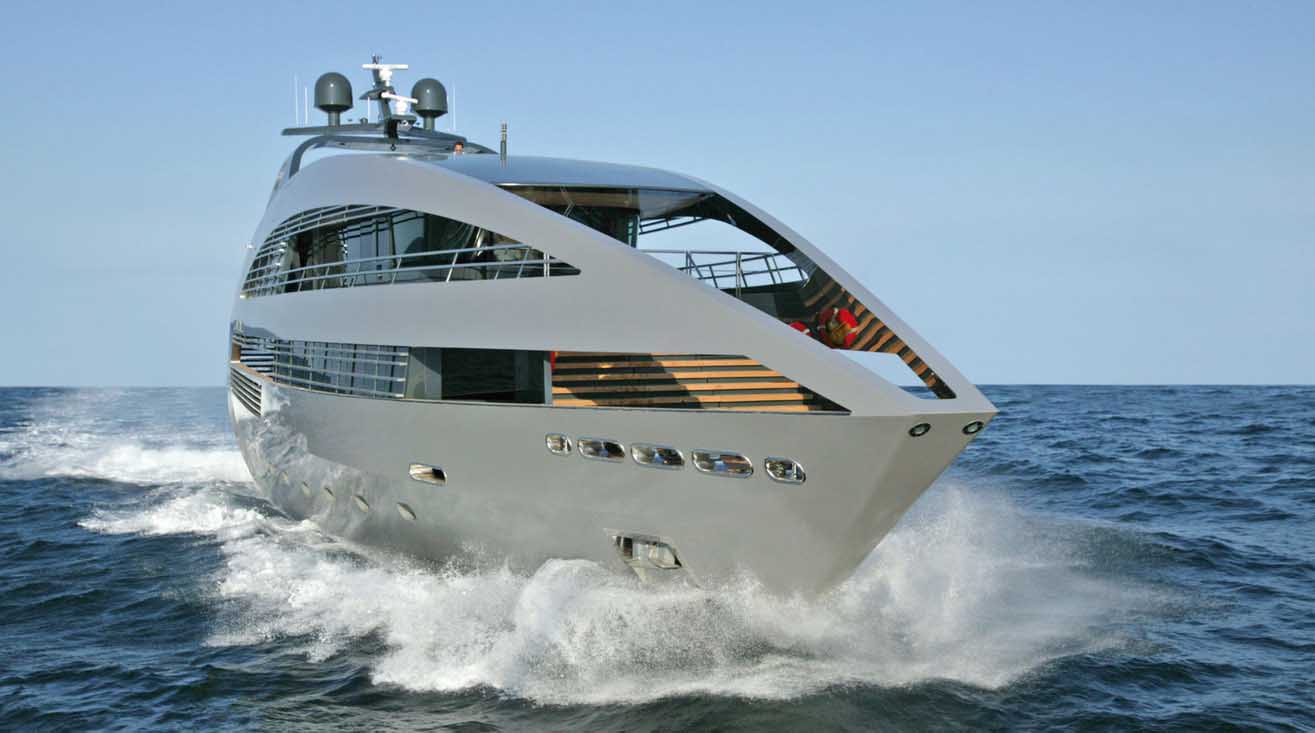 December 24, 2021
OCEAN SAPPHIRE
OCEAN SAPPHIRE is a very nice, modern-looking aluminium motor yacht. She is one of the three yachts of the Signature 40 series. She was designed by the world-famous British designer Sir Norman Foster, with naval architecture and construction by Rodriquez Cantieri Navali. She accommodates up to 12 guests in 5 cabins, including one large master's stateroom on the forward main deck.

She is registered as a commercial yacht under the French RIF, and the Signature 40 series are known for having very good records on the charter market. Boasting an extremely good looking & spacious interior filled with natural light, as well as spacious and well-designed decks, OCEAN SAPPHIRE is ideal for both the Mediterranean and the Caribbean.
Read more