Recent
Sales
See some of our recent successful sales transactions below. Please do not hesitate to contact us and enquire about selling your yacht.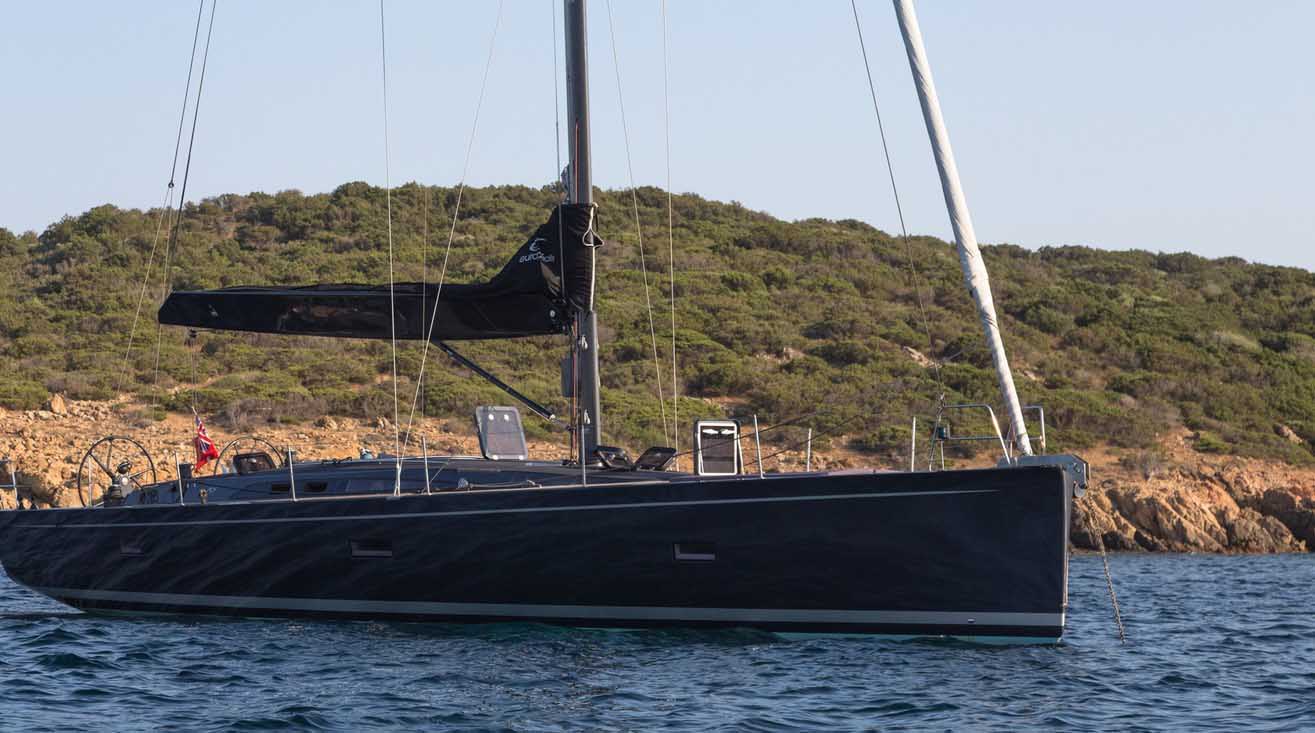 October 8, 2021
MAPOTI
MAPOTI was built with sophisticated techniques and software which have enabled the perfect combination of weight, length, width and waterline.
In 2018 she undertook a complete refit: new standing & running rigging, new paint job on hull and spars, new engine, new B&G Zeus 3 instruments, etc. for up to 150 000 EUR. In 2014, she also undertook a refit including hull bottom rebuilding and reinforcement around the keel and mast areas. This has been undertaken at Grand Soleil shipyard in Italy.
Read more