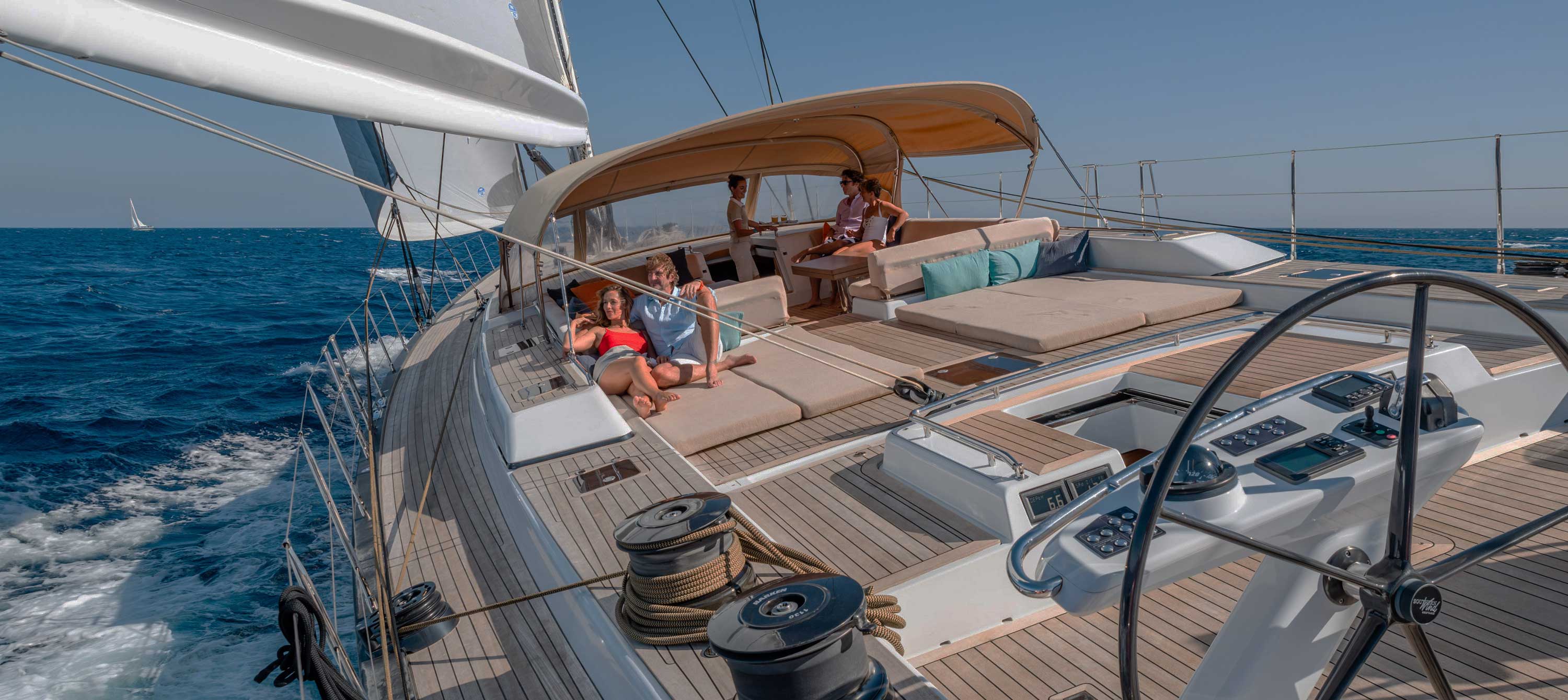 Charter
Destinations
Charter a yacht anywhere in the world: from the East to West Mediterranean, Antarctica to the Arctic or in the Pacific. Aboard your luxury sailing yacht, catamaran or motor yacht, the possibilities are limitless.
West Mediterranean

Enjoy a blissful climate and wonderfully diverse landscapes, this destination is an enduring favourite amongst yachting enthusiasts. Embark on the classic Mediterranean yacht charter along the French Riviera or cruise the Amalfi coast.

East Mediterranean

Chartering in the East Mediterranean means beautiful blue waters, idyllic islands and fashionable ports. Aboard your luxury yacht you will discover the cultural heritage that is etched into the region's unique architecture and specialty cuisines.

Pacific Ocean

The Islands in the South Pacific are some of the most untouched and most beautiful locations in the world. Stunning volcanic islands, tropical fish and pristine beaches. Sail into this hub of Pacific tranquility and beauty.

Caribbean

Explore paradise along the breathtaking island trail of the Caribbean. Idyllic beaches, white sands and deep blue lagoons. Made up of over 700 individual islands, with every yacht charter there is something new to discover. 

Indian Ocean

The epitome of relaxation and serenity, the luxury destination of Maldives and Seychelles continue to attract yacht lovers to this charter region. Cruise the Indian Ocean to find crystal clear waters, tropical fauna and flora and the bluest of skies.

Other Destinations

Yacht charter destinations continue to grow in their creativity and ambition. At BGYB, with our experienced and passionate crews, we always strive to find new destinations to open up the Ocean's best kept secrets to our clients.