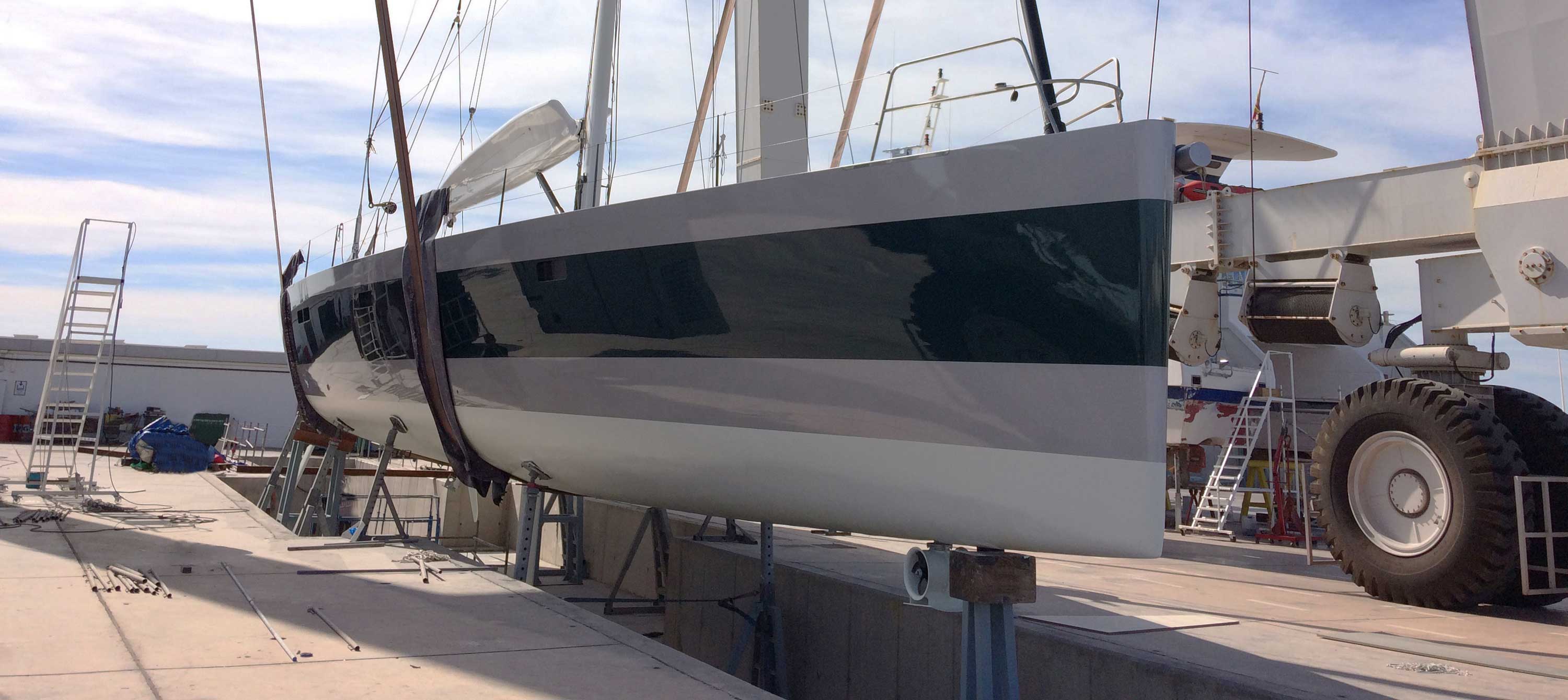 Yacht
Management
The management of your yacht by BGYB: all the satisfaction of owning without any of the hassle.
A premium
service
Bernard Gallay Yacht Brokerage offers you a complete Yacht Management services. Why not free yourself of all the time-consuming chores which come with owning a yacht, so that you can enjoy the pleasure of hassle-free cruising? BGYB can take care of either your entire yacht management or just a part of it.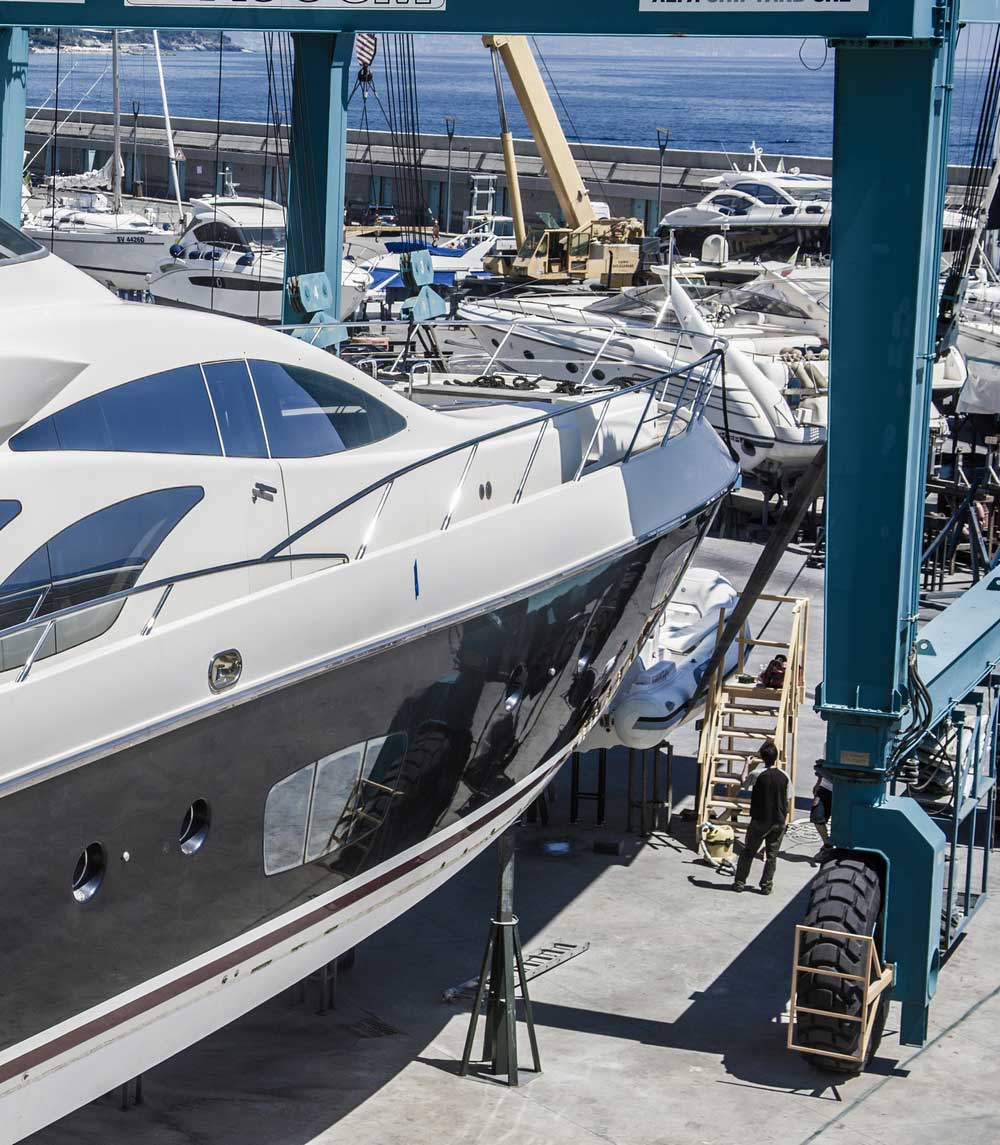 A Tailored and
Complete Assistance
Yacht owners want to make the most of their boat. To meet this objective, our expertise and experience have allowed us to develop a complete offer to manage your yacht. Whether for you or your captain, our assistance will be first class. Here are some examples of the services and support that we guarantee:
Crew administration

Accountancy and Boat admin (charter rate, boat insurance, charter registration)

Marketing your yacht: for sale and/or for charter.

Managing the logistics and coordinating providers.

Legal assistance regarding regulation (crew and client security, tax and registration, etc.).

Observation of industry conventions and rules (MCA, ISM, ISPS, MYBA).
BGYB Management:
Our Aims
Our primary objective is to take the stress out of managing your yacht. Thanks to our highly qualified experts, owners can leave it to us in every confidence. We want you to enjoy the best parts of owning a yacht without it disrupting your daily life.
We also guarantee effective and proactive crew supervision, through which we will work closely with your crew to assure optimal maintenance of your yacht. The provisioning, servicing, equipping and maintenance of your yacht takes place under our watchful and demanding eye.
All whilst respecting your specified budget, we strive to optimize your wealth by generating optimal profit margins on your yacht. Finally, aware of the fact one day you may choose to resell your yacht, BGYB is committed to keeping in mind the long term condition and ware of your yacht.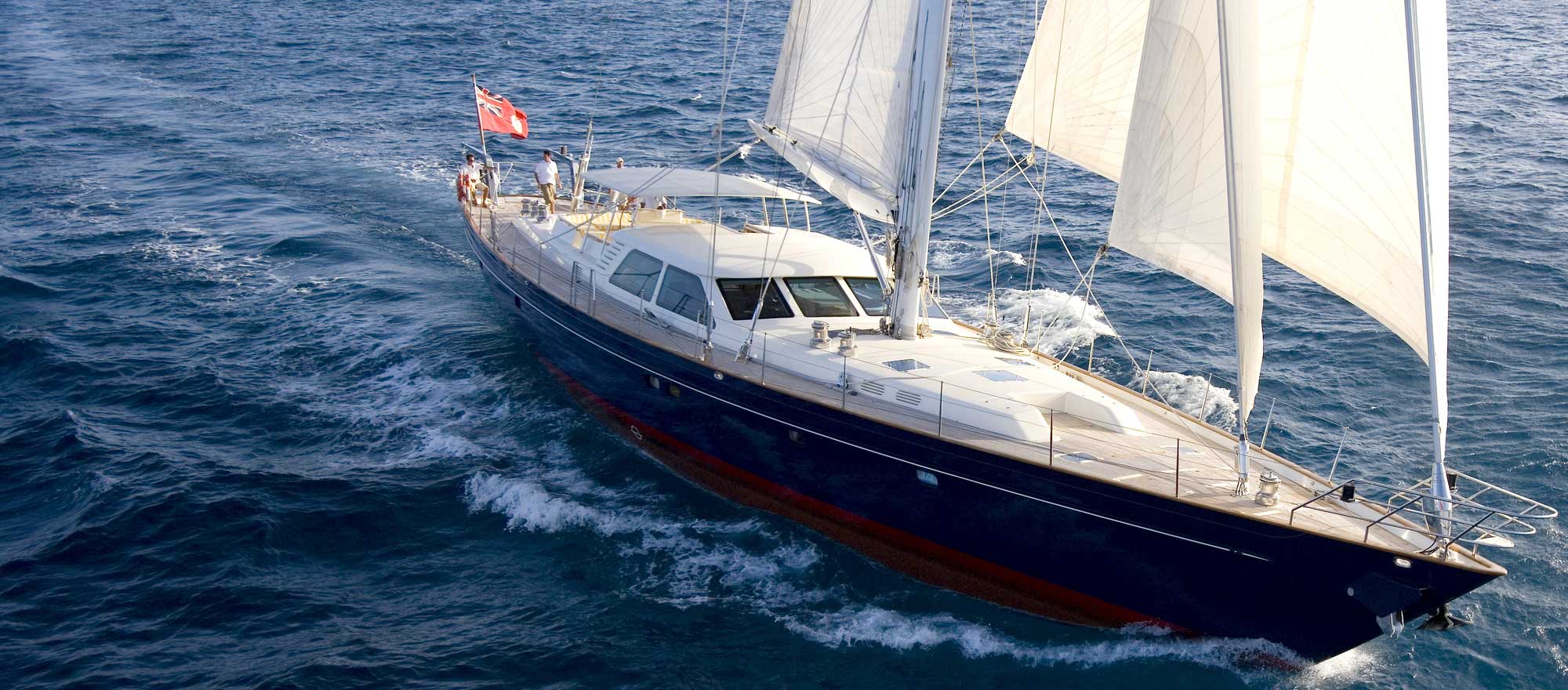 Crew
recruitment
The BGYB team are accredited by their extensive experience in the field of yachting. Since our launch we have known the importance of surrounding oneself with emblematic and recognized personalities in a sector as specialized as the yachting industry. The crew plays a significant role in the satisfaction of high quality service aboard the yacht. We can help in assisting you during the recruitment process.
Our address book is filled only with professionals in whom we can put 100% of our confidence. Whether your crew requires a captain, chef or hostess our recommendations will be sincere and reliable. We are particularly vigilant on assuring the following qualities from our crew members: discretion, reliability, crew cohesion, confidentiality, positivity and approachability.