Yacht
marketing
How can you sell your yacht at the best price? Enlist the help of an experienced ally by appointing a Central Agent for the sale of your yacht. BGYB brokers can provide all the necessary services to guarantee success.
The Yacht
Sales Market
Operating in the niche market of Yacht Sales with a clientele dispersed worldwide requires a very specific skill-set and knowledge base. In order for the sale of your yacht to go through without issue, a Central Agent is essential. At BGYB, we put our 25 years of yacht brokerage experience at your disposal.
We can help you determine the optimal asking price for your yacht according to an objective criteria (the length, year of construction, cabin configuration, type of hull, designer etc.) as well as current market behaviour. Next we will develop a bespoke marketing strategy, utilising the marketing tools and platforms to attract buyer attention. Consult some of our recent sales here.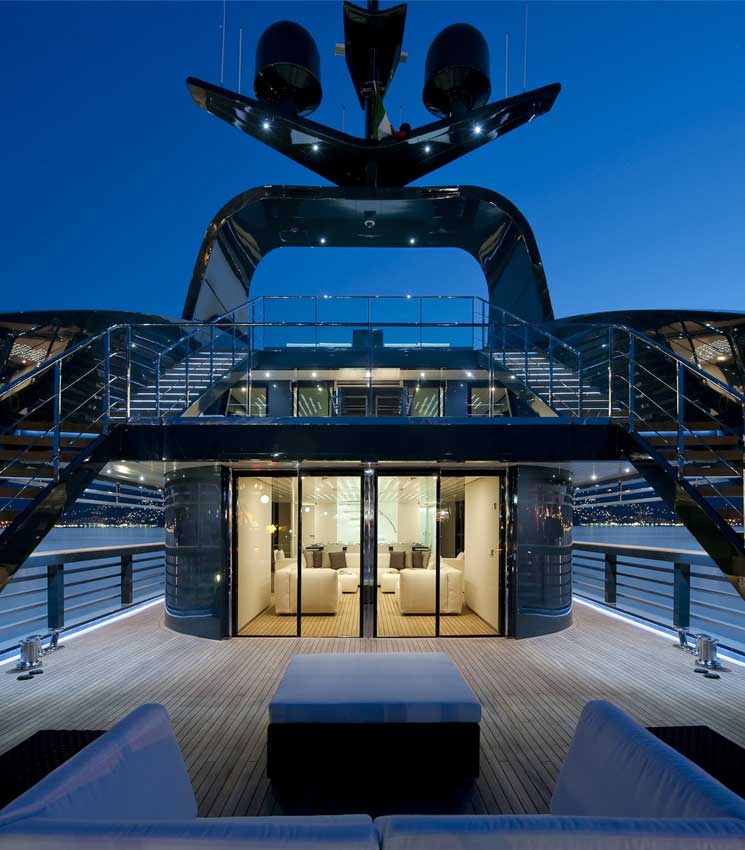 Our Broker
Objectives
It is important to understand that the yacht sales market is a buyer's market; there are more boats for sale than there are buyers. In this highly competitive market your yacht needs to stand out. In view of this objective, enlisting the aid of a brokerage agency is key. You can be certain of the fact that BGYB will put into action all its devises to assure that your yacht is visible and that the sale takes place in your best interest. We strive to find innovative ways to market your yacht, using cutting-edge, industry specific marketing materials. Our main objectives include:
Generating interest in your yacht as quickly and effectively as possible.

Building a robust marketing program targeted at our international contact base of brokers and buyers.

Providing assistance during the negotiation.

Using our understanding and experience to guide you through administrative processes during the sale.
BGYB
Commitments
Our brokers devote themselves unreservedly to guarding your best interests throughout the sale of your yacht. In order to invest and trust in our reputability, consult our commitments below:
Professional diligence when representing and promoting your yacht.

Trust and stability. Our clientele is protected and treated with the greatest care.

Marketing visibility of your yacht through various promotional actions

Maintaining relationships with your yacht's crew to assure the quality of visits, sea trials and surveys.

Organisation of "Open Days" aboard your yacht to invite the specialist broker community aboard.

Maintain a close and permanent link with you (through precise marketing and progress reports).
Why use a
Central Agent?
It is, of course, possible to sell your yacht independently, but this approach is hazardous in a market where prices are volatile and the target clientele can be complicated to access. Furthermore, potential buyers are spread across the globe and will tend to work with a broker they know. Central Agents encourage co-operation between brokers and enable co-brokerage with a representative on the seller's side and another on the buyer's.
BGYB has been a member of MYBA (Mediterranean Yacht Broker Association) for more than 20 years, which ensures that we are guided by the highest ethical and technical industry standards. The guidelines clarify the roles and responsibility of each party and also standardise the share of commission from a sale:
The Selling Broker (broker who represents the buyer) will acquire 60% of the commission.

The Listing Broker (The Central Agent who represents the seller) will get the 40% remaining of the total commission.
Wish to know more? Don't hesitate to contact us so that we can send you further information about our available yacht brokerage services.