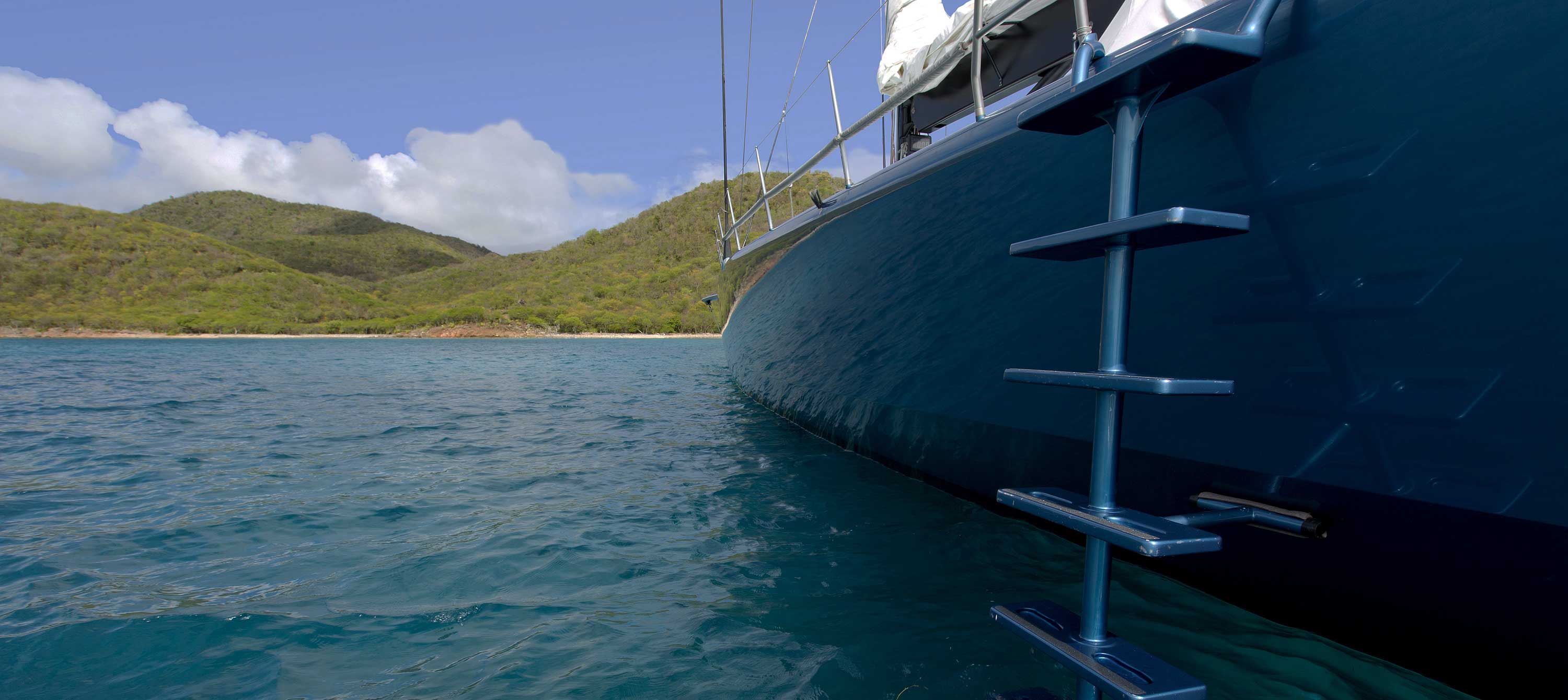 Charter
Guide
Find the perfect charter yacht for a unique experience. BGYB's team offers its service to create a charter tailored to you in your dream destination. Our charter guide clearly lays out how we proceed, in three simple steps.
Step 1
Creating the
perfect charter
Chartering a yacht is effortless with the help of BGYB. For our clients, all that is required is an indication of your wishes and desires; the BGYB charter team will do the rest. Within the first step of chartering a yacht there are the following factors to consider:
Who is the charter for ?

Charters evidently come in all shapes and sizes. Whether it is personal or corporate, simply decide the number of guests you wish to have on board and how many cabins are required for your luxury accommodation and we will find a yacht with a suitable capacity.

Where and when to go ?

Decide on the time of year and the type of setting and we will match it to the best conditions and the best areas in that season.

Sailing or Motor ?

Whichever your preference, there is a yacht that will guarantee your satisfaction, whether it is under sail or cruising with a motor.
Which activities to do ?

If it is long trips on shore discovering new places, cruising around undiscovered islands and coves or diving deep below the water's surface, the activities on board are truly up to you. Energetic or leisurely, each guest can enjoy the chosen activities that they desire.

On board preferences ?

Atmosphere on board is crucial, which is why everything is tailor-made for our clients. From entertainment and music to culinary choices, all aspects are catered for. As well as your dietary requests, the crew will ensure that your favorite foods and wines are on board and prepared exactly how you wish them to be. If restaurants are desired, then your reservations will be awaiting you ashore. Not forgetting how you shall reach your charter yacht, your transfer by air or road is dutifully considered also.

Step 2
Planning your charter
with your Charter Broker
It is true to say that certain things in life require careful consideration; chartering a yacht is one of those things. It merits considerable planning ahead so that every aspect of your charter is tuned to perfection. Whether it is yacht availability or destination popularity, certain factors must be considered in plenty of time to guarantee your satisfaction. It is advisable to book several months in advance to avoid disappointment.  Once you have decided on the type of charter that you wish to experience, the BGYB charter team will put all their efforts into finding the right yacht and the right destination.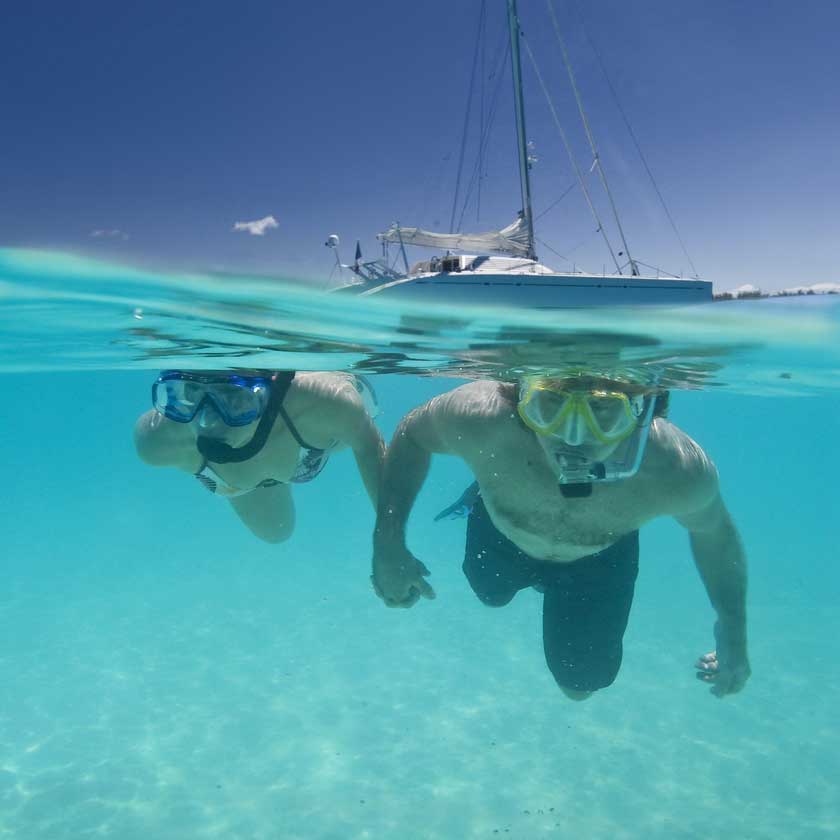 Step 3
Finalising
your charter
As Mediterranean Yacht Brokers Association (MYBA) members, the BGYB charter team work under the following terms and conditions: The charter fee includes the charter of the yacht with its crew, fully equipped and fully insured. The Charterer will be charged for all supplementary expenses such as fuel, berthing costs and harbor charges, food & beverages and any other special services that you may request. In order to cover these costs we will require an advanced provisioning allowance (APA) which is 20% - 30% of the charter fee. This is given to the yacht captain prior to the charter to allow for provisioning of the yacht in preparation of the charter. At the end of the charter (and during if requested) the captain will produce full accounts of all expenditure. Upon disembarkation the charterer either will receive a refund of monies not spent or a request for payment if the APA was exceeded.