Refit
Project Management
Have you taken the decision to refit, renovate or refurnish your yacht? BGYB will link you to the experts who hold the highest qualifications in the field of yacht renovation and refit. Your refit project will be made in your vision. Your yacht will be given a fresh face in line with your wishes and according to your specified budget.
Preliminary
Phase
Whether it's an interior revamp, changing the look of the yacht's exterior or repairing a motor inefficiency, when you refit a yacht the possibilities are vast and therefore require a specialized team to assure good results. With this in mind, BGYB looks to tailor our proposals according to each individual project.
The preliminary meetings are the prime opportunity for you to define your preferences. Drawing up a sketch of the yacht that meets your expectations is an essential part of the process.

The second phase consists of selecting the shipyard that you trust to carry out the project. Once they have been fully briefed and have agreed to your specifications, all documentation will be finalised.

The third stage is devoted to a comprehensive confirmation of the budget. It is imperative that the refit and the quality of the repair respect the financial framework of the project.
Refitting
your yacht
Each of our partners are dutifully held to maintaining diligence throughout the entirety of the refit process. Our experience enables us to provide you with valuable advice at every stage. It is our duty to actively defend your interests in negotiations with construction teams, architects and subcontractors.
We work with the best providers in France and Europe. The quality of the refit is our primary object. We take it upon ourselves to verify every progression made on your yacht in order to assure that the project is in line with the specifications outlined in the contract. A bi-monthly report is established in order to take note of the advances made on the project and to enable you to provide well informed feedback and make "orders of medication".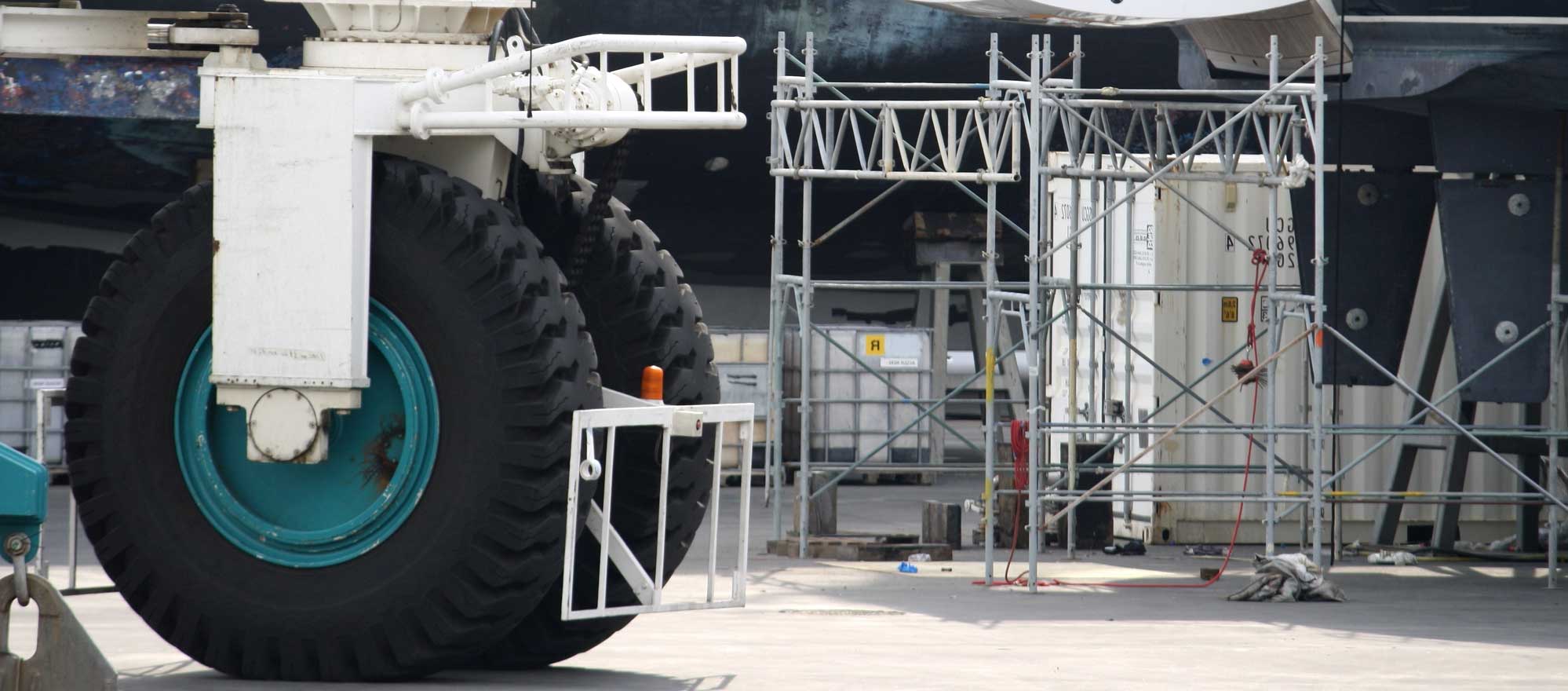 Why
BGYB ?
Being entrusted with the refit of a yacht carries with it great responsibility. When choosing the right shipyard, designer and professionals, nothing can be left to chance. BGYB has many strengths which justify our incontestable reputation in the domain of Yacht renovation and refit.
We offer you more than 25 years' worth of knowledge and experience.

As experts in nautical construction, our understanding of the sector is well rounded and comprehensive.

Interpersonal skills and our analytical capabilities count among our reputable qualities.

From designers to construction workers, each agent in the process is rigorously selected in order to guarantee complete satisfaction for the project's final result.
Lastly, our professional independence, as a company, is one of our strongest assets. Defending the interests of our clients has always remained our absolute and only priority.