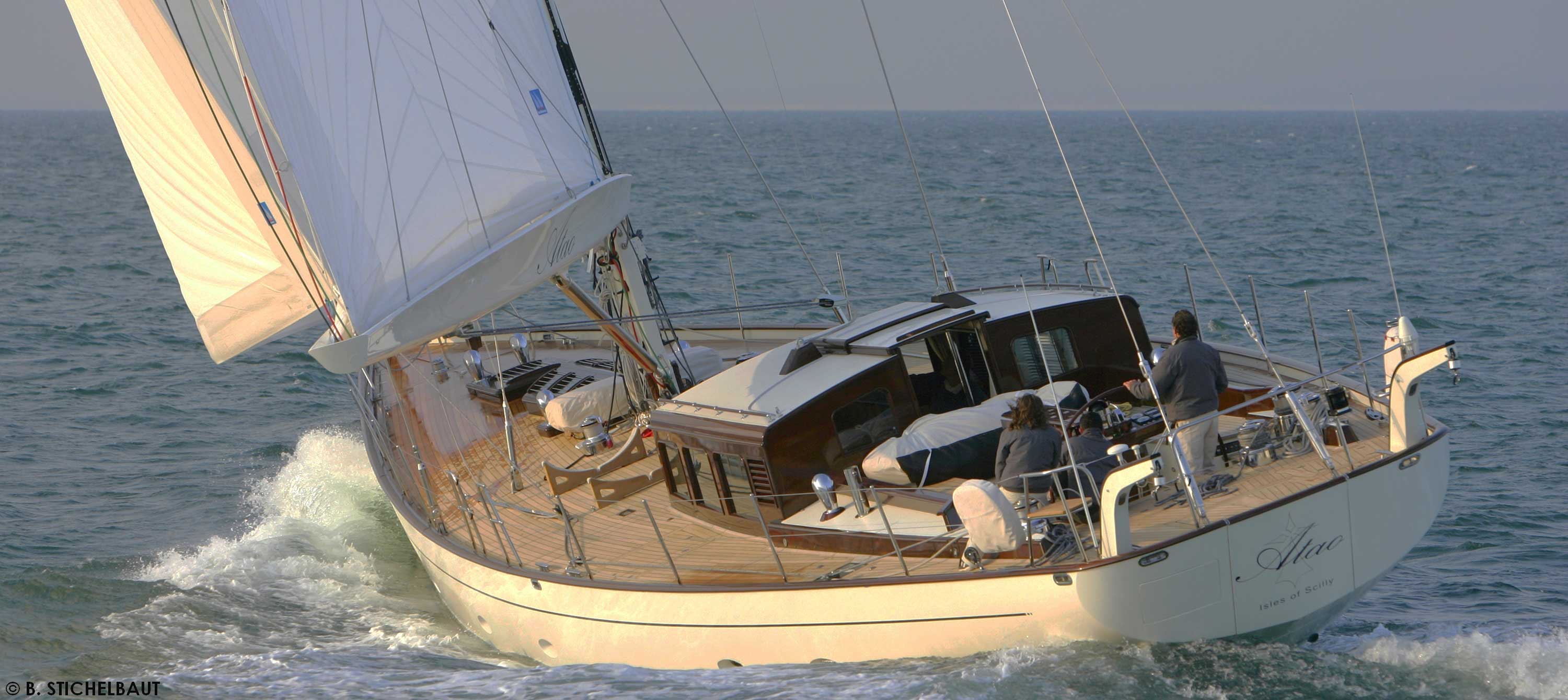 Yacht
Brokerage
Yacht Brokerage is a specific and strictly regulated profession. Our BGYB brokers are considered amongst some of the most experienced in the sale of luxury yachts; their expertise of the yacht market, yachting technology, contacts and their industry know-how has been acquired through many years of dedicated work.
More than
25 years experience
You're looking to sell your yacht but first you seek the support of a trusted and reliable partner. BGYB can share with you its 25 years of experience. Our brokers, are made up of a team of experienced former sailors, who share a passion for their profession, but also are well-practiced in sales and commercialization of your yacht.
Marketing your yacht, optimizing revenues, promotion targeted at the wider broker community, locating potential buyers, negotiations, drafting sales contracts and securing fund transfers, we will be by your side throughout the whole sale process.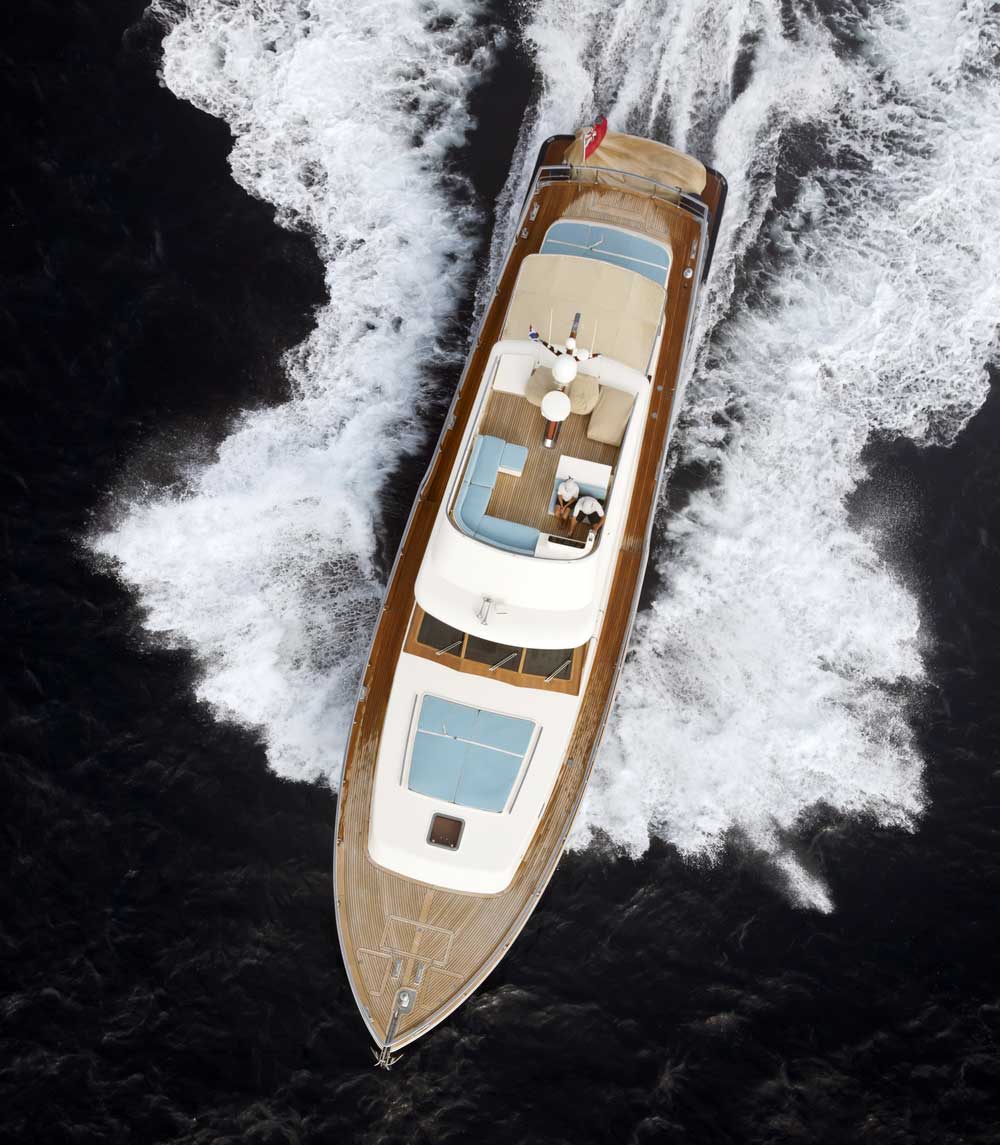 Our
Assets
BGYB is a company driven by a human touch. Our brokers are all experienced sailors with an enviable knowledge and understanding of yachts, sailing and the luxury boat market.
We are strengthened by the diversity of the yachts that we work with. From motor yachts to recent-built large sailing yachts, to magnificent classics or even a fleet of racing/performance yachts, we make sure that whatever you bring to us, we will carry it to market.
These assets have allowed us to sell yachts of up to 50m and more, with budgets exceeding 20 million euros. It is often the case that we are called upon to work on the sale of the same yacht, several times, which is testament to the trust that both buyers and sellers put in us.
Get to
Know More
Appointing a brokerage agency, specialised in luxury yachts, ensures that the sale of your yacht is achieved within a reasonable time-frame, with your interests in mind. BGYB Brokers are experts in the yacht brokerage field, this is why we are able to offer a complete service throughout the entire sale: marketing, negotiation, contract drafting, sea trial, expertise, securing fund transfers, sale closing etc.
To get to know more about the yacht sales market, our company's objectives & commitments or learn more about why it is in your best interest to appoint a Central Agent, do not hesitate to read our page dedicated to Yacht Marketing