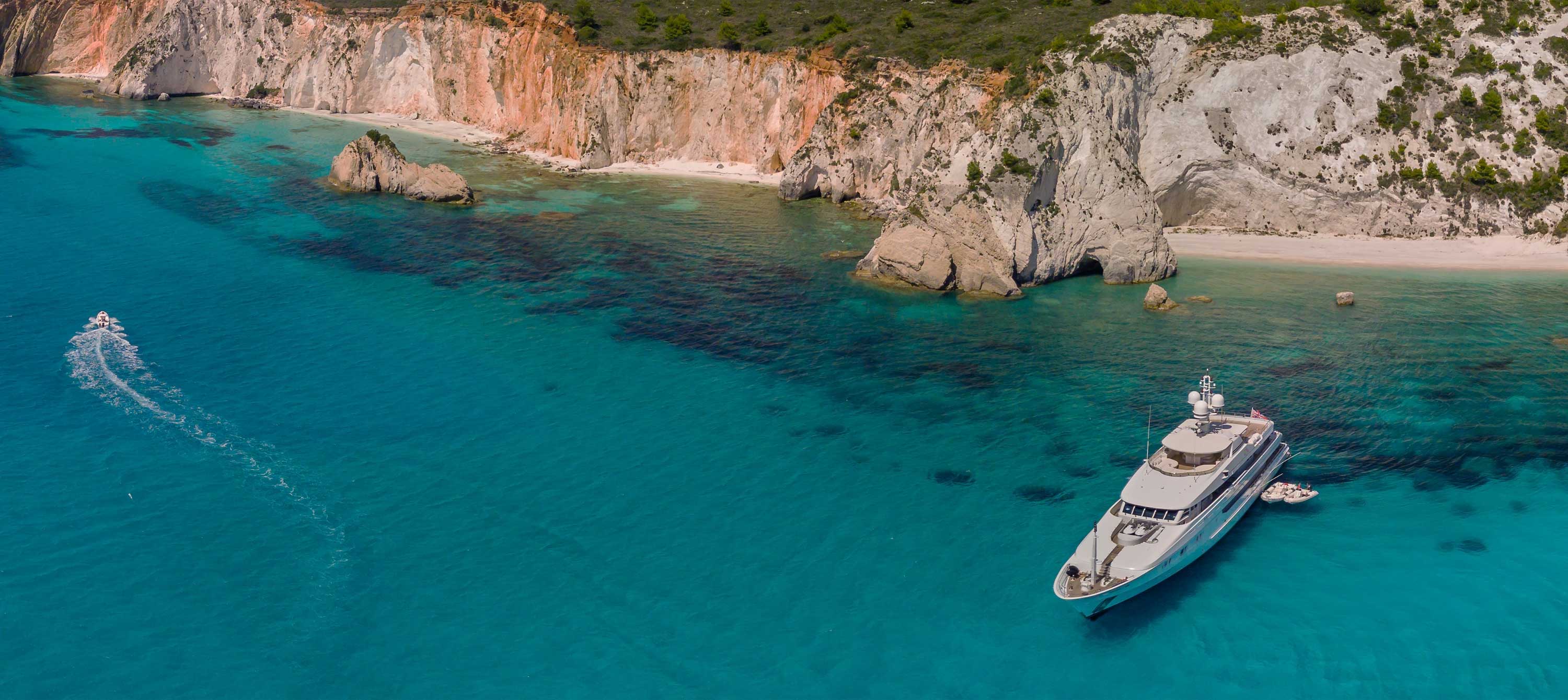 Offer my yacht
for charter
BGYB offers its charter management services. Marketing your yacht on the charter market, optimising bookings and assuring security.
Find a
Central Agent
By proposing your yacht for charter, you can generate profits on the ownership of your yacht and by finding a formidable partner to provide this service, this can be done with absolute ease and security. Appointing a Central Agent ensures that a specialised professional will manage the chartering of your yacht, simplifying the process as your sole point of contact.
BGYG will be at your beckon call for all of your questions and queries. Our reputation as well as industry-specific marketing know-how, allows us to maximise interest and optimise the number of weeks your yacht is chartered for. Deciding the rates, creating marketing materials, accounting, facilitating communication between parties and the supervision of charters is our reponsability as Charter Central Agent.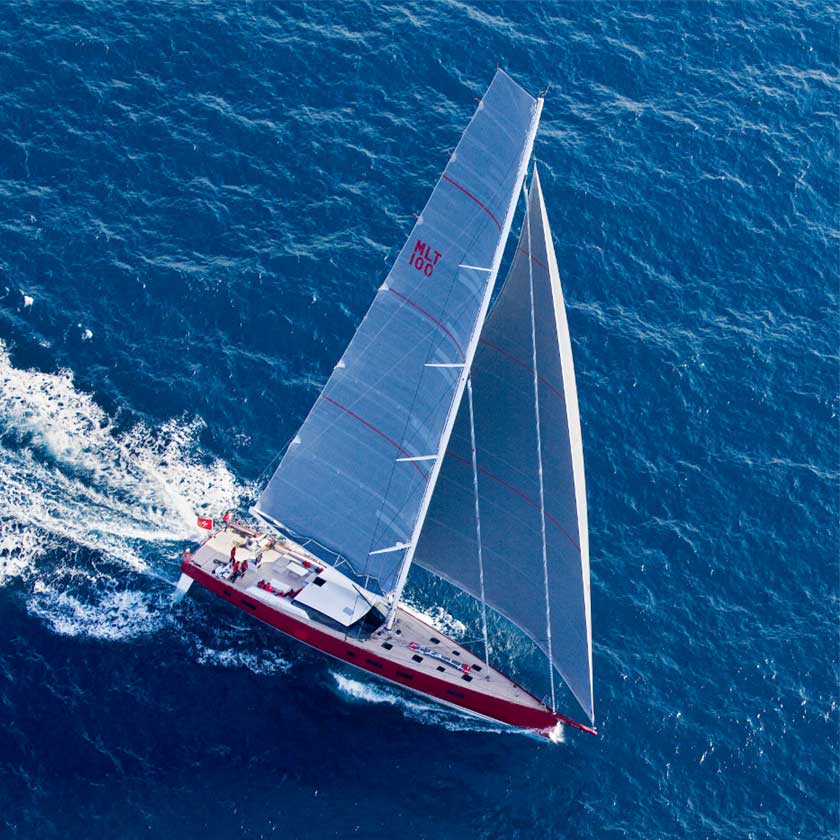 Unlocking your
yacht's potential
The BGYB team knows the importance of defining, with precision, the capabilities of each yacht in order to unlock its potential. When offering your yacht on the charter market, she needs to meet a number of criteria to assure client comfort, satisfaction and safety. It will also be important to consider that the yacht assures suitable crew quarters and that your yacht is marketed at the appropriate charter rate.
Our primary objective is to determine your yacht's strengths in order to decide the right charter rate to optimise the number of charters aboard your yacht each year. BGYB's experience in yacht charter and yacht management allows us to operate in a dynamic way, assuring that we are always in tune with the market.
Why should I put my yacht
up for charter?
In the knowledge that, on average, a yacht is used less than 3 weeks per year by her owner, putting your yacht on the charter market seems like a no-brainer. It's important to consider, as well, that the infrequent use of a yacht is often paired with a certain lack of yacht maintenance.
By entering her on the charter market, you can be assured that your yacht will be carefully and continuously maintained thanks to the work of a professional crew on board. Furthermore, the revenues generated from charters can be used to help fund refits and important maintenance work. As central agent, we take care of every service connected to the charter management of your yacht so that you can experience all of these benefits, hassle-free.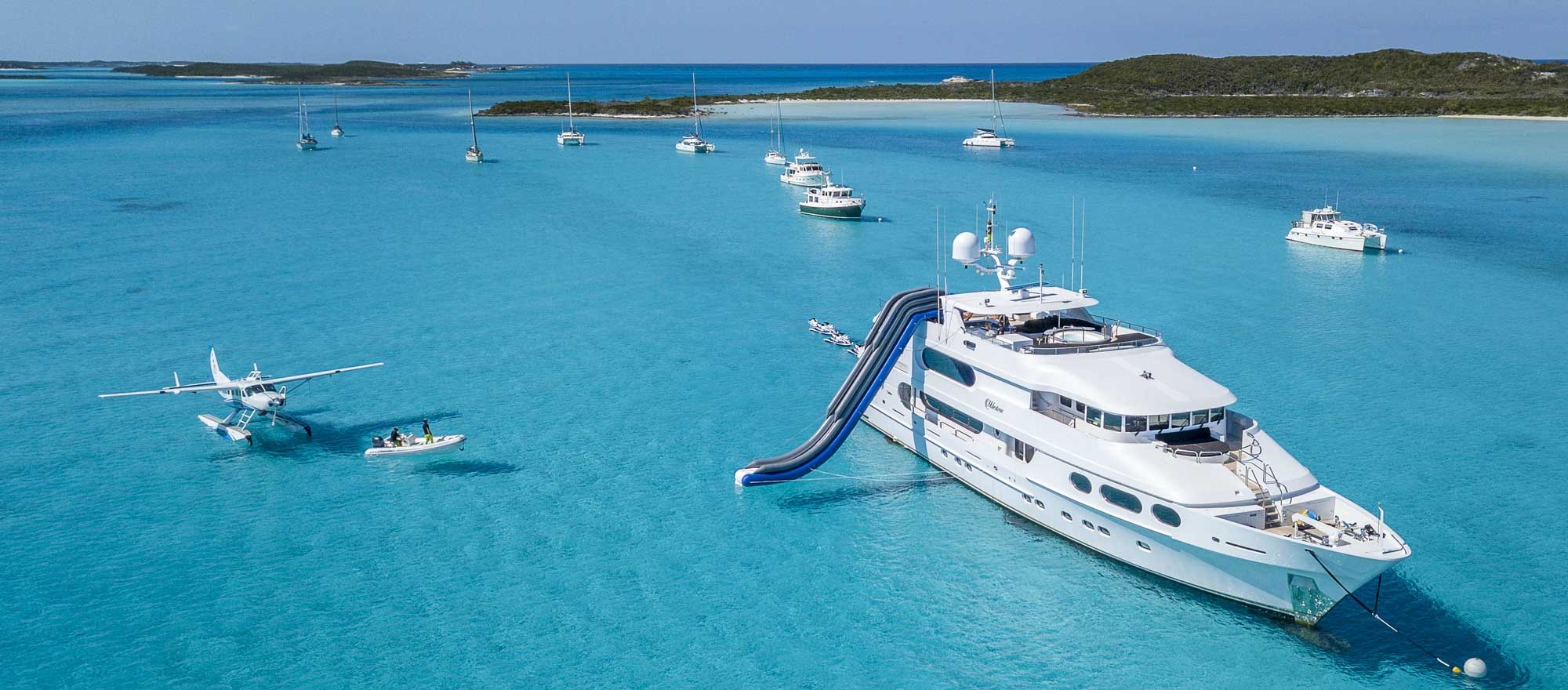 Who will charter
your yacht?
Your yacht is, of course, a precious good. At BGYB we guarantee peace of mind when you offer your yacht for charter. An important factor in this, is assuring that you recruit an experienced crew who can supervise that all is going well during a charter. Particular attention has to be afforded to the recruitment of a competent and accommodating captain. BGYB is happy to offer our assistance and advice in this field.
Regarding the clientele, most of the time there are regular charterers and we totally trust our clientele. In case of indirect customers, we always ask for referees. Regarding payments, all funds are transferred a long time before embarkation to avoid any payment default.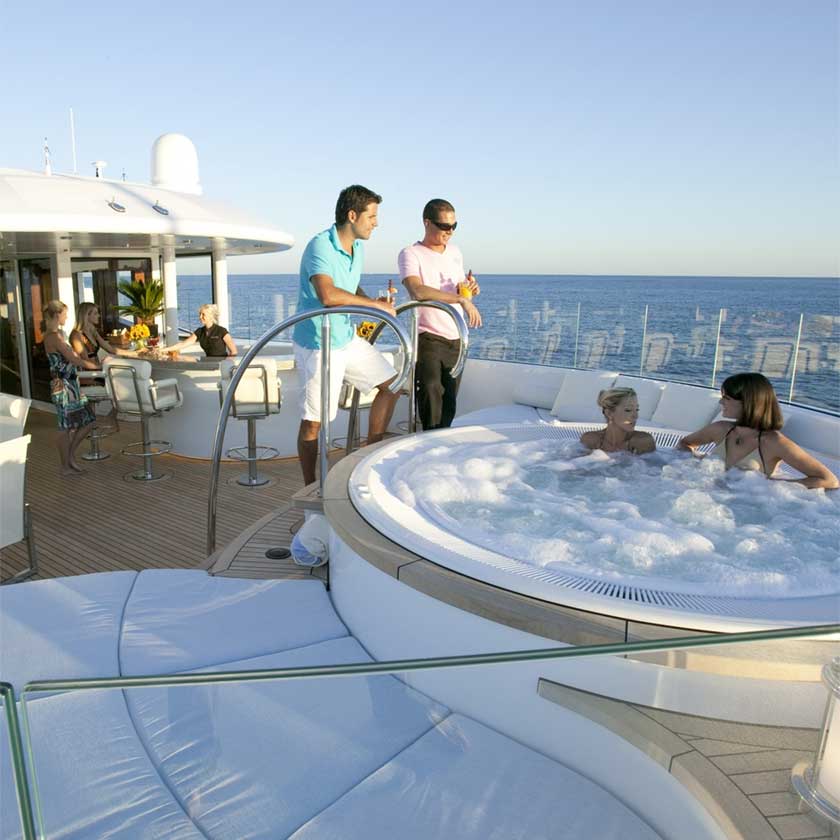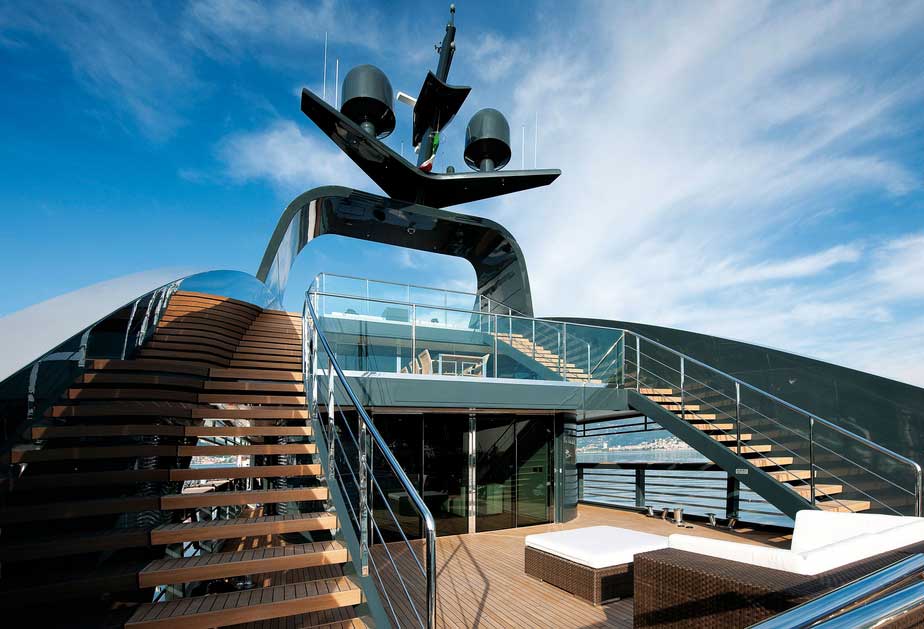 How to put your yacht on
the charter market
Offering your yacht for charter is easy; simply contact us using the form at the bottom of this page. Following our preliminary conversations, we will ask you for a few specific pieces of information about your yacht, in order to study its potential on the market. We will then provide you with a detailed proposal. If you accept, a contract will be signed and we will start marketing your yacht straight away. For more information on charter boat management with BGYB, go to the "Yacht Charter Management" page
Yacht Charter Management