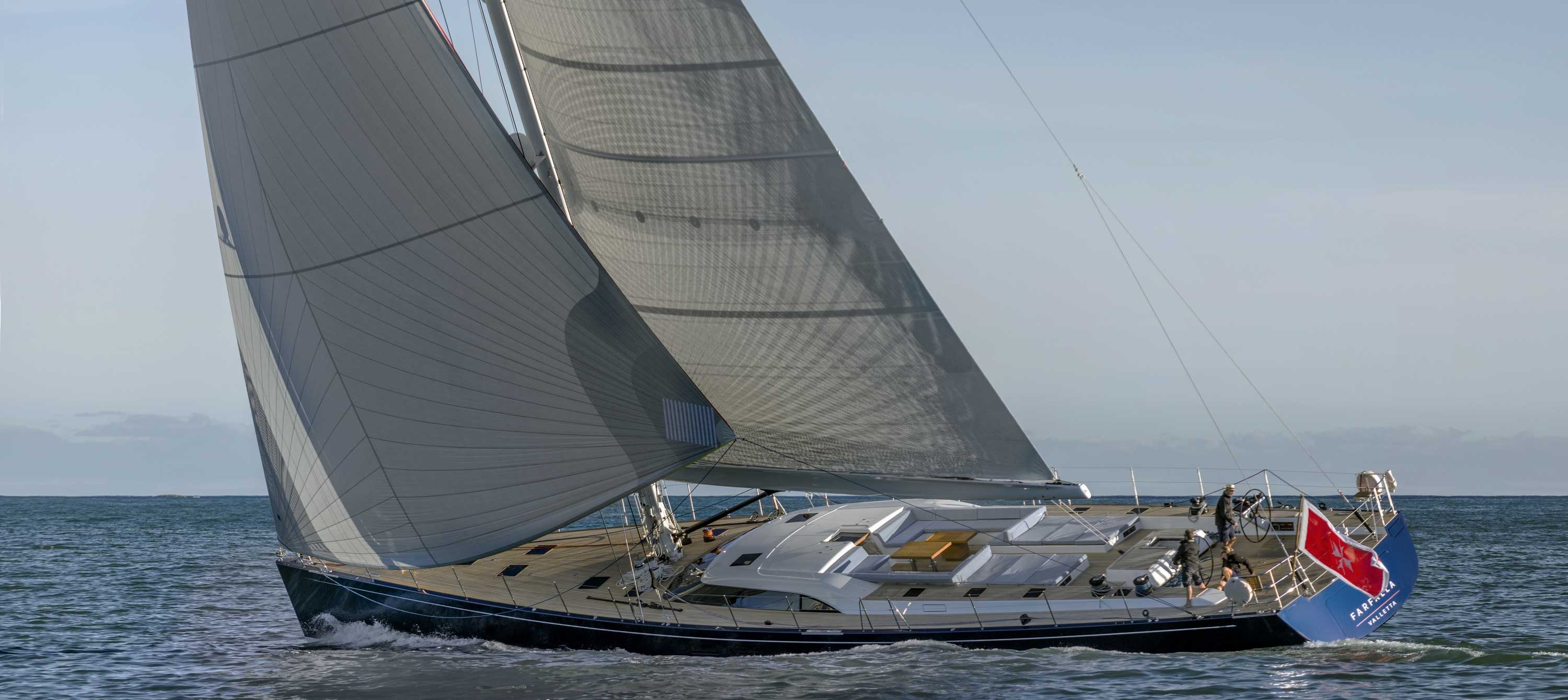 Yacht Charter
Management
BGYB is a central agent in the yacht charter sector: Central Agency supplies your yacht with ample charter opportunities whilst assuring absolute security. This page details how it works, BGYB objectives and commitments regarding the marketing of your yacht on the charter market.
Yacht Charter
Marketing
Marketing your yacht on the charter market requires a certain expertise. The BGYB Team dedicated to Yacht Charter Management work to improve the desirability of your yacht on the charter market through different promotional activities and a tailored marketing strategy.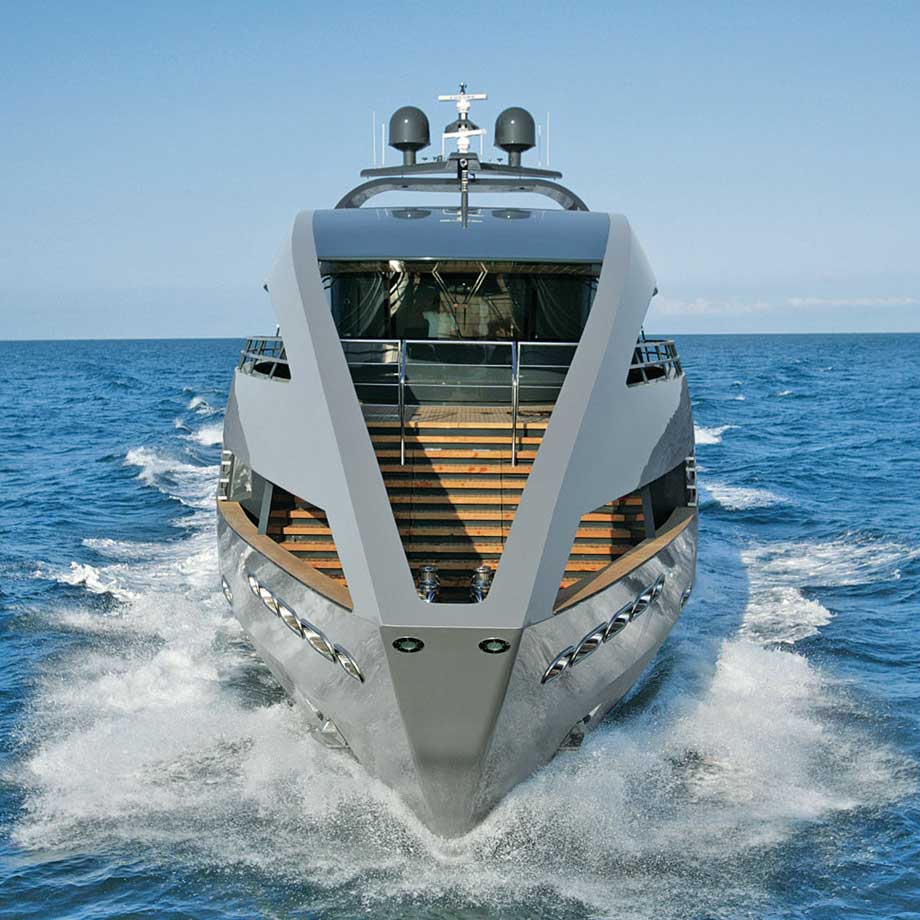 BGYB's objectives as
Central Agent
The common goal for all central agencies is the proper commercialization of your yacht. Several individual objectives appear under this umbrella. BGYB has three main objectives:
To provide a complete service: this includes the supervision of the crew and the maintenance of the yacht. We like to operate in an environment where each party is dedicated to collaborating with professionalism and respect for the available technical support to achieve excellent charter experiences.

To target a search for a suitable clientele: BGYB as a central agent often can rely on its wide base of recurring clients, but also has access to the Myba (Mediterranean Yacht Broker) network. This association gathers most of the world largest brokerage companies and manages Yachtfolio, the professional reservation centre.

To maximize charter revenues: Every potential client is different: Families, couples, businesses, etc. With BGYB, you will benefit from our address book of recommended clients.
Charter Management
in detail
BGYB prides itself on being a central agency which is responsive to the high expectations of the luxury yachting industry and to our clients. Our management responsibilities take care of many different functions. Here are some examples of what we do:
The initial announcement and regular communication to the broker community of your yacht's charter availability. We want your yacht's launch onto the charter market to make an impact.

Organisation of a marketing strategy : we stay in tune with the market activity, allowing us to produce appropriate materials through publicity announcements and promotional activity

Supervising the yachts annual calendar, assuring bookings are kept up to date and checking itineraries are viable.

Coordinating reservations as well as the contractual and legal aspects involved.

Respond without delay to the any specific requests made by clients throughout the charter process (concierge, satellite broadband connection, transfers by private jet).

Maintaining a constant line of communication between you, our managers and the crew.

Redistributing charter revenue according to our prior agreement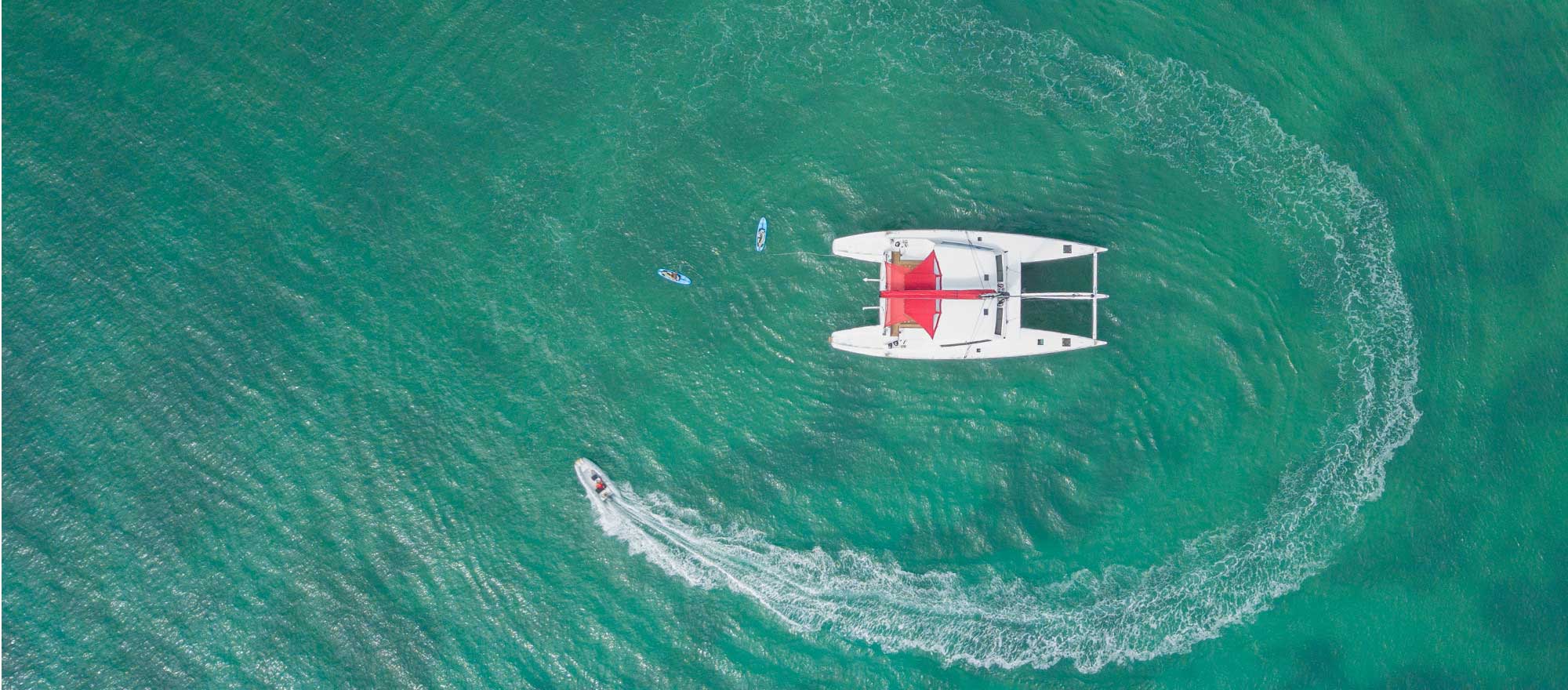 The commitments of
our BGYB team
BGYB's experience spans 25 years and each of our collaborators is bound by a high requisite of professional responsibility. We grant you certain assurances:
Maximise your satisfaction and minimise risk and time costs.

Protect the condition of your yacht whilst optimising its charter potential.

The promotion of your yacht will be regular and effective.

Your yacht will be professionally represented.

Work to create trusting and active client relationships with potential charterers.

We guarantee robust relationships between all parties.

Take control of all administrative tasks.

Make every effort to retain customers to renew bookings. We maintain the utmost vigilance regarding the cooperation and professionalism of each crew member.
VIEW BGYB TEAM