Antigua Sailing Week
A sailing week with variety, impeccable views and the classic Caribbean Island Spirit. From small beginnings Antigua Sailing Week has evolved into a spectacular event on the regatta circuit.
Date: 29 - 05 May 2023
Location: Antigua, Caribbean
March 7, 2020
5 Days of competitive onshore racing
Nowadays, year on year, the regatta attracts an impressive variety of yachts, the size of yacht ranges from 24 feet to well over the 100ft mark. This event also does not discriminate on the type of yacht available, its attendees include everything from serious state-of-the-art racing yachts with cutting edge technology to an assortment of performance cruising and cruising yachts, even featuring a "Club Class" for less competitive racers who want to get on the water and get involved.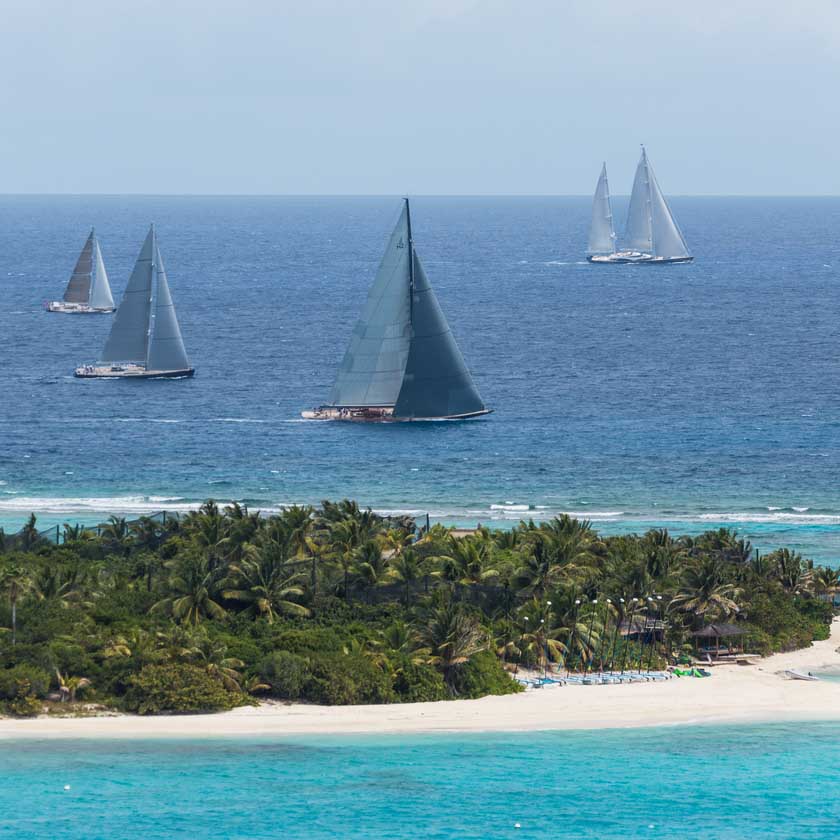 Please don't hesitate to contact us if you are looking for a racing yacht to charter in the next Antigua Sailing Week!
Other
events
Click on the link below to return to the previous page and see other events.
See all events