ARAGON : Winner of the Palermo-Montecarlo Race

ARAGON : Winner of the Palermo-Montecarlo Race
BGYB is pleased to announce that the Marten 72 Racer - Cruiser ARAGON, for sale, is the winner of the Palermo-Montecarlo Race 2021 in Maxi Class. She is currently asking for €992 000.
August 26, 2021
ARAGON catches the eye
The Marten 72 has just won the Palermo-Montecarlo Race 2021, in Maxi Class Division. Thanks to her high-tech Reichel-Pugh construction, the entire structure and superstructure are at the top of the racing boat range. It's not only about her materials but also about her shape. Her hull gives the Marten 72 a seaworthiness, and thus increases her performances. ARAGON is thus a light and comfortable sailing yacht to meet the expectations of skippers. Her cruising speed is 10 knots. Moreover, ARAGON underwent a price reduction. She is now asking for €992 000.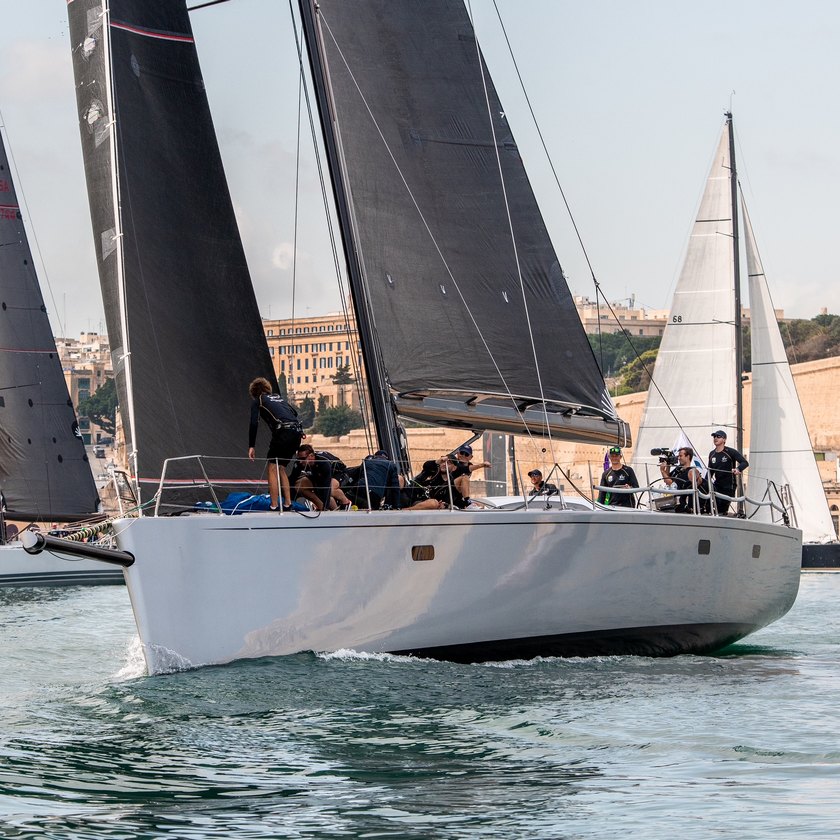 © Studio Borlenghi
To find out more about BGYB's yachts for sale, please go to the dedicated page here : Racing Yacht.
Please visit ARAGON's page should you wish to know more about this Marten 72.

Published: August 26th 2021