ARGO: Reserve a cabin onboard for a Croatian cruise

ARGO: Reserve a cabin onboard for a Croatian cruise
Book a cabin on board the incredible superyacht ARGO for a cruise in Croatia from 3 to 10 September 2023!
March 28, 2023
ARGO : A Brand-New Superyacht
ARGO is the first true hybrid on the market, as she runs mainly on electricity and therefore offers a quieter cruise than many other yachts. Completely new and launched this year, ARGO offers 5 decks and 13 luxurious cabins on board. Her spacious and elegant exterior is matched by an intimate interior. During your cruise, you can enjoy an outdoor cinema and bar, a large Jacuzzi on deck, an area for yoga sessions in the sun, a spacious lounge, two dining rooms, an air-conditioned gym and a spa. ARGO also offers a wide range of water sports activities.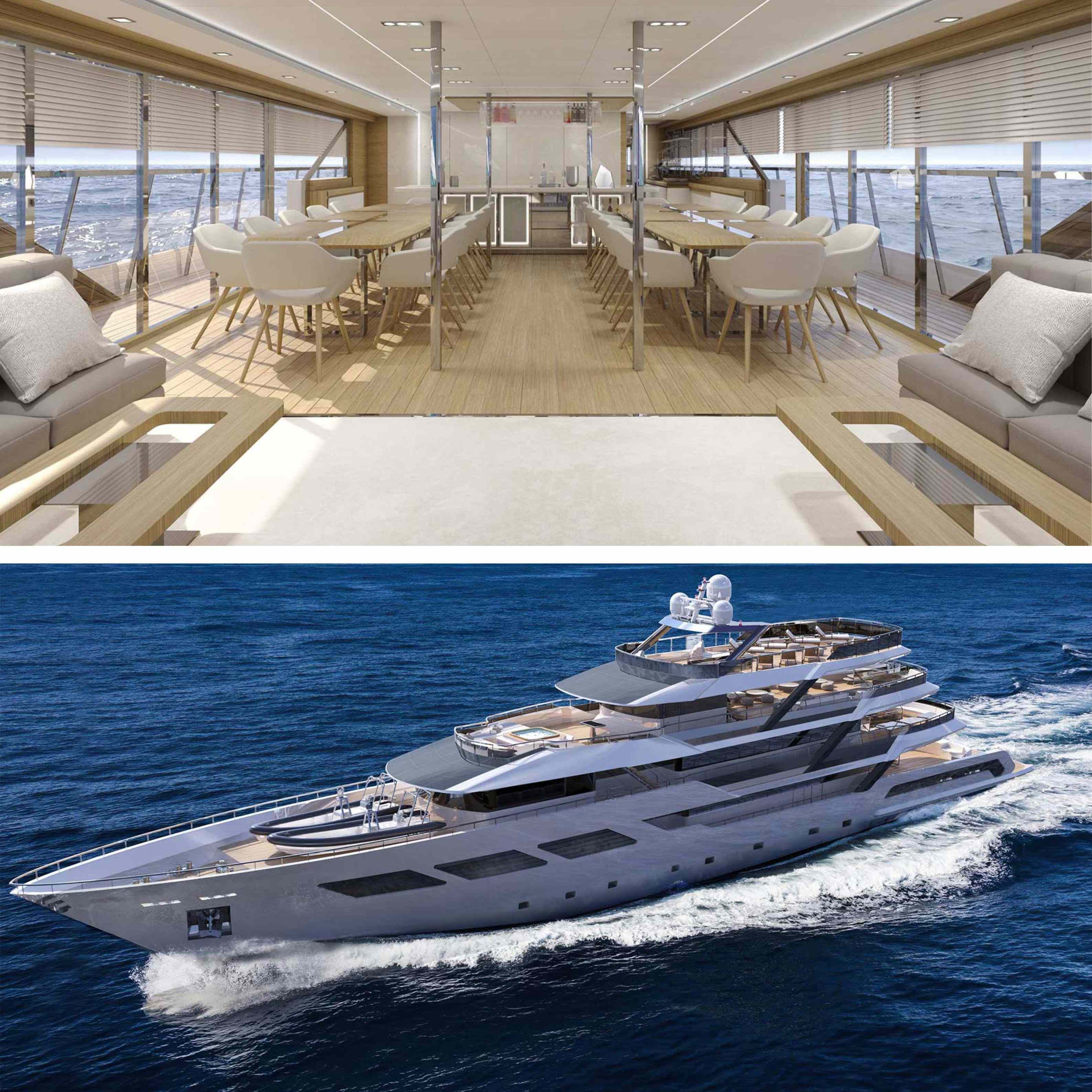 Booking Rates:
Junior Suite (16m²): 13 000 EUR
Suite of 17m² : 14 550 EUR
Master Suite (30m²): 18 750 EUR
The Package includes:
- 7 nights in your chosen cabin on the yacht ARGO from 3 to 10 September 2023
- All meals
- All drinks during the week (except Premium wines and liquors)
- All excursions on the programme with French speaking guides
- All taxes
- Accompaniment by a French speaking guide
Click here to see the itinerary in Croatia:
ARGO - Croatian Cruise September 2023
Please note that this cruise is designed for French speakers.