Bernard Gallay and the Vendée Globe

Bernard Gallay and the Vendée Globe
Some may not know it, but BGYB was founded in 1992 by Bernard Gallay, a former skipper with two Vendée Globe races to his name : the 1992-1993 edition and the 2000-2001 edition.
January 28, 2021
Two Vendée Globes to his name
During the second edition of the single-handed round-the-world race, in 1992-1993, Bernard Gallay became the first Franco-Swiss to race the Vendée Globe. Bernard then finished the Vendée Globe out of the race due to problems with the automatic pilot and rigging structure. This edition was particularly difficult due to the tragic death of another competitor, Briton Nigel Burgess. Bernard made his return to the race in the 2000-2001 edition, where this time he finished the race without major issue, finishing in 8th place on board Voilà.fr.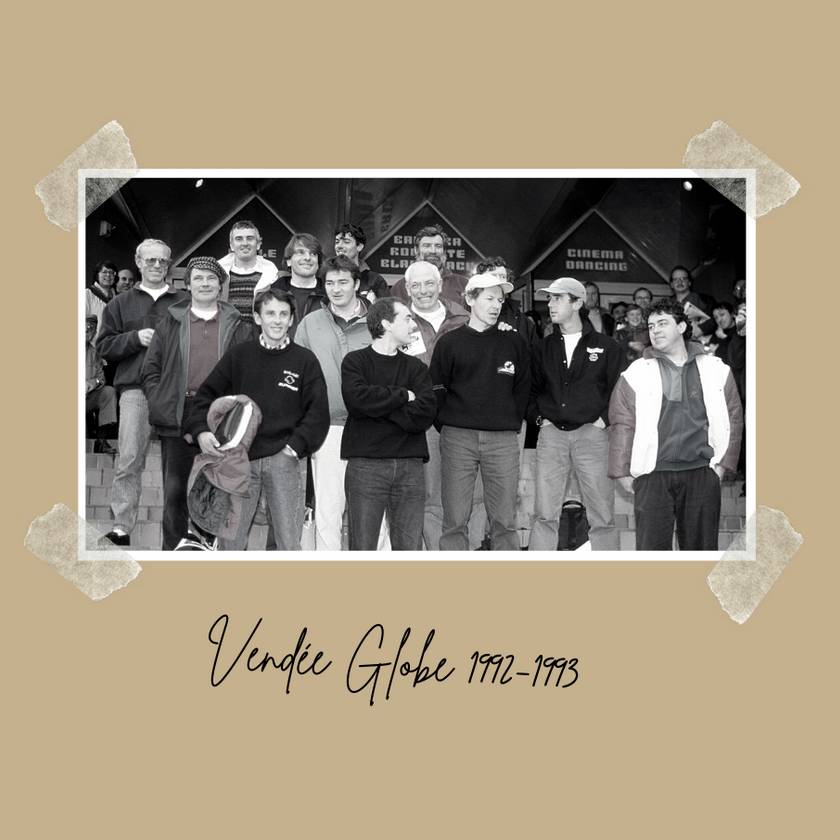 Where does this passion for sailing come from?
All it took was a meeting with Sir Robin Knox-Johnston, the famous sailor, who in 1968-1969 completed the first non-stop round-the-world race.
"Robin needed someone to return with from the United States. He had just finished a race with a French crew and he had no one to come back with. A rugby friend introduced me to him. It was during this trip with Robin that I understood that sailing would shape my future."
Do not hesitate to read the articles dedicated to Bernard Gallay and the former skippers of the Vendée Globe on the official website of the race :
"Where are they now? Bernard Gallay twice Vendée Globe skipper now a respected Yacht Broker"
"The Swiss sailors in the history of the Vendée Globe"
You will also find below two Imoca 60s, which having participated in the Vendée Globe 2020-2021 are now currently for sale: