BGYB Cocktail during the Palma Superyacht Show 2023

BGYB Cocktail during the Palma Superyacht Show 2023
The BGYB team welcomed its guests at the Tree House Restaurant for a cocktail reception. This wonderful location has a stunning view of the port of Palma, where the Palma Superyacht Show 2023 takes place!
Date: 28 - April 2023
Location: Palma de Mallorca, Spain
May 5, 2023
A Successful Cocktail!
To celebrate the opening of the office in Palma on Friday 28 April 2023, a cocktail party was organised by the BGYB team. Originally based in Montpellier, the team travelled to Palma for the Super Yacht Show but also took the opportunity to welcome more than 60 guests at the Tree House Restaurant, a lounge with a wonderful view of the Palma marina. The place represents the best mix of atmosphere and view. This restaurant, which has excellent service, allowed everyone to spend a very pleasant evening where sun, cocktails and laughter were the order of the day!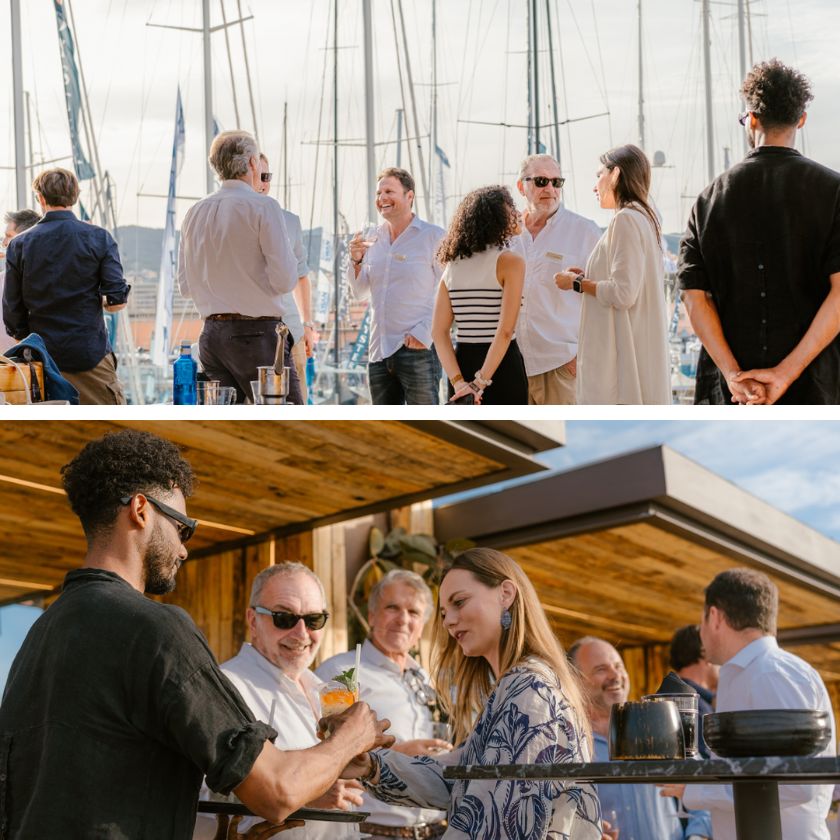 We would like to thank the restaurant for hosting us. We would also like to thank all the guests for honouring us with their presence, it was a wonderful evening spent together. We would love to organise another celebration next year in Palma!

You can also find all our current news: BGYB news
Other
events
Click on the link below to return to the previous page and see other events.
See all events