BGYB Cocktail Evening 2022

BGYB Cocktail Evening 2022
BGYB was delighted to celebrate our annual cocktail evening among owners, clients, brokers, and captains at the Byblos Hotel in Saint Tropez!
October 7, 2022
An Evening to Remember!
Following a two-year cancellation due to the Covid-19 pandemic, the BGYB team were delighted to be hosting our cocktail evening event once again in Saint Tropez. Bringing together clients, yacht owners, captains, and brokers annually for a celebration, it was wonderful to be among other friendly faces in the yachting industry! With the backdrop of Saint Tropez, we would like to thank the Byblos Hotel for welcoming us for the first time and providing incredible service during the event.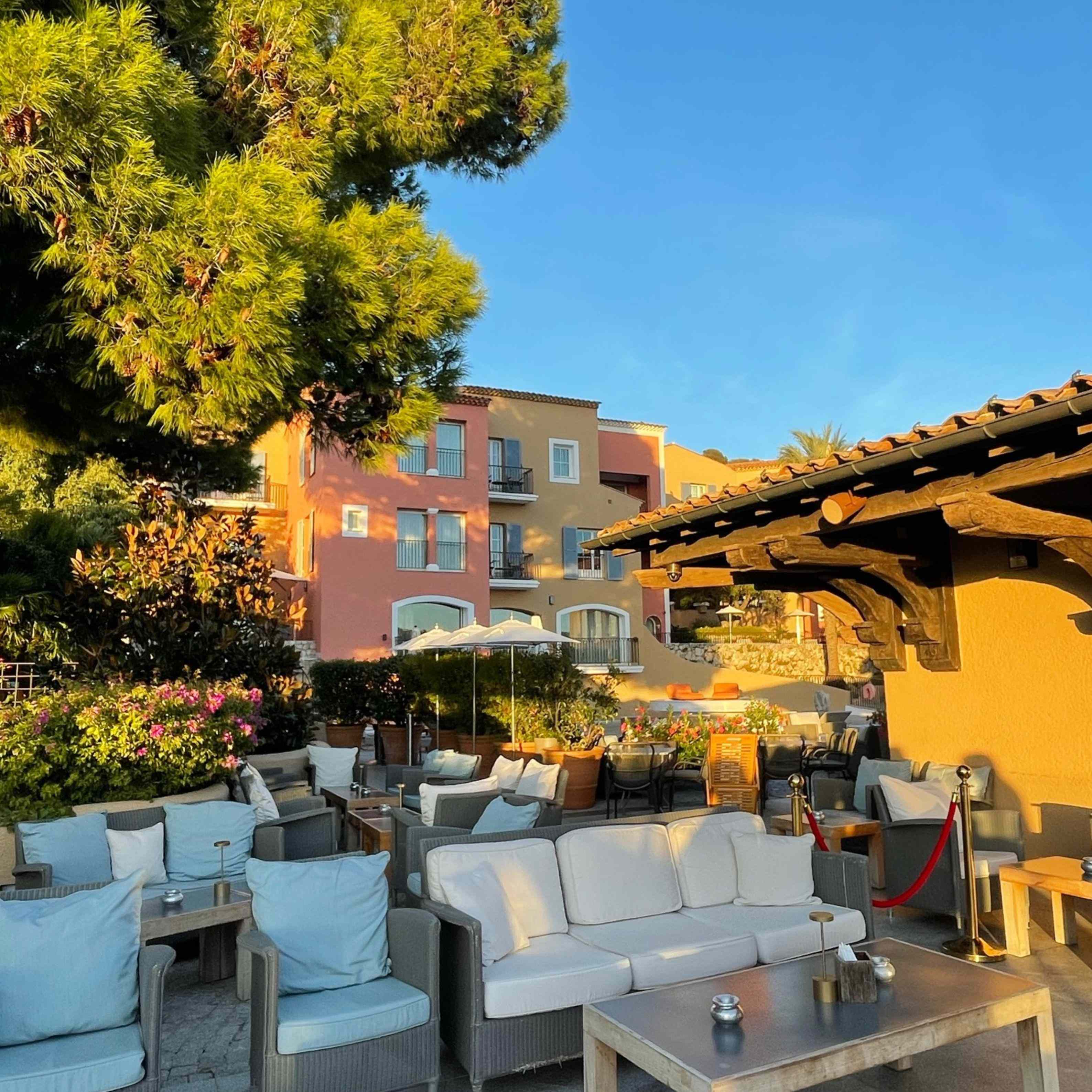 A luxury location in the heart of the town, the neo-Provençal style Byblos Hotel was the ideal place to host our annual cocktail party. Initially, this 'palace' was commissioned by a Lebanese billionare hotelier out of love for Brigitte Bardot. The hotel was designed in the form of a hamlet and offers a pool area and terrace with a view; an incredible setting in St Tropez!
The evening included champagne, wine, and home-made dishes prepared by the chef - a real treat! The live band present livened up the celebration for a friendly moment in music. We would like to thank all of oure guests in attendance and we look forward to seeing even more of them next year!
The BGYB team are looking forward to hosting our cocktail evening again in 2023!