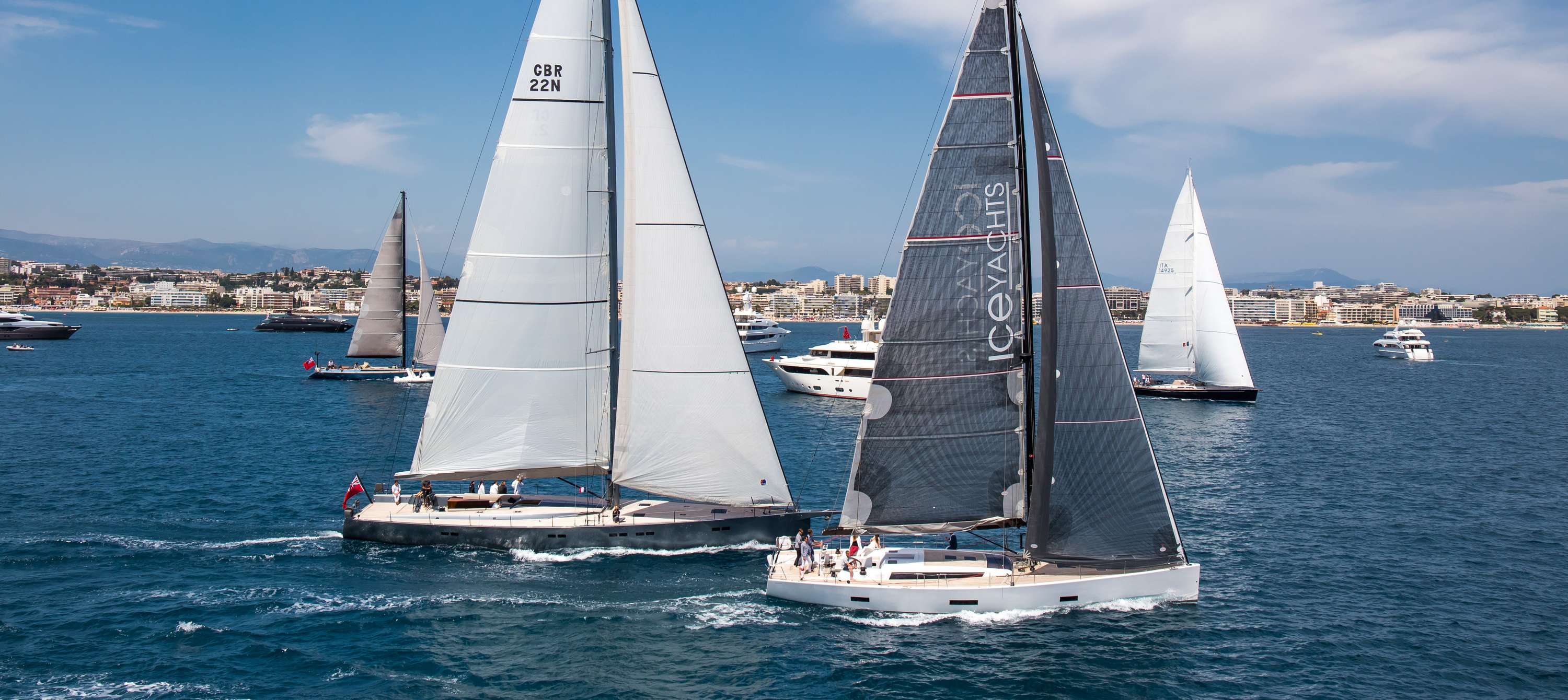 BGYB Open Day Sail
Once a year BGYB holds a Charter Event to allow professionals to get to know our yachts for charter better.
May 15, 2020
Open Day Sail : Get to Know Our Yachts
Each year BGYB hosts a Charter Open Day : this is a day of aperitifs and light lunches on board our finest sailing yachts, visits round our Central Agency yachts and finally the chance to go for a gentle sail. This event allows charter brokers to meet the crew on board, to discover a selection of the luxury sailing yachts that we manage and also to meet the BGYB team as well.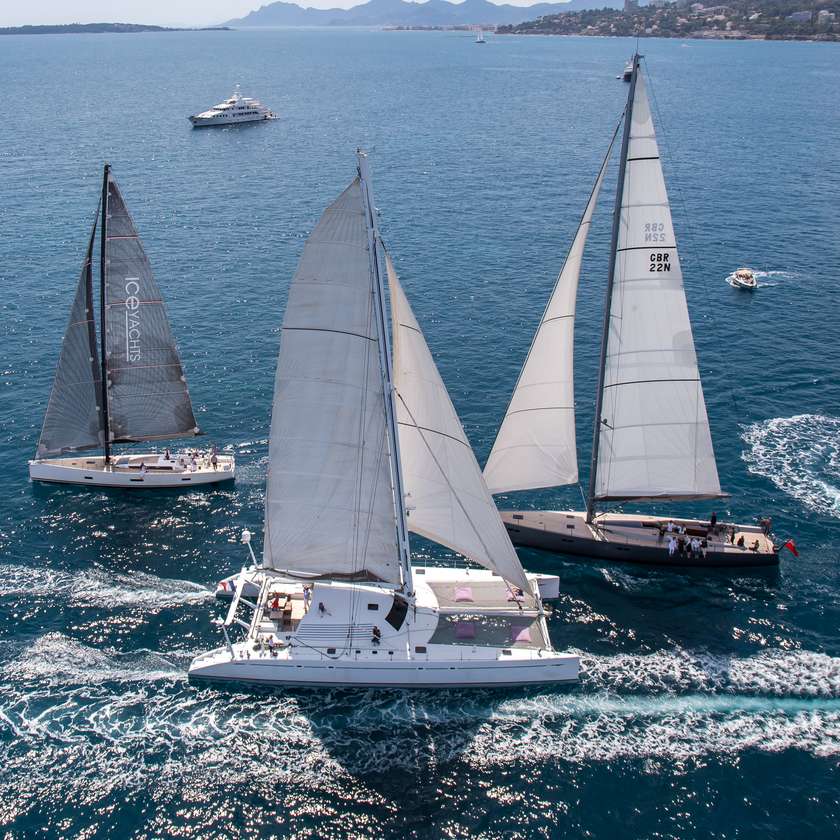 Unfortunately this year we will not be able to hosts our Open Day due to the current situation (COVID 19), so here is a video of the BGYB Open Day Sail in 2016 which was held in Antibes in the South of France.
Discover this great event and get to know about what we do on the day where we bring together professionals of the yachting industry to showcase what we do best.