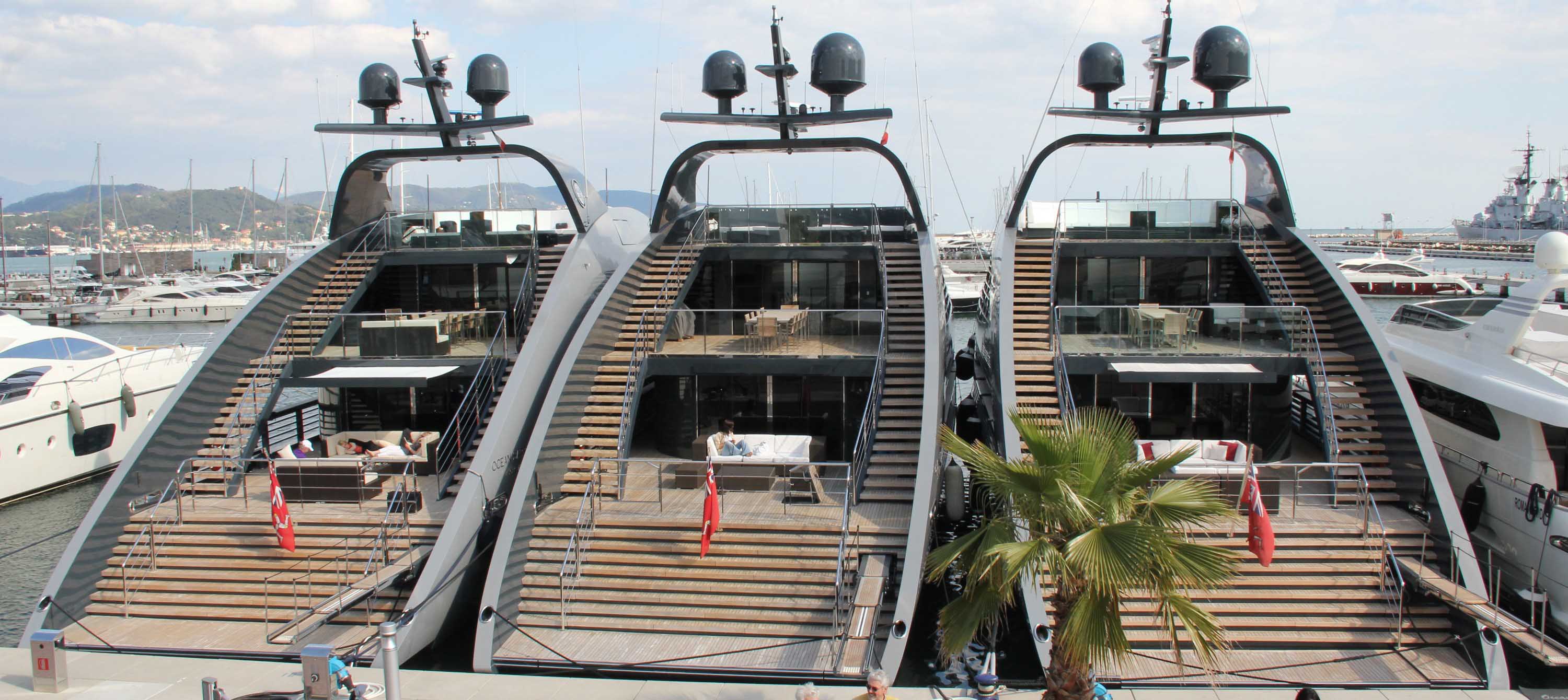 Cannes Film Festival
Cannes Film Festival needs no introduction, a worldwide event which is now etched into our consciousness a pinnacle of luxury and excellence. Every May, Cannes becomes a hub of celebration for the glamourous and the jet set.
Date: 16 - 27 May 2023
Location: Cannes, France
March 10, 2020
Cannes Festival is a must-see event
Whether you are a curious visitor or you're there to represent the cinema industry, each year this event attracts thousands of people to its famous red carpets, making Cannes the place to be if you would like to rub noses with global cinema's elite and to be the first to see who will win the notorious Palme d'Or. Chartering a yacht for this event allows you to make the most of the festival on land and when you call it a night, you can head towards your beautiful luxury motor or sailing yacht to benefit from the privacy, calm and comfort on board.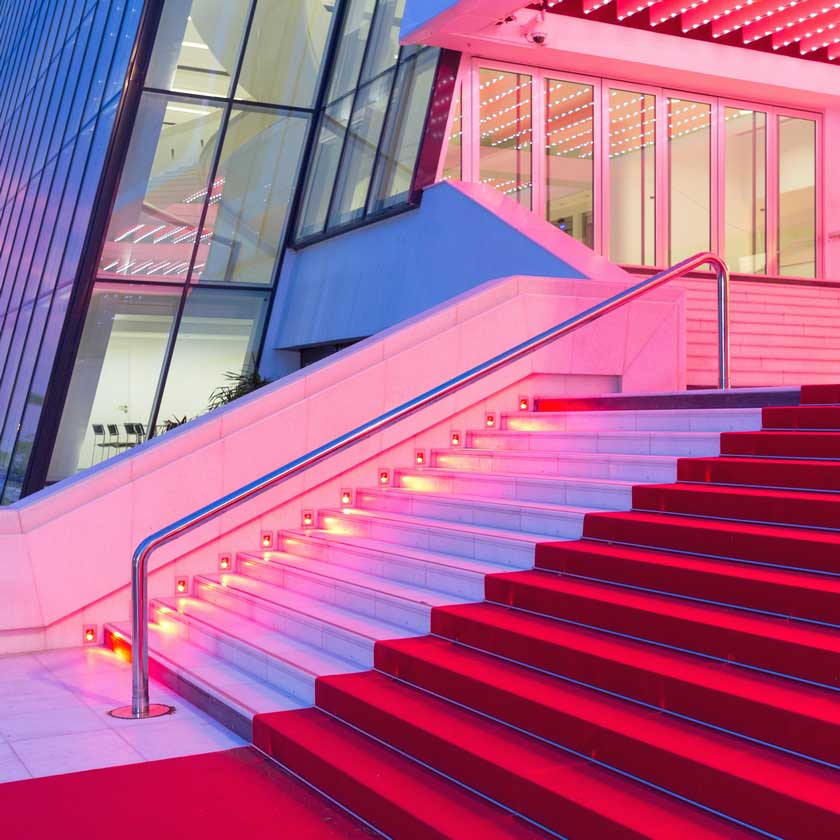 Each year, BGYB has a fleet of yachts available for charter for the Film Festival since we know how the spectacular view of the Palais de festival from the water is highly appreciated by our clientele. Please do not hesitate to contact us via the contact form below to receive a selection of available yachts according to your wishes for this event.
Other
events
Click on the link below to return to the previous page and see other events.
See all events