Cannes Lions International Festival of Creativity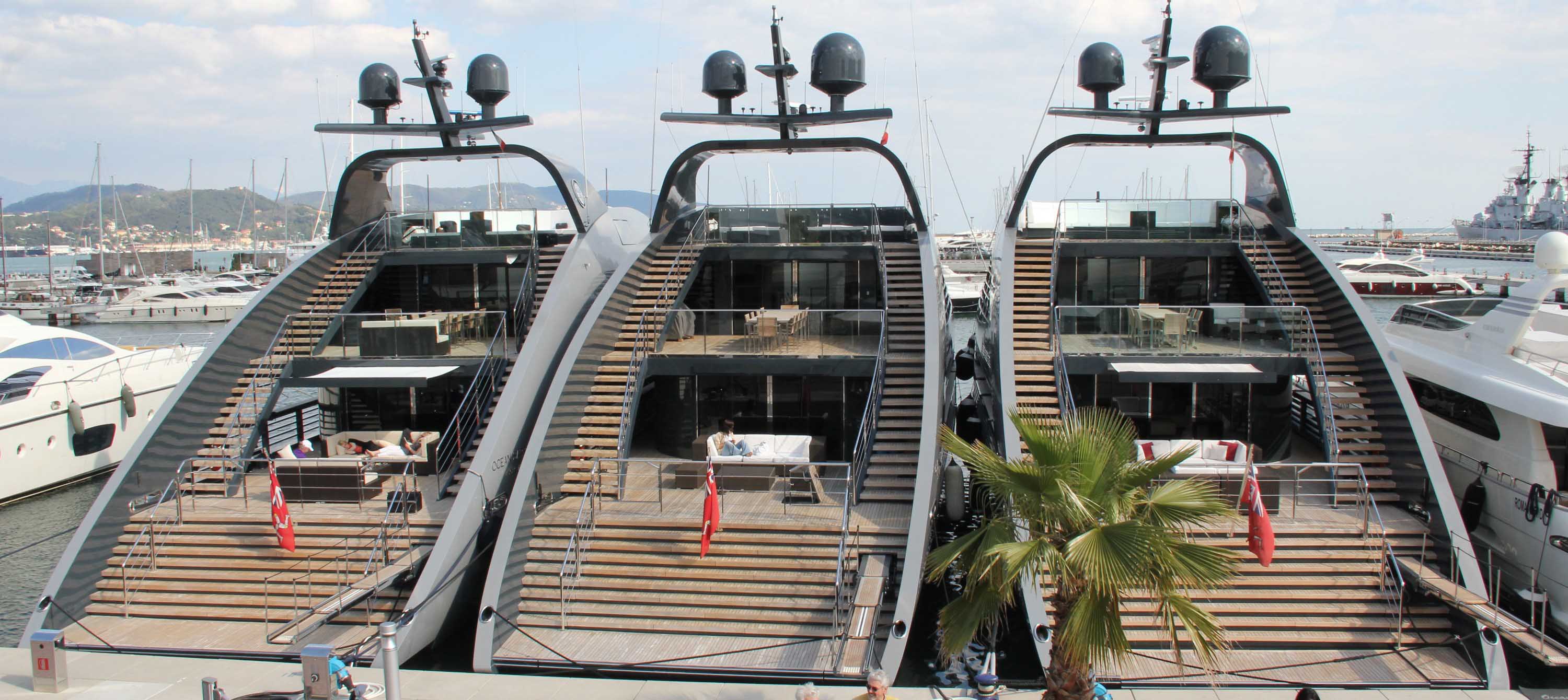 Cannes Lions International Festival of Creativity
Cannes Lions annually brings together those working in creative communications, advertising and related fields from all around the world. Held in the Palais des Festivals et des Congrès in Cannes, the festival lasts for 5 days and includes the Lions awards.
Date: 19 - 23 June 2023
Location: Cannes, France
May 3, 2023
Inspired by the Cannes Film Festival...
Celebrating creativity since 1954, Cannes Lions is the biggest global festival and awards for marketing and creative communications, tech, entertainment, and design industries. Originally estbalished as the International Advertising Awards, the festival has evolved each year, now including talks from prominent industry individuals, informative seminars and initiatives to provide creative access to the next generation. The Cannes Lions Awards are offered in 30 specialist categories to reflect the span of the creative communications indsutry and are decided by an expert jury in their indsutry.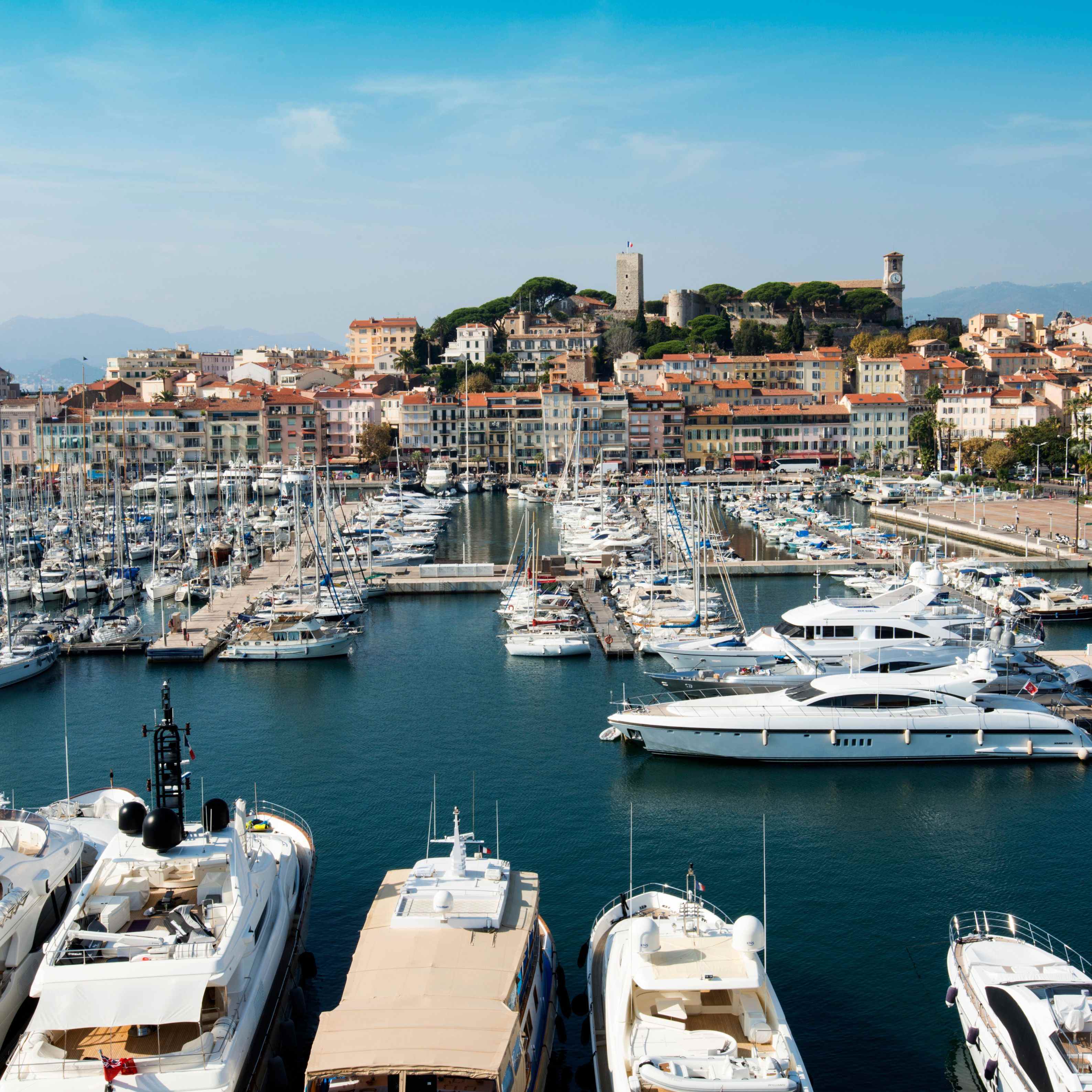 Please do not hesitate to contact us via the contact form below to receive a selection of available yachts according to your wishes for this event.
Other
events
Click on the link below to return to the previous page and see other events.
See all events