Cannes Yachting Festival
Are you passionate about yachts offering comfort, luxury and performance ? Meet us at Cannes Yachting Festival where the most beautiful motor and sailing yachts are exhibited.
Date: 07 - 12 September 2021
Location: Cannes, France
March 10, 2020
Europe's Key Yachting Fair
Since 1977, the Cannes Yachting Festival has taken place in the city of Cannes situated in the French Riviera. The industry's finest sailing and motor yachts attend this event with more than 600 exhibitors present at the 2019 edition. The Cannes Yachting Festival is a major event on the yachting calendar with continuous year on year growth in size and popularity. BGYB has participated in this yachting show for almost 15 years, regularly exhibiting our Central Agency's luxury yachts for sale.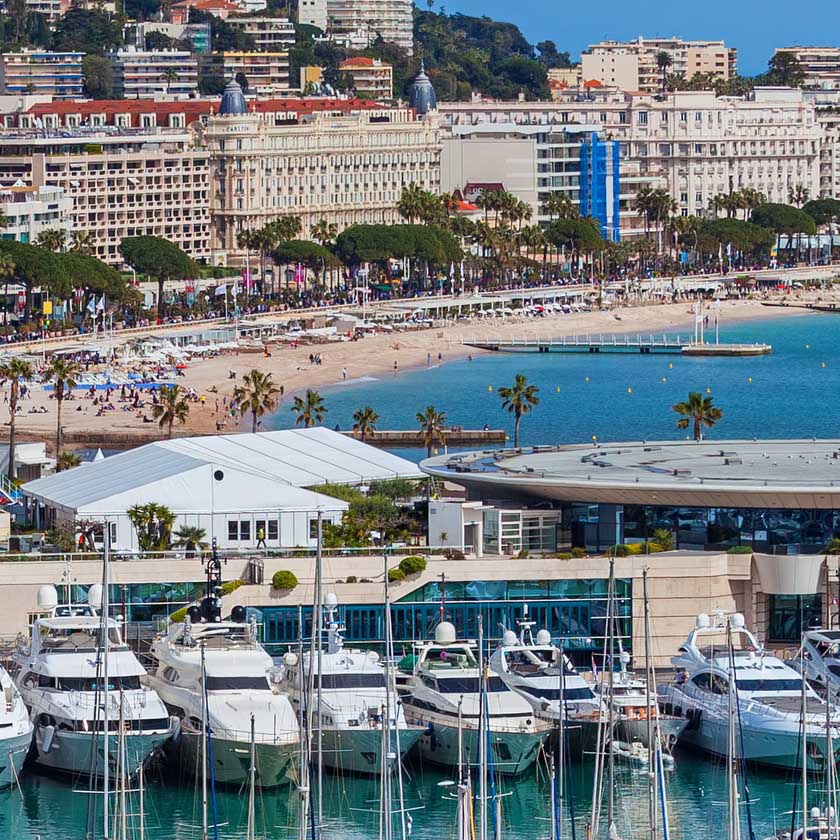 Cannes Yachting Festival: a new space dedicated to sailing yachts
As of the 2019 edition, sailing yachts have had a space dedicated to them at the Cannes Yachting festival. About 900 linear meters of quay at Port Canto accommodate the industry's finest monohulls and multihulls over 10 meters. Large yacht enthusiasts and those looking to buy in this market, can find a unique exhibition space here with more than 120 units.
At Port Canto, visitors can also see brokerage yachts; fifty splendid yachts up to 65 meters are on display. Whether you are looking to buy a yacht, or perhaps you would like to bring maximum visibility to your yacht for sale. BGYB will be delighted to show you the possibilities at exhibition at the Cannes Yachting Festival.
Other
events
Click on the link below to return to the previous page and see other events.
See all events