COVID-19: Charter Addendum from MYBA

COVID-19: Charter Addendum from MYBA
Navigating through uncertain times, BGYB are committed to making sure that our clients can plan their next charter with peace of mind.
April 21, 2020
BGYB Yachts Accepting The MYBA Addendum
In light of the current global situation, we are pleased to announce that most of the yachts from the BGYB Central Agency accept the COVID-19 MYBA Addendum. This addendum, published by the leading Worldwide Yachting Association, enables charterers and owners to come to an agreement allowing postponement up to 12 months in the event of unforeseen COVID-19 restrictions or consequences.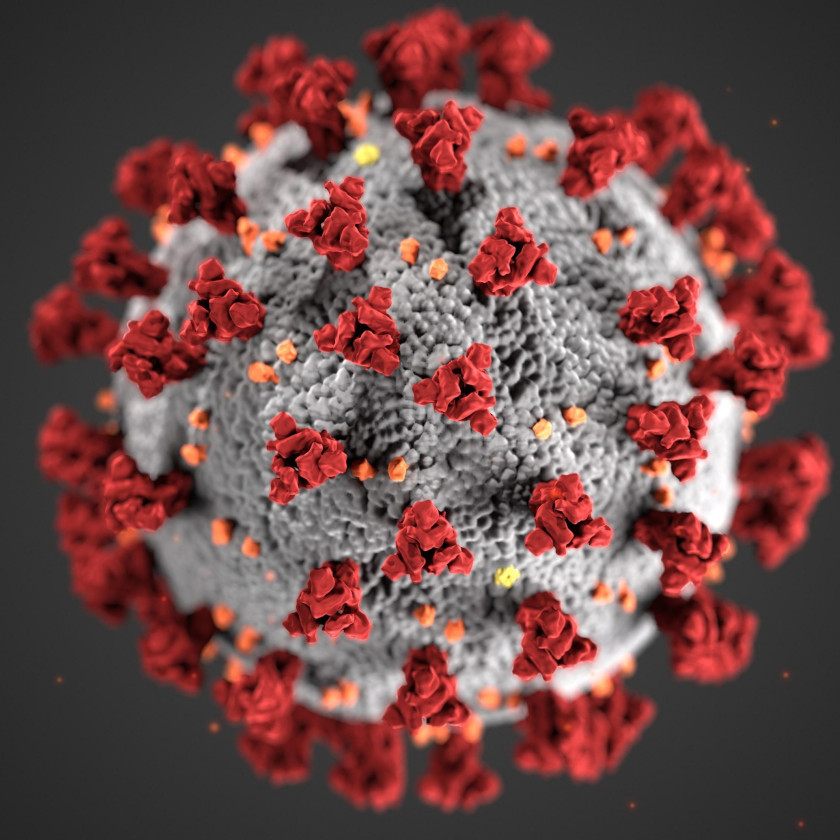 Please don't hesitate to contact us should you wish to make an enquiry for the upcoming charter season. We will be happy to guide you through these confusing times. Above all else, we want to reassure our clients that the industry is doing all that we can to treat clients fairly and keep the trust in chartering.