Cruising TM 52 LAZY DAYS : New Yacht For Sale !

Cruising TM 52 LAZY DAYS : New Yacht For Sale !
BGYB is pleased to announce that the Cruising TM 52 LAZY DAYS has joined our fleet of classic yachts for sale! Her Asking Price is: 380 000€
June 30, 2022
A Neo-Classical Jewel
She is one of only five TM 52 units to sail the seas of the world: LAZY DAYS is a spacious and luxurious yacht in perfect condition due to the excellent maintenance from her previous owners. Her unique dark woodwork saloon creates a warm and friendly atmosphere: LAZY DAYS can accommodate up to 8 guests in her 4 cabins. Furthermore, this classic yacht is able to drop anchor as close to the coast as possible in all conditions, making her an extremely seaworthy boat: a true Neo-Classical jewel!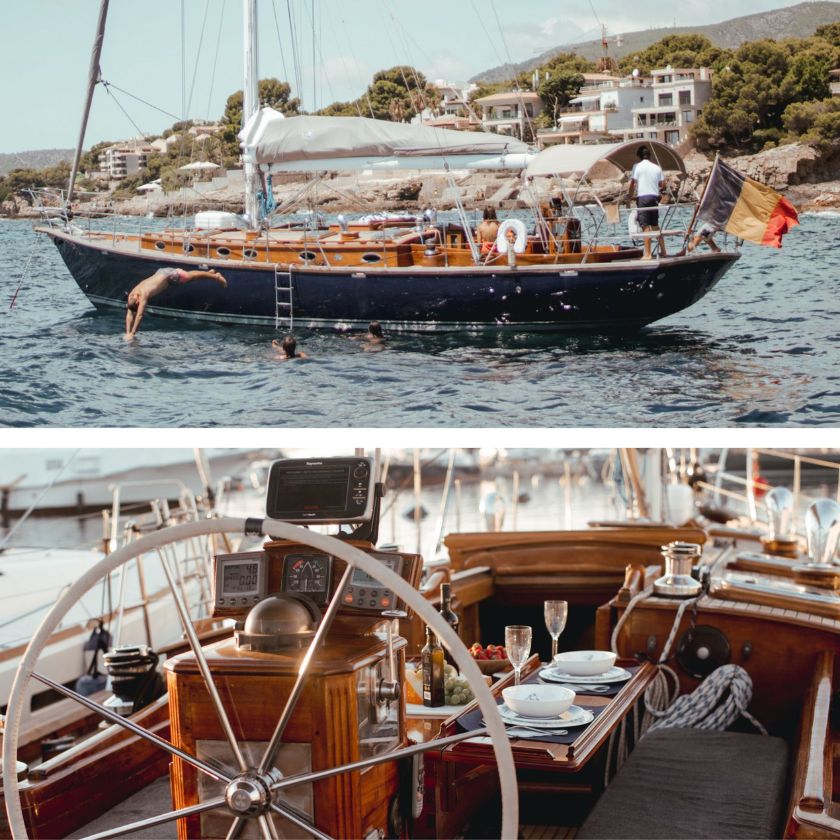 To find out more about BGYB's sailing yachts for sale, please go to the dedicated page here: Sailing Yachts
Please visit LAZY DAYS' page should you wish to know more about this Cruising TM 52.
Or go to our Current News page!
Published: 5th of July 2022