DARK SHADOW - Last Minute Availability

DARK SHADOW - Last Minute Availability
Due to a last minute cancellation, the 100' Wally DARK SHADOW is now available for charter from August 9th in St Tropez!
July 27, 2021
DARK SHADOW : Modern and Prestigious
DARK SHADOW, built by Wally Yachts, is a fast and prestigious cruising yacht easily recognizable by her sleek lines and highly contemporary design. Refurbished in 2019, the sophisticated exterior design and engineering of this luxury vessel is the work of German Frers, making her one of the most sought-after yachts in the world of superyacht racing.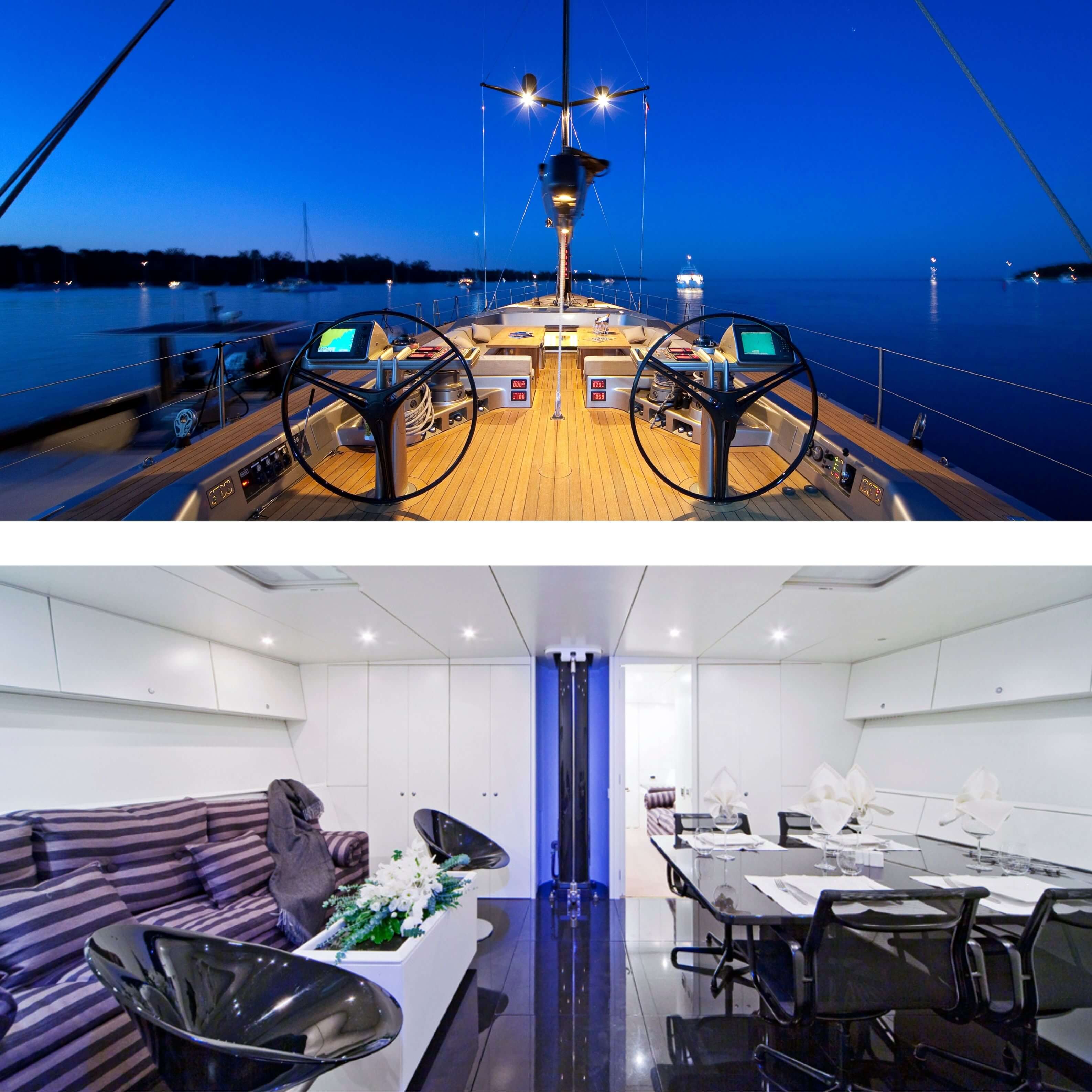 Charter Rate
High Season : 45 000 EUR / week + VAT + APA
Low Season : 40 000 EUR / week + VAT + APA

To find out more about DARK SHADOW, visit her page below:
Published: 27/07/2021