Did You Know ? #1 : the origins of the word "yacht"

Did You Know ? #1 : the origins of the word "yacht"
BGYB is pleased to introduce you to the first article of our " Did you know?" serious on the origins of the word "yacht".
April 12, 2022
A Word with Multiple Meanings
The practice of yachting dates back several centuries as far back to the time of the Egyptians. It further was a worldwide phenomenon in Oriental Asia as well as in the Norwegian seas.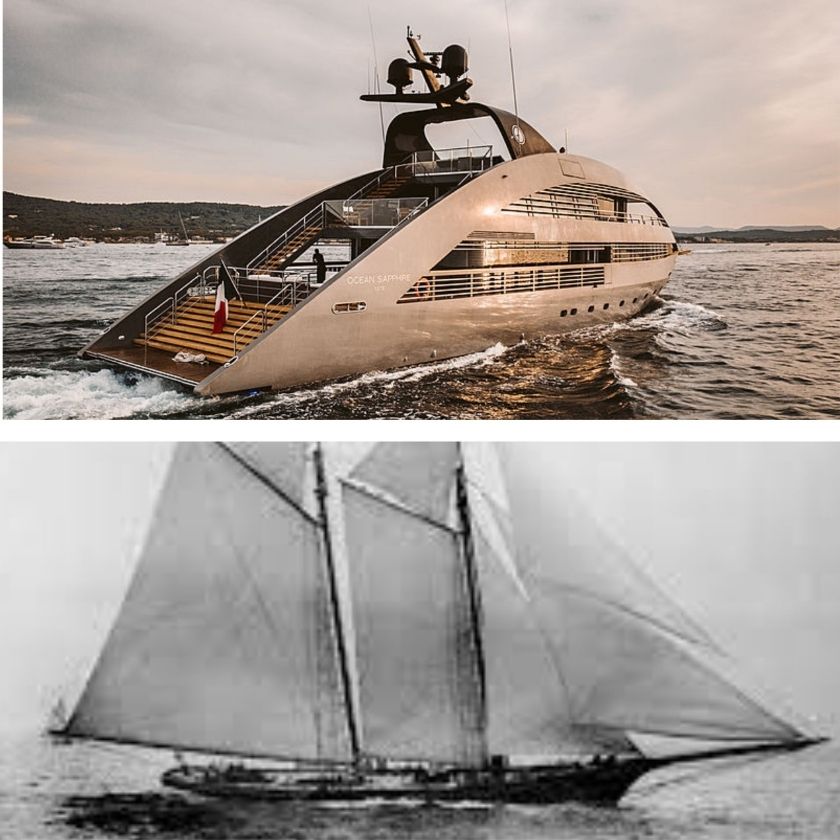 However, the term "yacht" finds its roots in the Dutch word "jacht". In the sixteenth century, it was given two meanings: on the one hand, it referred to fast ships in a war fleet but, on the other han, it also referred to hunting, pursuit and speed.
With the first use of the word designated to racing vessels, the first record of a yacht regatta dates back to October 1661 under the reign of King Charles II of England. In fact, it is thanks to Great Britain that the yachting movement returned, hence the English pronunciation of the word "yacht" and its domain: yachting.
At the beginning of the 20th century, shipyards set up the first motor super yachts, starting in 1908. Today, this practice has become popular: boats have diversified in terms of aesthetics, sailor usage and technological advancements.
Sailing yachts, motor yachts, classic yachts, racing yachts, multihulls: compartmentalising an incredible diversity, the meaning of the word "yacht" has undoubtedly increased tenfold overtime.