Did you know? #2: Around the world in reverse

Did you know? #2: Around the world in reverse
BGYB is delighted to bring you a new article entitled, Around the World in Reverse.
May 17, 2022
Around the World in Reverse
DID YOU KNOW#2 It's harder to go around the world from East to West than from West to East! - Around the World in Reverse Most of the major races, such as the Vendée Globe and the Volvo Ocean Race, follow the West to East route, as the wind in this direction allows the yachts to accelerate to their maximum speed. However, going East to West means sailing against the prevailing winds and currents, which complicates the sailing: the weather has to be followed more closely, the feeling of not moving forward can be demoralising and therefore even more challenging: a moment's pause and the wind takes us back three steps.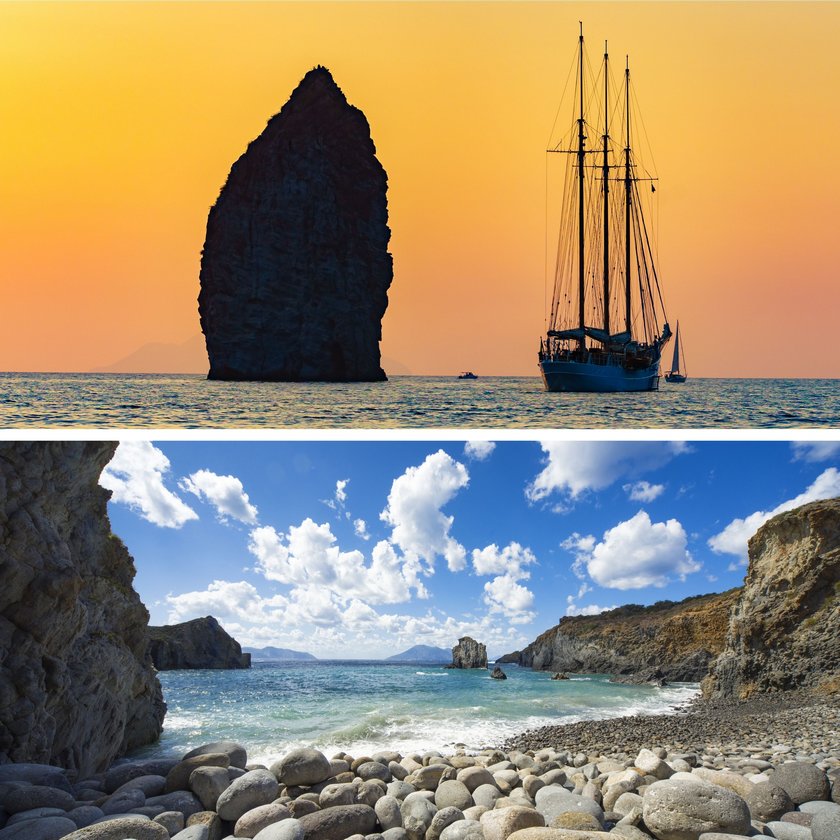 The descent of the Atlantic, the passage of Cape Horn, Australia, the Cape of Good Hope in the south of Africa, and finally the ascent of the Atlantic in the face of the waves proves much more complicated.
While almost 11,000 people have climbed Everest in their lifetime, almost 500 people have gone into space and almost 199 have raced the Vendée Globe, there are very few people who have taken on the challenge of breaking a round-the-world record in reverse: in fact, less than 10 people. The current record holder is Jean-Luc Van den Heede: on 9 March 2004, he crossed the finish line after sailing for 122 days. Several people have tried to dethrone his record, but so far no one has succeeded.
In reality, whether you sail around the world from East to West or West to East, that is a choice that comes after careful reflection: are you adventurous, do you like a challenge and want an adrenaline-filled experience? Or do you prefer the peace and quiet of blue water sailing with your family?
Need some convincing on around-the-world sailing, how about reading our article "Why you should sail around the world"!
Or if interested in our other articles, check out our previous news articles!