French Polynesia Re-Opens on the 15th of July

French Polynesia Re-Opens on the 15th of July
After having closed to slow the spread of Covid-19, French Polynesia has announced the exciting news that it will be re-opening to tourists from the 15th of July 2020
June 24, 2020
Discover French Polynesia from July 15th
Stretched out along 5 kilometers of Ocean, the French Polynesia is made up of 118 separate islands. Between the sumptuous warm pacific air scented with the flagrance of the "fleur de tiaré" and its magnificent lagoons, this destination is sure to awaken the senses.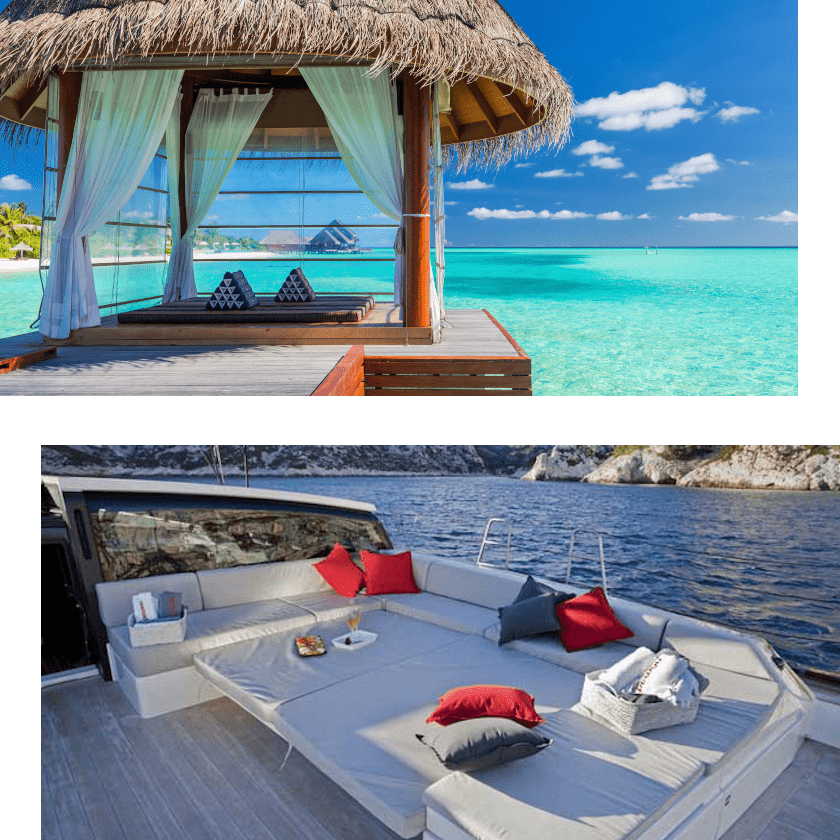 Discover more about French Polynesia and explore our itinerary suggestions by clicking here.
Our Suggested Yacht: NOMAD IV
NOMAD IV is a fantastic sailing yacht, designed by the famous architects Finot Conq and built in Italy by Dolphin Yachts. She is a new concept of large sailing yachts with a high freeboard, large beam and huge sail area allowing her unequalled sailing performances as well as huge spaces for the accommodation. She is particularly comfortable thanks to her length and her similarly large interior and exterior spaces.
Read more about NOMAD IV by clicking on her file below: