From The Automotive Industry to Yachting

From The Automotive Industry to Yachting
In this BGYB article, find out how carmakers decided to invest in building yachts!
May 24, 2022
From Land To Sea
Lamborghini, Porsche, Bugatti: apart from their core business, these three brands have another point in common – they have diverted their interests to the construction of ultra-luxury yachts, and many other did too.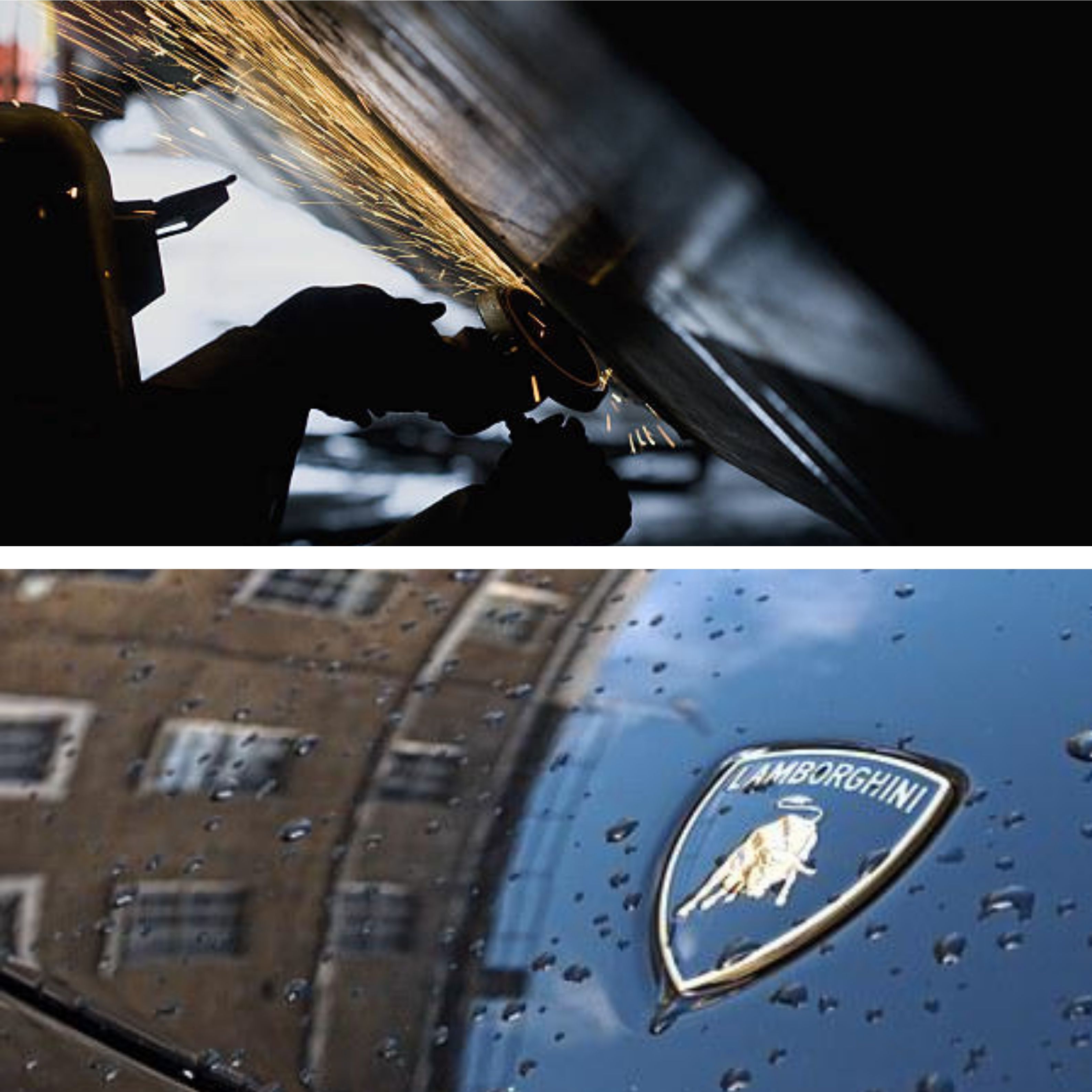 Moving from land to sea has been possible thanks to the many collaborations with major shipyards. Aston Martin, for example, has teamed up with Quintessence Yachts and Mercedes with Cigarette Racing. The car manufacturers show the signature touches of their companies in their designs, and luxury and elegance are the watchwords. We can recognise the yellow of Lamborghini and the tinted windows of Mercedes, for example. In terms of performance, most boats are inspired by motor racing: Lamborghini's Tecnomar is powered by 4,000 horsepower!
In this way, the brands are taking their first steps into a new market while maintaining their visibility and allowing their loyal and prestigious clientele to slowly move into the yachting world without losing the luxury of the brands.
Check out our Latest News !