Giorgio Armani Superyacht Regatta

Giorgio Armani Superyacht Regatta
For 4 days, the largest sailboats and multihulls will meet for a unique race in the waters of northern Sardinia.
Date: 06 - 10 June 2023
Location: Porto Cervo, Sardinia, Italy
March 9, 2022
Race in an idyllic hamlet
For this 16th edition of the Superyacht Regatta, Giorgio Armani has been confirmed as the official sponsor. Organized by the Yacht Club Costa Smeralda, the regatta will take place crossing the waters of northeast Sardinia. From June 6 to June 10 2023, some of the world's finest sailing and multihulls will gather in an idyllic setting and their owners and guests will have the opportunity to meet on Sardinian soil during the event's social program. This year's regatta will be open to boats with a minimum length of 90 feet and multihulls with a minimum length of 50 feet. The Giorgio Armani Superyacht regatta is now well known and includes the 16th edition of the Southern Wind RendezVous and Trophy.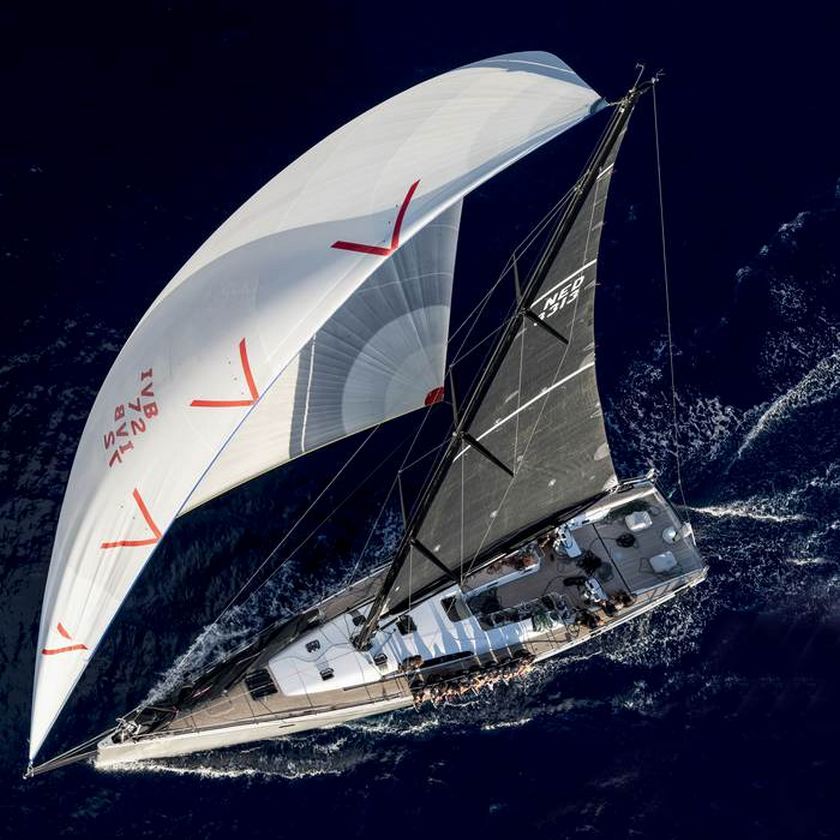 Do not hesitate to contact us if you are looking for a racing yacht to charter for the Giorgio Armani Superyacht Regatta, we will offer you a personalized selection of boats, whether you want to participate in the regatta or just be a spectator.
Published: 09 March 2022
Other
events
Click on the link below to return to the previous page and see other events.
See all events