HEIDENSKIP: New Sailing Yacht For Sale!
HEIDENSKIP: New Sailing Yacht For Sale!
BGYB is delighted to announce the recent addition of the sailing yacht HEIDENSKIP to our selection of yachts available for sale. This captivating sailing yacht, designed by the Aluboot shipyard, is admired on every ocean crossing. Embark on a sailing adventure around the world!
November 21, 2023
HEIDENSKIP: A new adventure on the seas!
The HEIDENSKIP, an authentic cutter-rigged lifting keel sloop, defies the oceans with elegance. Equipped with innovations such as carbon spars, this yacht guarantees exceptional performance. Her solid dogger and sheltered cockpit ensure optimum comfort. The HEIDENSKIP boasts an integrated tender garage, twin rudders for enhanced manoeuvrability, and all the equipment you need to sail anywhere. An unrivalled choice for adventure, this yacht combines performance, aesthetics and reliability, offering an exceptional maritime experience. Embark on an unforgettable adventure aboard the HEIDENSKIP, now visible on our website!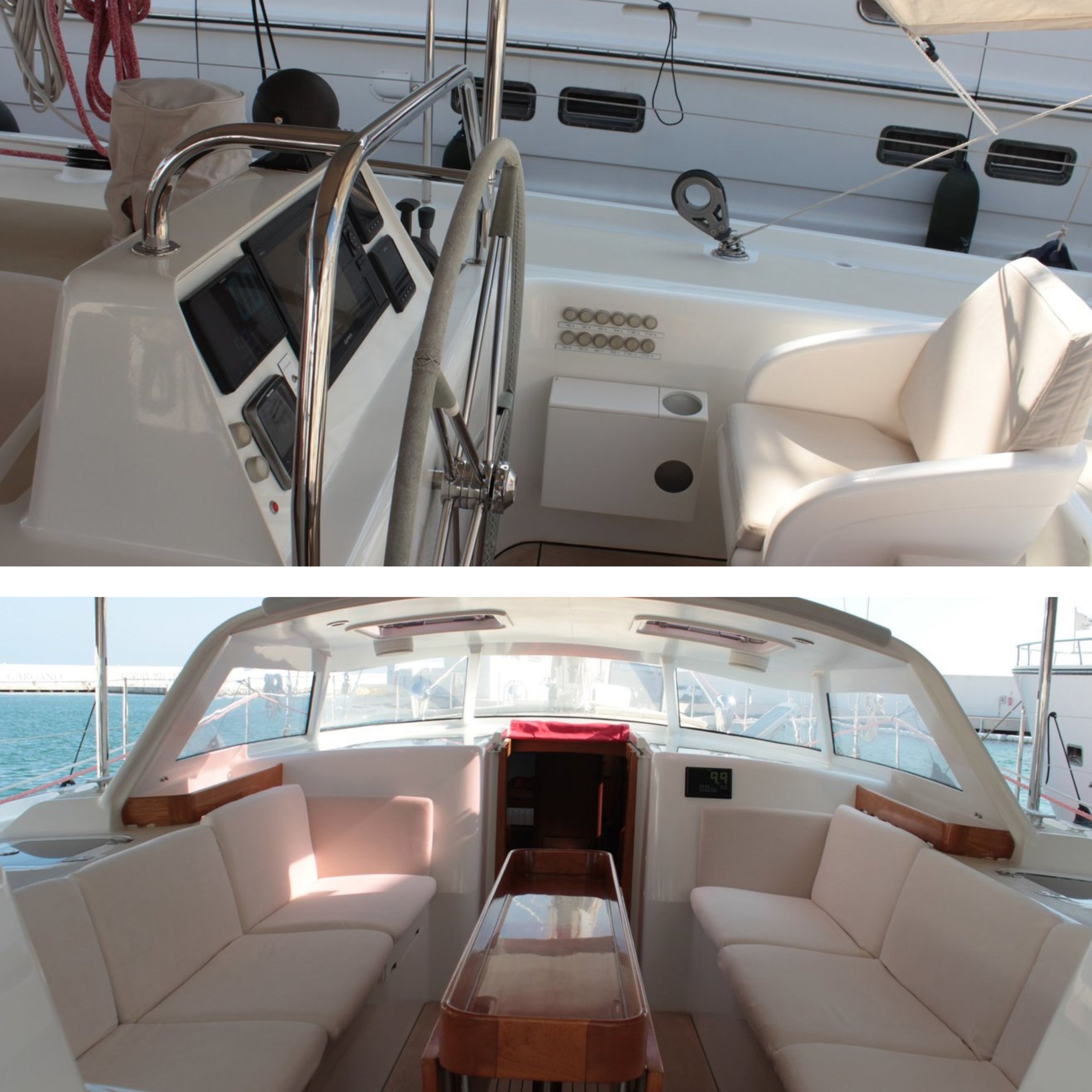 To find out more about BGYB's sailing yachts for sale, please go to the dedicated page here: Sailing yachts
Please visit HEIDENSKIP's page should you wish to know more about this Aluminium Lifting Keel Cutter Rigged Sloop.
Or go to our Current News page!