HIGH SPIRIT : En route to the Caribbean

HIGH SPIRIT : En route to the Caribbean
The exceptional racing yacht HIGH SPIRIT is currently en route to the Caribbean to enjoy a bit of sun this winter ! This Botin 65, built by King Marine in 2015, is available for sale : Asking price 1,500,000€.
February 26, 2021
Botin 65 : High performance Racing Yacht
The hull of HIGH SPIRIT is made of composite materials. Carbon fiber used in the primary shell of the hull, with the Nomex core. The yacht was built with materials - prepreg and vacuum-encapsulated laminate. Carbon is used in main structural components, such as plate chains and other areas with high loads. The interior of the yacht also should be highlighted, as the owner invited the talented Russian professional designer Stas Tratsevskii. During winter 2016 the yacht passed intensive preparation for races, including the mast configuration and rigging setup, optimization of sail control process, making new sails chart, etc.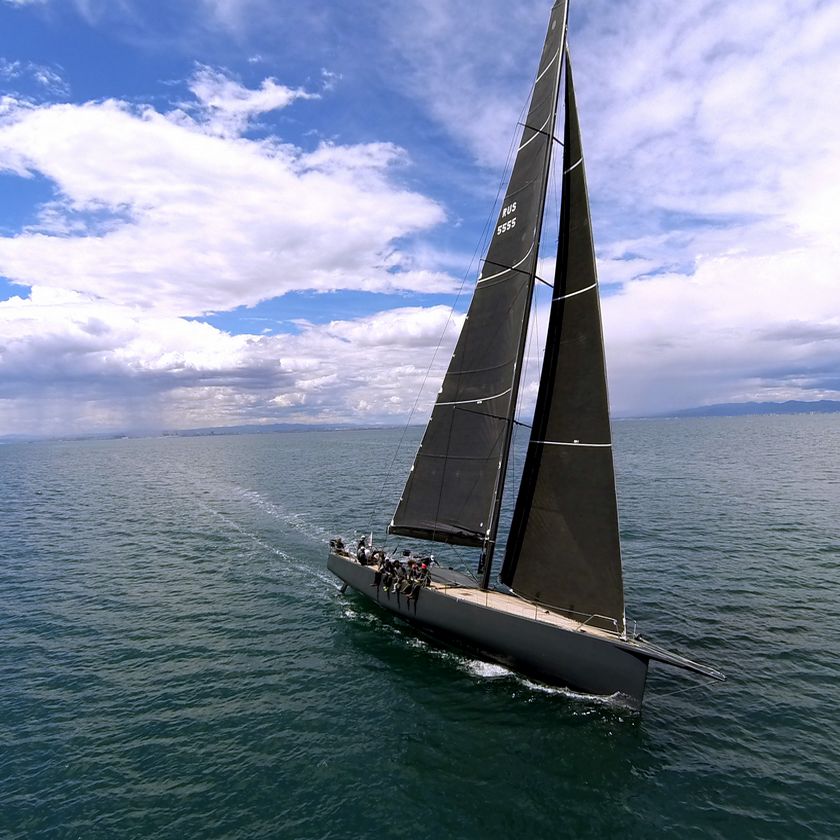 The yacht perfect in operation of sails and have stable heading for any wind. Very easily goes to hydroplaning after 10 knots. On reaching at 25-27 knots boat picks up speed of 20-22. As a summary of all mentioned above, the 65-foot sailing yacht BOTIN 65 is a truly unique symbiosis of 100% racing yacht with a functional, yet stylishly designed interior that can confidently claim to be a new standard in the world of race-cruisers in the range of 60- 70 feet.
Currently crossing the Atlantic, she will be available for viewings in the Caribbean. She will then sail back to the Mediterreanean.
Please visit HIGH SPIRIT's page should you wish to know more about this High-Tech racing yacht.
To find out more about BGYB's racing yachts for sale, please go to the dedicated page here : Racing Yachts For Sale.
Should you wish to see more BGYB news, get on Current News's page.

Published: 26 February 2021
[UPDATE : HIGH SPIRIT IS NO LONGER AVAILABLE FOR SALE]
To see our last yachts sold : Recent sales