HIGH SPIRIT: Price reduction

HIGH SPIRIT: Price reduction
BGYB is delighted to announce a price reduction for the 65-foot sailing yacht BOTIN 65 HIGH SPIRIT. HIGH SPIRIT's asking price is now 1,500,000 euros.
July 15, 2020
HIGH SPIRIT is perfect for cruising
The 65-foot sailing yacht BOTIN 65 is a truly unique racing yacht with a functional, stylish interior. HIGH SPIRIT was built by Spanish shipyard King Marine and launched at the end of 2015. There were no costs spared in building this magnificent racer, from her design and construction to the addition of B&G Electronics, VMG, Cariboni Carbon, Aramare Ropes, Southern Spars and much more. During the winter of 2015, HIGH SPIRIT was prepared for regattas and the mast configuration, rigging set up and sails were optimised. She now has a stable heading in any wind and easily hydroplanes in 10 knots.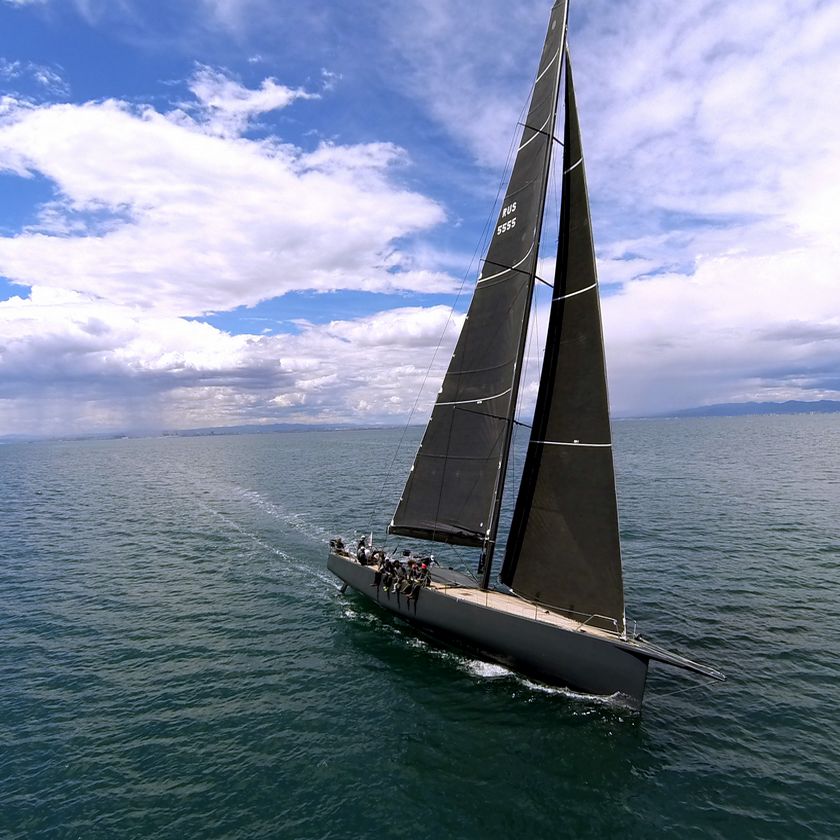 - High-tech Racing Yacht
- Carbon built by King Marine in 2015
- Can accomodate up to 12 people onboard
[UPDATE : HIGH SPIRIT IS NO LONGER AVAILABLE FOR SALE]
To see our last yachts sold : Recent sales