HIGH SPIRIT: Relocation
BGYB is delighted to announce that HIGH SPIRIT is now visible in Palma de Mallorca.
September 21, 2020
Relocation for HIGH SPIRIT
The 65-foot sailing yacht BOTIN 65 is a unique racing yacht with a functional as well as stylish interior. HIGH SPIRIT was launched at the end of 2015. During this year, HIGH SPIRIT was prepared for regattas; for that reason her mast configuration, rigging set up and sails has been optimised. She now has a stable heading in any wind and easily hydroplanes in 10 knots.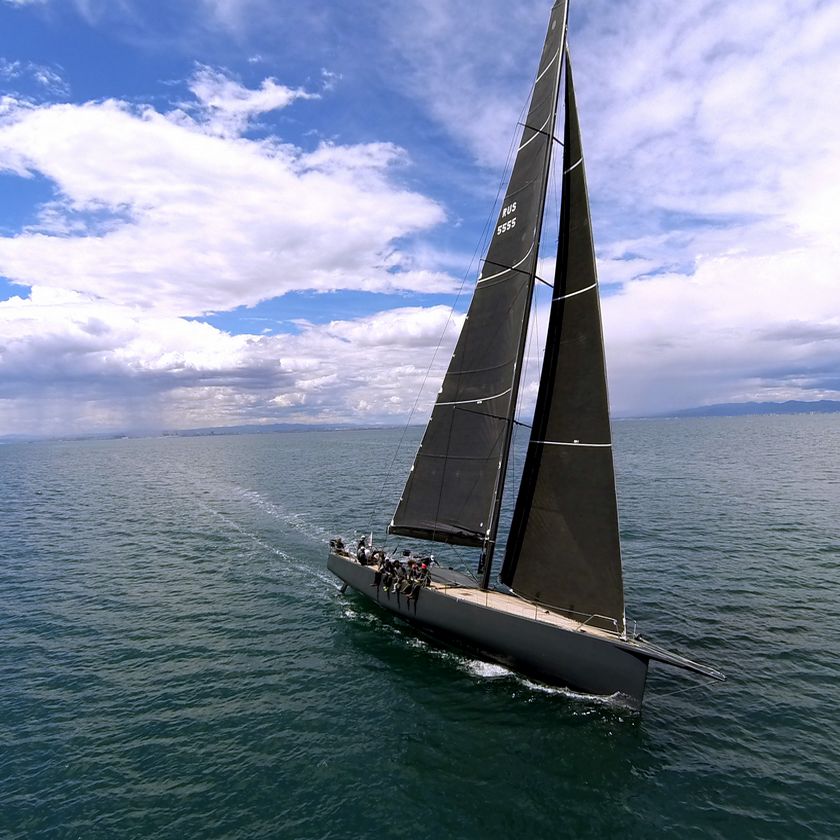 For any further information about her, please do not hesitate to contact Youri Loof:
youri.loof@bernard-gallay.com
Mob +33 (0)6 88 96 11 50
[UPDATE : HIGH SPIRIT IS NO LONGER AVAILABLE FOR SALE]
To see our last yachts sold : Recent sales