Les Voiles d'Antibes Regatta

Les Voiles d'Antibes Regatta
A gathering of mythical yachts, Les Voiles d'Antibes takes place in June every year to mark the opening of the Mediterranean racing circuit! Specialising in classic yachts, it is a great opportunity for all sailing enthusiasts to appreciate the quality of these historic yachts!
Date: 31 - 04 June 2023
Location: Antibes, France
April 6, 2023
A Gathering of Legendary Yachts
Les Voiles d'Antibes has been organised every year since 1996 towards the beginning of June, to mark the opening of the Mediterranean racing circuit for traditional Yachts. Excitement and luxury are combined in each regatta with the history of yachting and friendly traditions. Les Voiles d'Antibes welcomes a fantastic selection of the most beautiful 'Yachts d'Epoque' (Vintage Yachts built before 1950), 'Yachts Classiques' (Classic Yachts built before 1976 and 'Yachts Esprit de Tradition' (yachts built since the end of the 19th century which represent the great history of international yachting).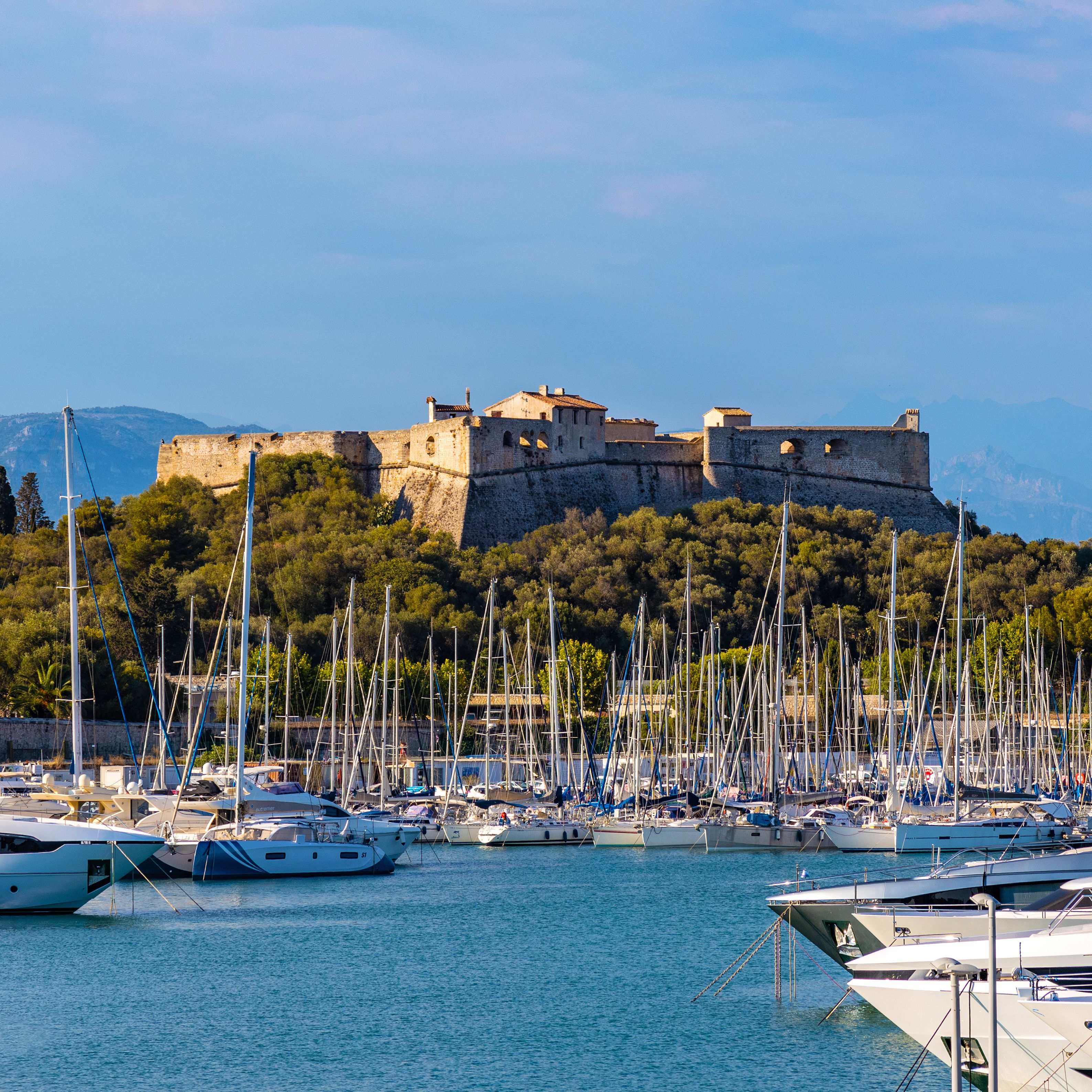 Participants in the Voiles d'Antibes are renewed annually, each line-up more impressive than the last, and often feature legendary yachts like MOONBEAM OF FIFE, HALLOWE'EN, STORMY WEATHER, and MOONBEAM IV. With this regatta being the first big attraction of the season, it is an opportunity for all yacht appreciators to come together and appreciate the architechture, deck plans, rigging and professional crew of these legendary sailing yachts.
The 28th edition will take place from 31st May to 4th June 2023 with racing along the coastline between the bays of Antibes and Juan-les-Pins. The Voiles d'Antibes Village is open to the public free of charge and offers a space for meetings and conviviality.
Please don't hesitate to contact us if you are looking for a racing yacht to charter in the next Voiles d'Antibes!
Other
events
Click on the link below to return to the previous page and see other events.
See all events