Let's Bring Your Dream Charter To Life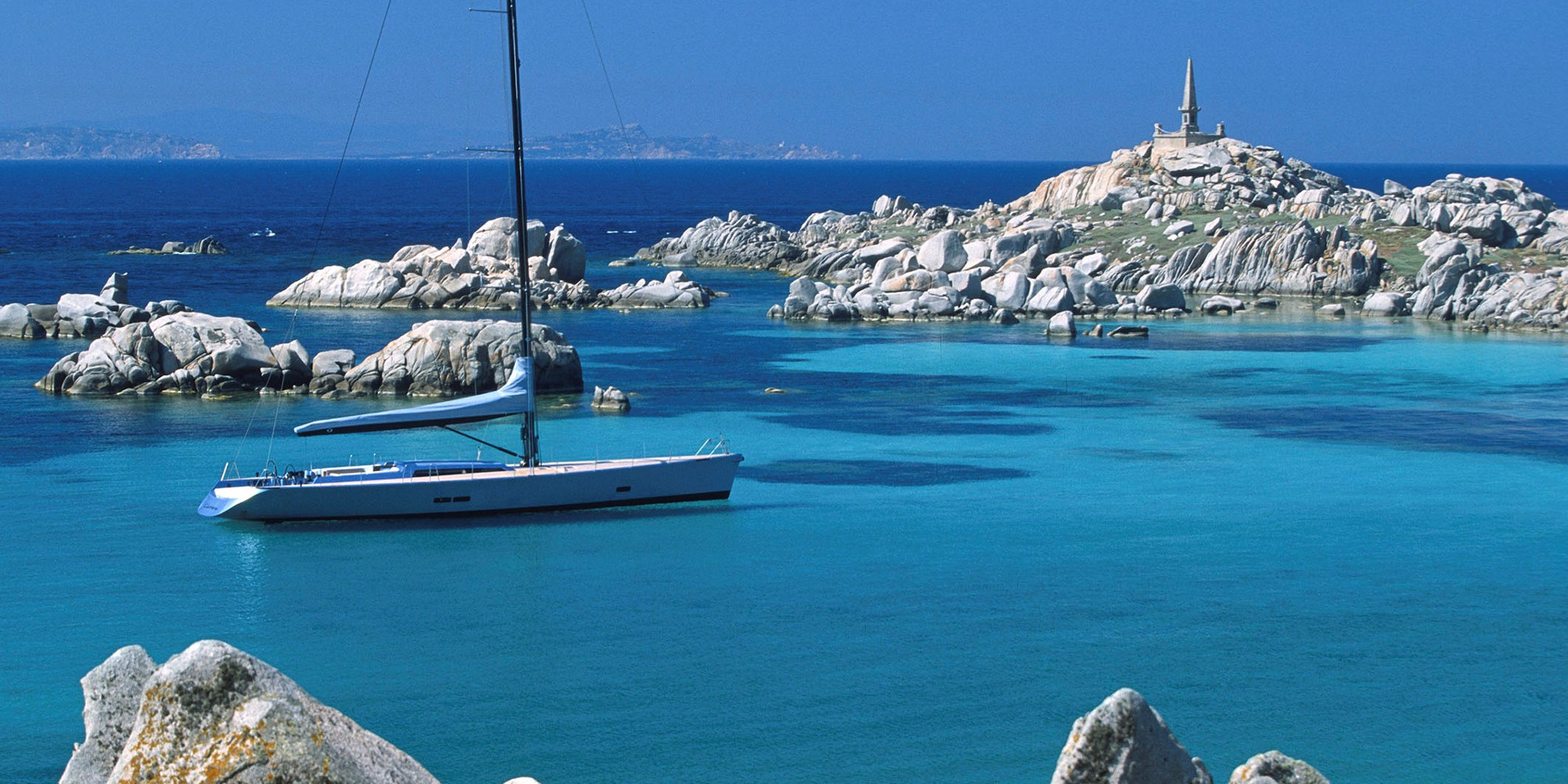 Let's Bring Your Dream Charter To Life
For over 20 years, BGYB has been gathering expertise in the yacht industry and organising luxury charters, meaning we have the experience to ensure that your charter goes as smoothly as possible.
November 19, 2020
Organise Your Dream Charter Now
We are ready and waiting to help you no matter what your charter project may be; perhaps you are looking to escape to the Caribbean this winter, or are already looking towards a Mediterranean getaway in summer 2021. Particularly in these times where health is our upmost priority, a charter can be the perfect solution to relax with family or friends in a safe, secluded manner, reassured by the multiple Covid-19 policies we can put in place for your protection.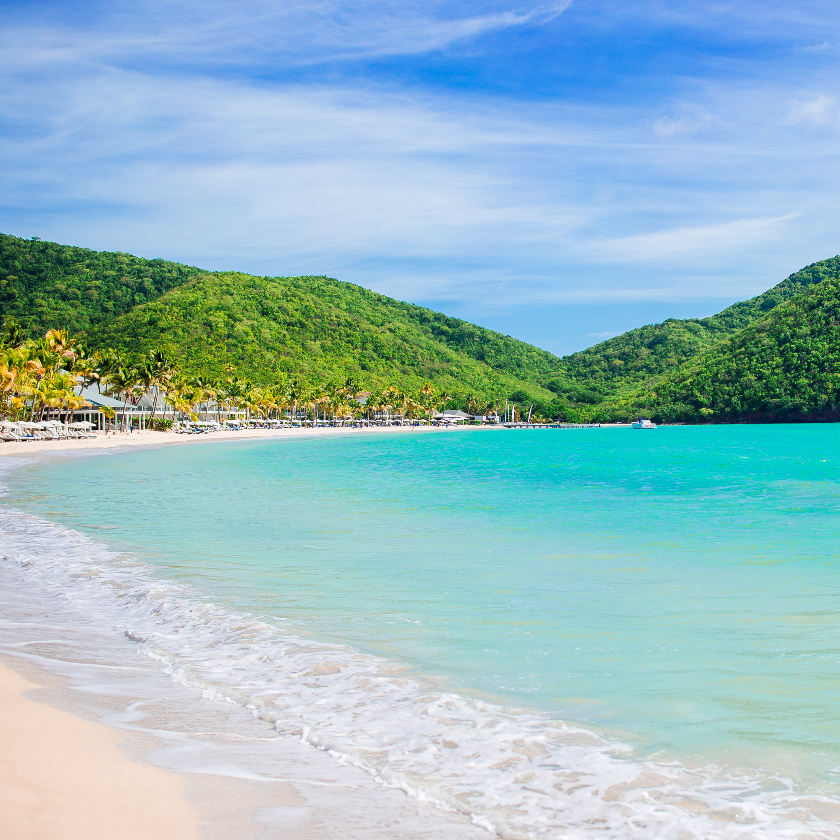 To receive a personalised selection of yachts suited to your ideal charter for your perusal, simply communicate to us the following information:
- Type of yacht desired (sailing/motor, monohull/multihull, modern/classic, etc.)
- Number of guests (adults/children)
- Desired destination
- Dates and duration of charter
- Special Requests (amenities on board, activities available, etc.)
Explore our yachts available for charter here, and our suggested destinations and itineraries here.