LUCE GUIDA - Available for Transatlantic Charters

LUCE GUIDA - Available for Transatlantic Charters
BGYB is delighted to announce that the Vismara 80 LUCE GUIDA will be available for the transatlantic charter!
January 19, 2022
LUCE GUIDA: Ideal for races and cruises
LUCE GUIDA is a racing/cruising yacht with unparalleled comfort. Modern and innovative, it was designed by the visionary Alessandro Vismara and built by the renowned VISMARA shipyard. LUCE GUIDA was designed to be fast on the water, made for racing with an extraordinary feeling of precision at the helm. Made entirely of carbon, it is light and resistant to the elements. Its ultra-modern telescopic keel allows it to get close to the beach and translucent water, which also makes it the ideal vessel for cruising. Available for charter in the Caribbean this spring, LUCE GUIDA will cross the Atlantic to take charters in the West Mediterranean this summer.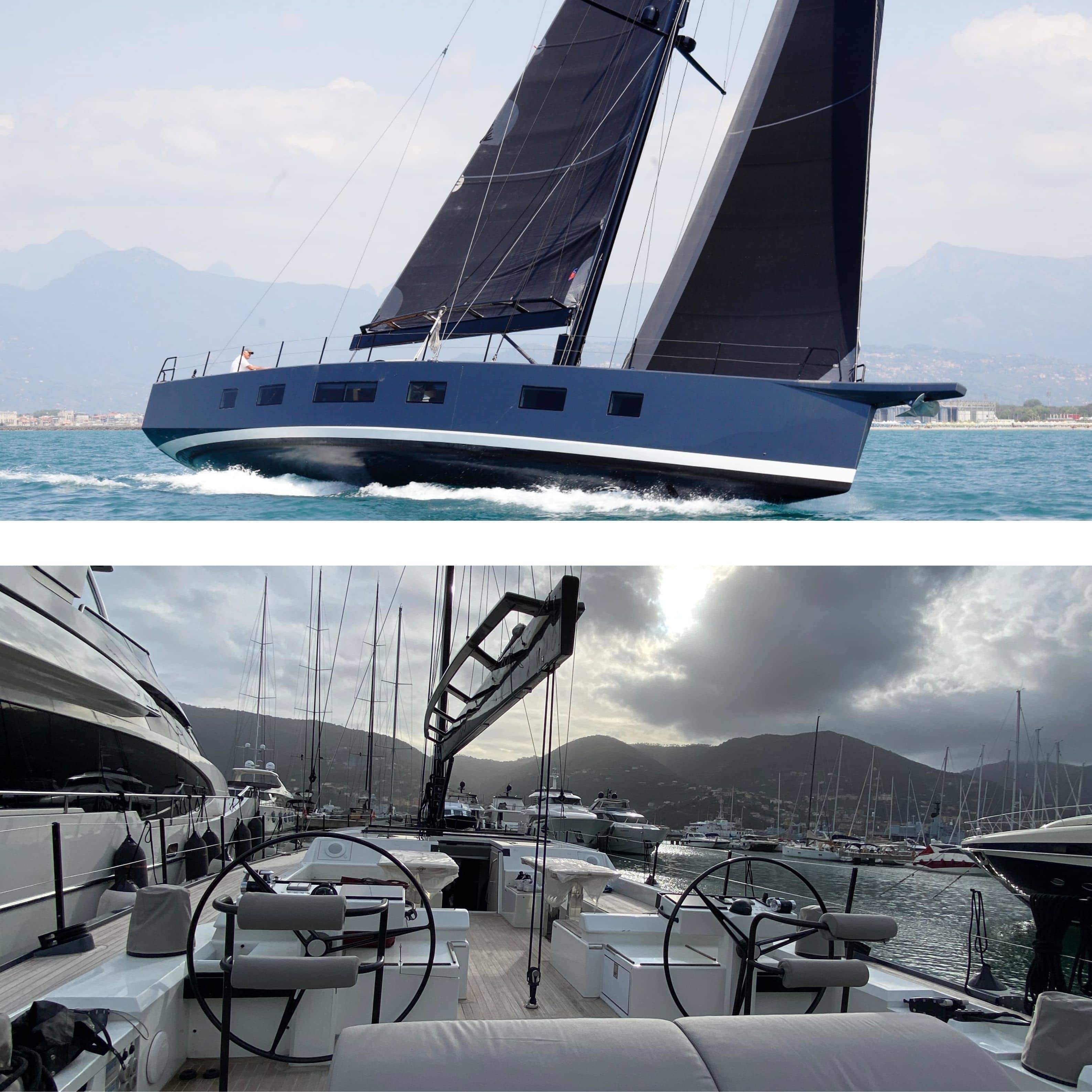 Transatlantic Options
Please contact us if interested in a transatlantic charter with LUCE GUIDA.
To find out more about LUCE GUIDA, visit her page below:
Published: 19/01/2022