Luxury Cruises with BGYB
BGYB's team offers its personalised yacht charter services for private cruising in your dream destination!
February 16, 2023
Cruise Onboard a Private Yacht with BGYB
With more and more travellers searching for luxury options for their holidays that ensure safety, exclusivity and peace of mind. Cruising is an increasingly popular type of travel but is often over saturated with tourist-factory cruise ships that hinder a luxury experience. BGYB offers a completely personalised service; you will be the only passengers onboard your yacht for a unique luxury cruise with a crew at your disposal. Our cruise itineraries are never fixed; it is defined according to your holiday wishes, the weather conditions and the expert advice of your captain.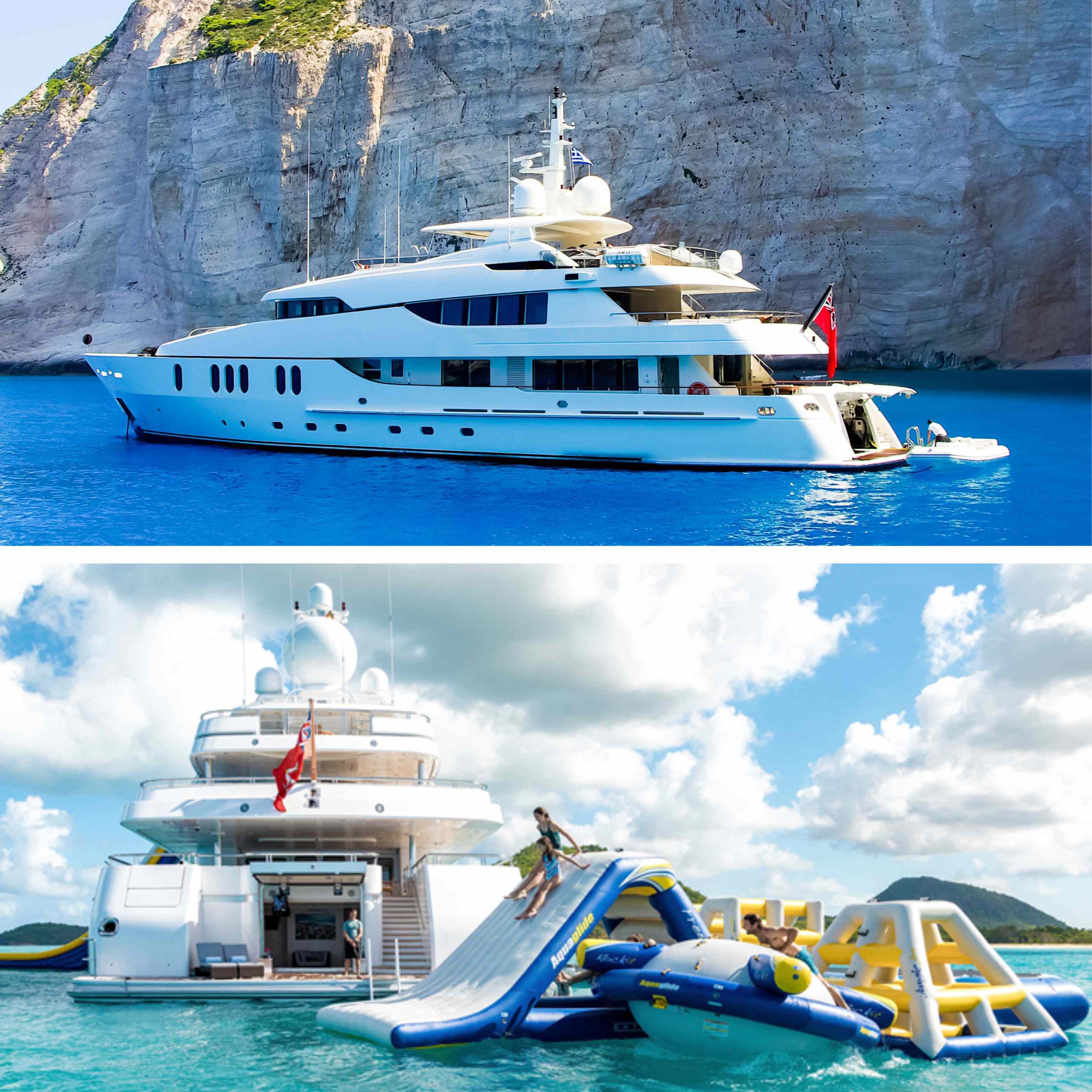 For a high-end cruise, a yacht charter is unrivalled in terms of privacy and destination flexibility, all supervised and aided by a full-time professional crew.
How does luxury cruising work at BGYB?
Feel free to consult our 'Charter Guide' which details the steps to organise your luxury cruise and choose your destination, your boat, so that we can facilitate your customized luxury cruise : The Charter Guide
You can also consult our magazine dedicated to luxury cruising and yacht charter, with many cruise itineraries and destinations : Charter Companion
To browse our yachts available for charter : Yacht Search
To browse our luxury destinations and their suggested itineraries : Destinations
To speak to a broker individually, leave your details through the contact form on our website or send an email to:
Let yourself be tempted by luxury cruising; a unique, timeless and totally bespoke experience of unparalleled luxury!