MALIZIA II : Racing the Vendee Globe

MALIZIA II : Racing the Vendee Globe
After 75 days racing around the world, MALIZIA is sitting in 3rd position, only 60 miles behind the leader and less than a week from reaching the finish line !
January 25, 2021
MALIZIA II : Finishing straight lign
MALIZIA II, ex-GITANA 16, is a 60 feet Imoca designed by the famous firm VPLP Design and naval architect Guillaume Verdier. Built by the MULTIPLAST shipyard in 2015, she underwent significant improvements in 2020 to be ready to participate in the Vendée Globe, led by the skipper Boris Herrmann. Since she was diverted following the shipwreck of Kévin Escoffier, MALIZIA II has a compensatory bonus. This end of the race is decisive in defining the winner of this edition, and MALIZIA could very well be it. MALIZIA II will then be available for sale in France. Displayed price: 2,700,000 euros.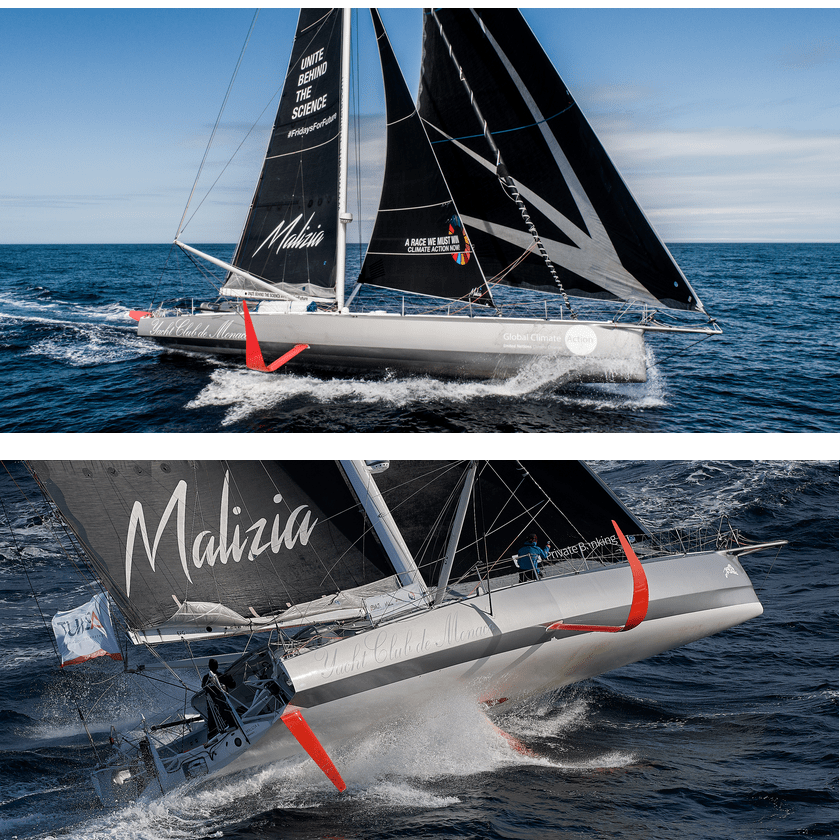 To find out more about BGYB Racing yachts for sale, please go to the dedicated page here : Racing Yachts For Sale.
[UPDATE 22th February 2021 : MALIZIA has been withdrawn from the market]

Published: 25 January 2021